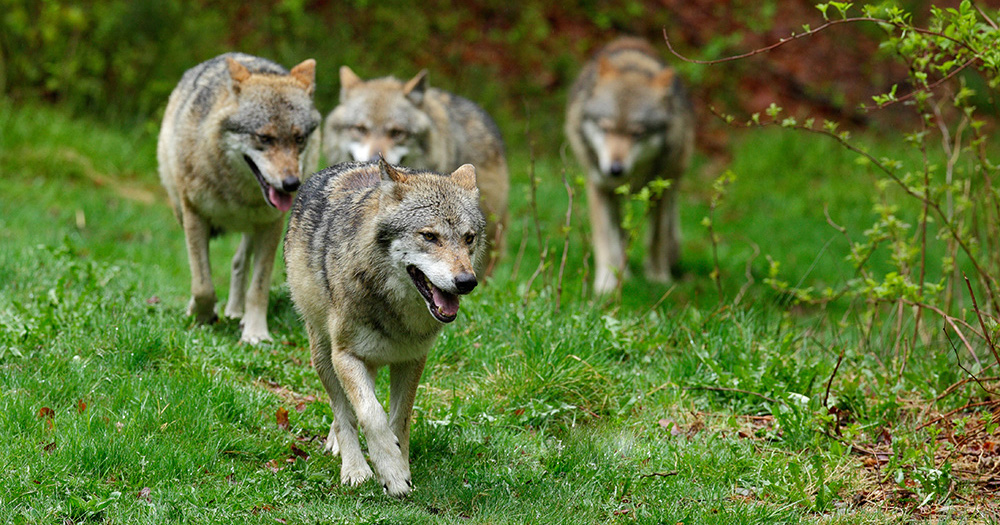 05 Sep 2023

Changes to the protection status of wolves? European Commission launches new phase

Described by some as a new "Wolf Hunt", the European Commission (EC) is now inviting local communities, scientists and all interested parties to submit up-to-date data on wolf populations and their impact complementing a request already made to Member States in April 2023.

This week's developments are in response to two European Parliament resolutions calling for a procedure to amend the annexes of the Habitats Directive (under Article 19) for large carnivores (see link & link). MEPs – many of them part of the European Parliament's "Biodiversity, Hunting, Countryside" Intergroup – worked hard to make these resolutions a reality.

Based on these updates on technical and scientific progress, the EC will consider, where appropriate, a proposal to change the protection status, to update the legal framework, and to introduce further flexibility in line with the Habitats Directive.

Fully implementing Article 19 is something FACE and other rural groups have long called for – see joint statement. Another key request set out in FACE's recent #SignForHunting campaign is for "accurate assessments of large carnivore populations based on suitable criteria".

So, what's the EC going to do with all this new scientific data gathered from local communities, scientists and other parties. From our perspective, there are two different roads the EC could take:
Recognise the positive trends that are scientifically established and move forward with a procedure to amend the annexes.
OR
Business as usual. Continue to assess the conservation status of wolf using inappropriate biogeographical units (link), which gives an impression of a worsening status rather than one with a continuous population growth and expansion. So far, this approach has led to increased protection and conflict at national level.
Leaving aside the status of Europe's healthy wolf population, which is clearly reaching a social carrying capacity in many parts of Europe, the core problem remains a practical and legal one. Annex IV (strict protection) is creating a near impossible situation: EC guidance is unclear, national courts are highly precautionary and the EC remains active in pursuing legal infringements (e.g. link), and all this is frustrating rural communities.
According to FACE President, Torbjörn Larsson:
From our perspective, it's hard to couple the statement from Commission President Von der Leyen: "I urge local and national authorities to take action where necessary" with the same Commission, which is so willing to take or threaten legal action when such moves are taken at national level. To move forward, there must be clear recognition that the wolf is doing well, and Article 19 of the Habitats Directive must be implemented".