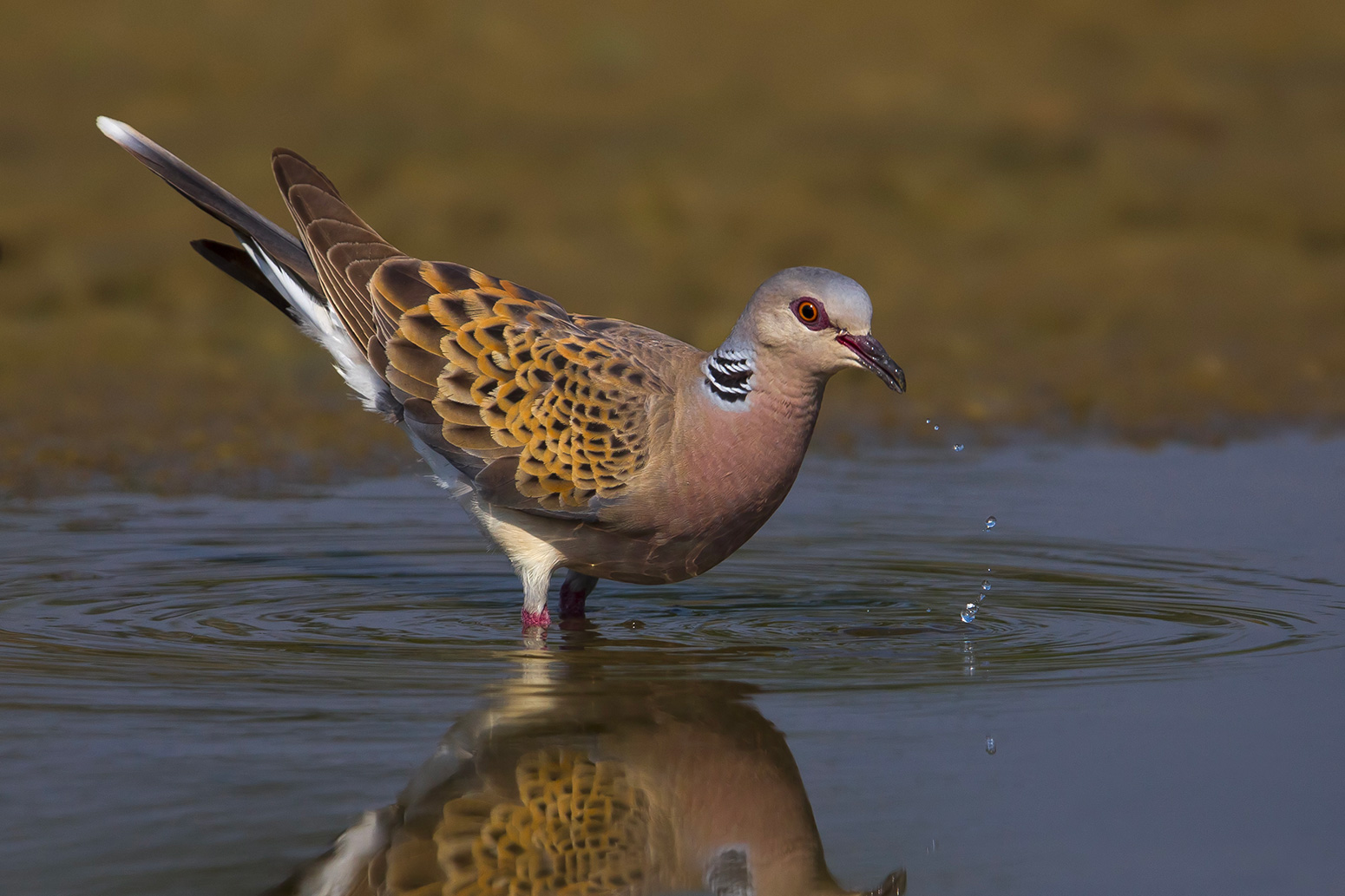 23 Oct 2023

Turtle Dove: Hunting and Conservation in 2023

This year's Turtle Dove hunting season was the third year of implementation of the Adaptive Harvest Management (AHM) programme led by the European Commission (EC).

While there have been calls for a total moratorium on Turtle Dove hunting, Member States from the central and eastern flyway have followed the EC's recommendation in 2021 to reduce the rate of harvest by 50%. This flyway includes Austria, Romania, Italy, Malta, Bulgaria, Greece and Cyprus (although the latter is part of the Black Sea-Middle East flyway).

Overall, these Member States have achieved a reduction in harvest of more than 70%, in both 2021 and 2022. This success has been a result of setting national/regional and daily/seasonal harvest quotas for hunters. For example, a bag limit of 10 Turtle Doves per season per hunter, with maximum 5 per day, was established in several Italian regions. To follow the progression of these quotas, new online reporting systems were created to allow hunters to register harvest in real time. Once the quota is reached, the Turtle Dove hunting season is closed.

The reductions in harvest in the Central/Eastern flyway have been a success thus far, thanks to the active support of the hunting community in those Member States. The outcomes of the 2023 hunting season will be discussed soon in the framework of the EU Task Force on the Recovery of Birds.

However, reducing harvest alone will not recover Turtle Dove populations. Habitat management and wider restoration actions are key for the recovery of all farmland birds. The Turtle Dove needs suitable habitat for breeding and foraging, which have been disappearing due to agricultural intensification across Europe.

Luckily, hunters have long been dedicated to Turtle Dove conservation by investing substantial resources in habitat measures where the species is huntable. For example, while studies have highlighted the importance of hedges and other patches of natural vegetation in farmlands for the Turtle Dove, the hunters in Vendée (France) have planted 512,000 trees and shrubs over the last 20 years, representing 374 ha of woodland and 96 km of hedges, financed by the Hunting Federation.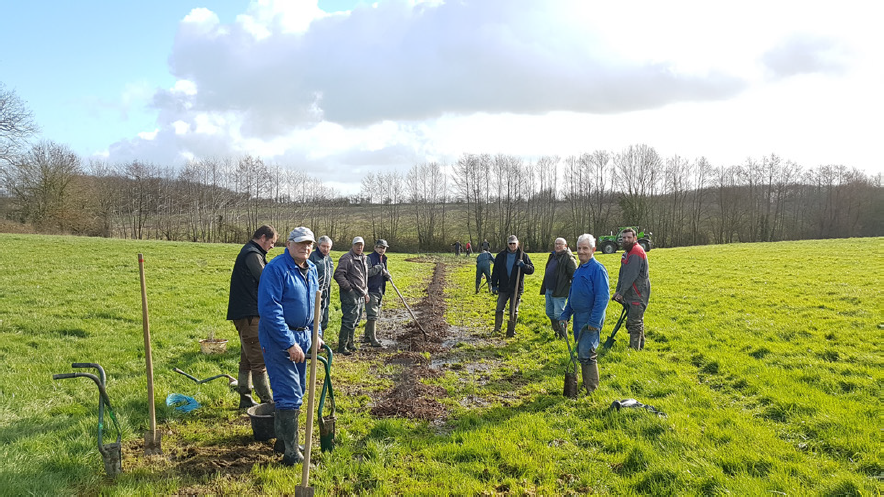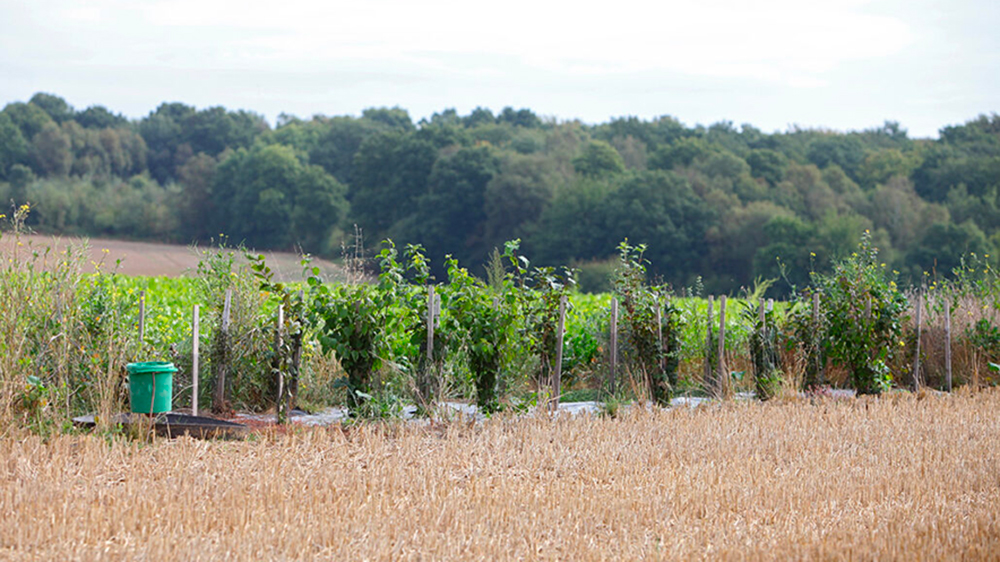 Another good example is the seeding of thousands of hectares per year (more than 110,000 hectares between 2005 and 2019 for a cost more than 2 million euros funded by the Hellenic Hunters Confederation) with seed-rich crops, such as sunflowers, that are left unharvested and which create a rich mosaic of seeds highly beneficial for Turtle Dove and biodiversity in general.
Hunters are also active in research, for example, with the collection of wings obtained through harvest. The analysis of data resulting from wing surveys is useful as it provides an estimate of the ratio between adults and juveniles that are harvested, which can be used to follow the yearly reproductive success.
FACE urges its Members, as well as national authorities, to continue the efforts in habitat management and restoration, research, and monitoring. This includes maintaining good harvest reporting programmes and improvements in the systems where relevant.
To learn more about the AHM process and hunters' work in the conservation of the Turtle Dove, see FACE's reports on the AHM building process (here), first (here) and second (here) years of Turtle Dove hunting under the AHM programme.