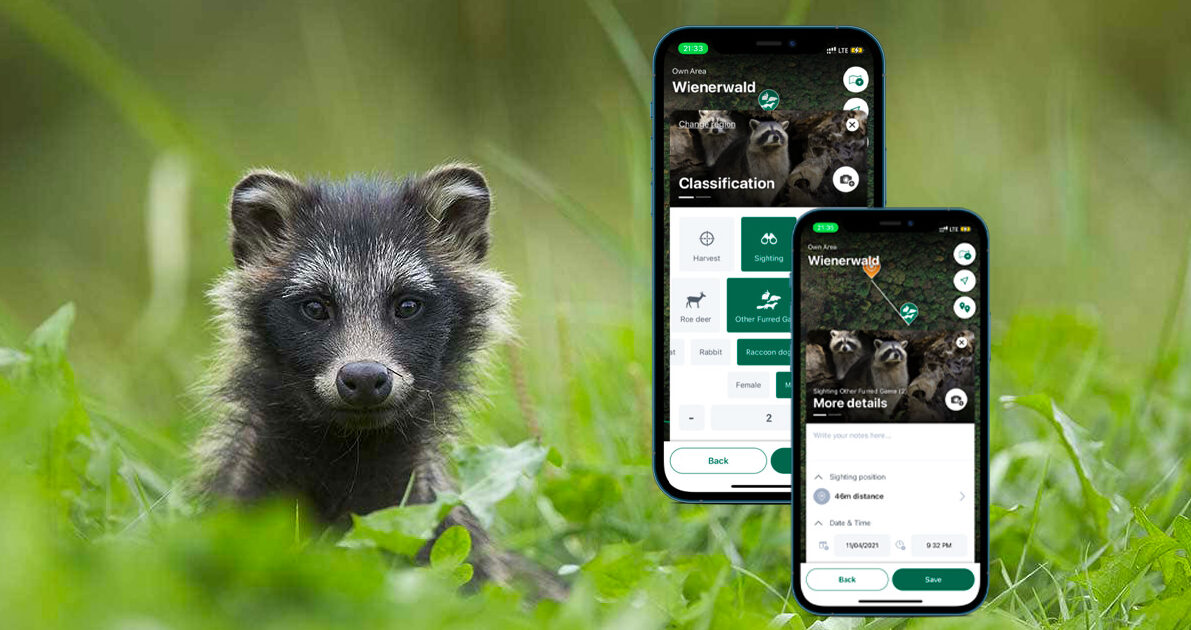 23 Dec 2022

Online reporting systems by hunting organisations

Recently, the use of mobile applications in hunting has taken a leap forward, particularly in reporting harvest data. FACE had been working closely with MyHunt, Europe's largest hunting application.

A good example being the work on implementing the Adaptive Harvest Management of the Turtle Dove in Europe, as effective reporting and control systems are a requirement to hunt the Turtle Dove in the Member States where it is still authorized. Therefore, most of these countries have put in place significant efforts to comply with the requirements and have now online reporting systems allowing for real-time recording of Turtle Dove harvests to closely monitor the progress towards the national harvest quota and stop the hunting once it is reached. This represents a significant step forward in the context of Adaptive Harvest Management and sustainable hunting.

ITALY
In Italy, several applications are used in the regions. The application XCaccia, in partnership with the FIDC (Federazione Italiana Della Caccia), is used in the regions of Marche, Basilicata, Puglia and Sicilia, while other regions, such as Umbria, Veneto, Sardinia, Sicilia are using their own regional App. For example, the regions of Toscana developed their own application "Toscaccia" which is linked to its electronic hunting card ("Tesserino Venatorio"), a mandatory document for hunters to hunt. In 2022, the use of the application to hunt the Turtle Dove was mandatory in the region. The app was used by 3507 hunters, corresponding to around 6% of hunters in the region.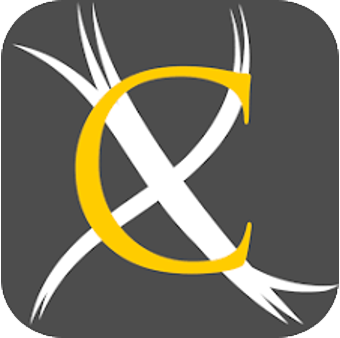 CYPRUS
The application Artemis CY was created in 2021 to report harvest of Turtle Dove in real time and to follow the progress of the national quota. The use of the application to report Turtle Dove harvest is mandatory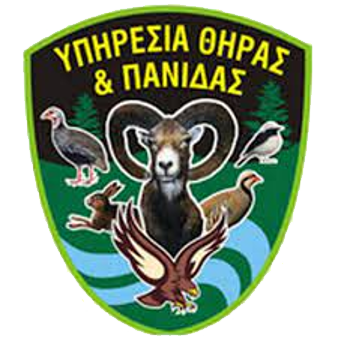 MALTA
The online system Game Reporting MT was used to report harvested Turtle Doves as an alternative to the telephone reporting system in Malta. This was complimented by MyHunt.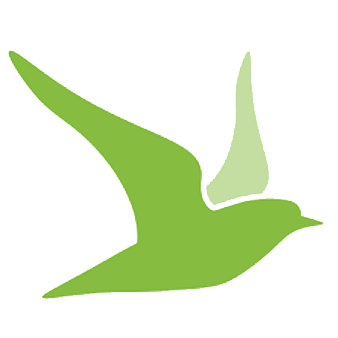 FRANCE
The application ChassAdapt was developed by the FNC for the implementation of adaptive management so that hunters can record their harvest in real time on their smartphone, follow national quotas and know their harvest history. This free, simple and practical application allows hunters to enter their harvest in a few clicks directly in the field, even without Internet connection. The application was designed for the declaration of 6 species: the Black-tailed Godwit, Whimbrel, Turtle dove, Capercaillie, Woodcock and Greylag Goose, but to date only the Greylag Goose and Woodcock can be hunted and declared in Chassadapt.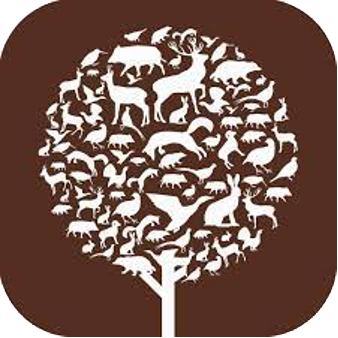 GREECE
In Greece, hunters receive a unique QR code when issued a hunting license. This enables them to download the reporting application on their phone. In 2022, the reporting of harvested Turtle Dove through the online system was mandatory. The total daily harvest of Turtle Dove for each hunter is recorded in real time along with GPS data. When the national quota is reached, an Alert function informs  all hunters that the hunting of the species is closed.