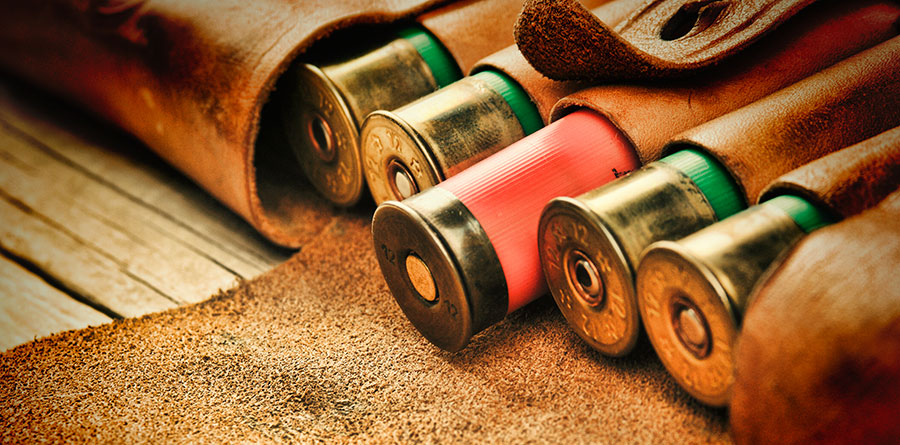 14 Dec 2022

FACE's guidance on lead ammunition

In the context of the new regulations concerning the use of lead in hunting ammunition, i.e., the ban of lead shot over wetlands, which will take effect on 15 February 2023, and the ongoing proposal on restrictions on the use of lead in ammunition for hunting, outdoor sports shooting and fishing, sharing best practice and knowledge on the use of non-lead ammunition to decision-makers and stakeholders, including hunters, is essential.

To this end, FACE's guidance page provides useful insights on environmental risks posed by lead ammunition, experience in using non-lead ammunition and on managing risks posed by lead in game meat.

For shotguns, it is important to consider that the alternatives to lead shot behave differently, so hunters need to be aware of the differences. When basic rules are adopted, the alternatives to lead ammunition work just as effectively, as shown by the experience of hunters in Denmark, the Netherlands and the Flemish region of Belgium.

For rifles, the lower densities from the material used (e.g., copper or brass) will result in different velocity and behavior on impact. While the lethality of non-lead alternative has been demonstrated, it is important for hunters to test their new bullet with their rifle in a range to make sure of the accuracy before going to the field. Lead-free bullets are made in at least 35 medium to large calibers but options for small calibers is still limited.

To know more about the new regulations concerning lead ammunition and knowledge about available alternatives, make sur to check FACE's guidance webpage which will regularly be update.