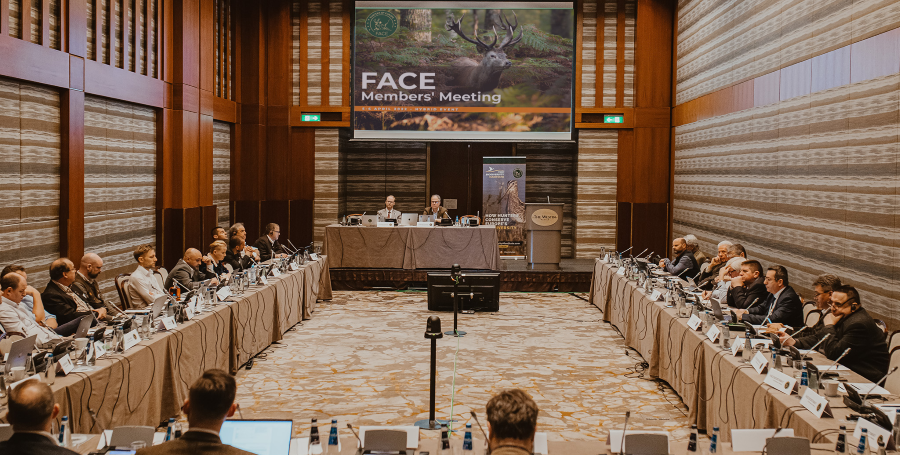 07 Apr 2022

FACE Members' Meeting, Warsaw: European hunters' respond in times of crises

From 5-7 April, the FACE Members' Meeting took place in Warsaw, Poland. The European Hunters' Conference was a key event on 6 April focusing on hunters' response in times of crises, with a spotlight on Covid-19 and the war in Ukraine.

Updates were provided on FACE's collaboration with the CIC, the (Hungarian) National Charity Hunting Organisation (OJV KNP Kft.), which are donating hot food (including game meat), drinks, and necessary materials for Ukrainian people fleeing from the war (link). There were several updates on the humanitarian response from hunting associations and hunters from neighbouring countries with borders to Ukraine.

The conference also featured panel discussions on increasing social acceptance of hunting, mobilising action as well as education and awareness-raising. On 5 April, FACE's delegates discussed several priorities linked to Biodiversity Strategy for 2030 as well as migratory birds, large carnivores, and ongoing animal health issues such as ASF in wild boar and bird flu.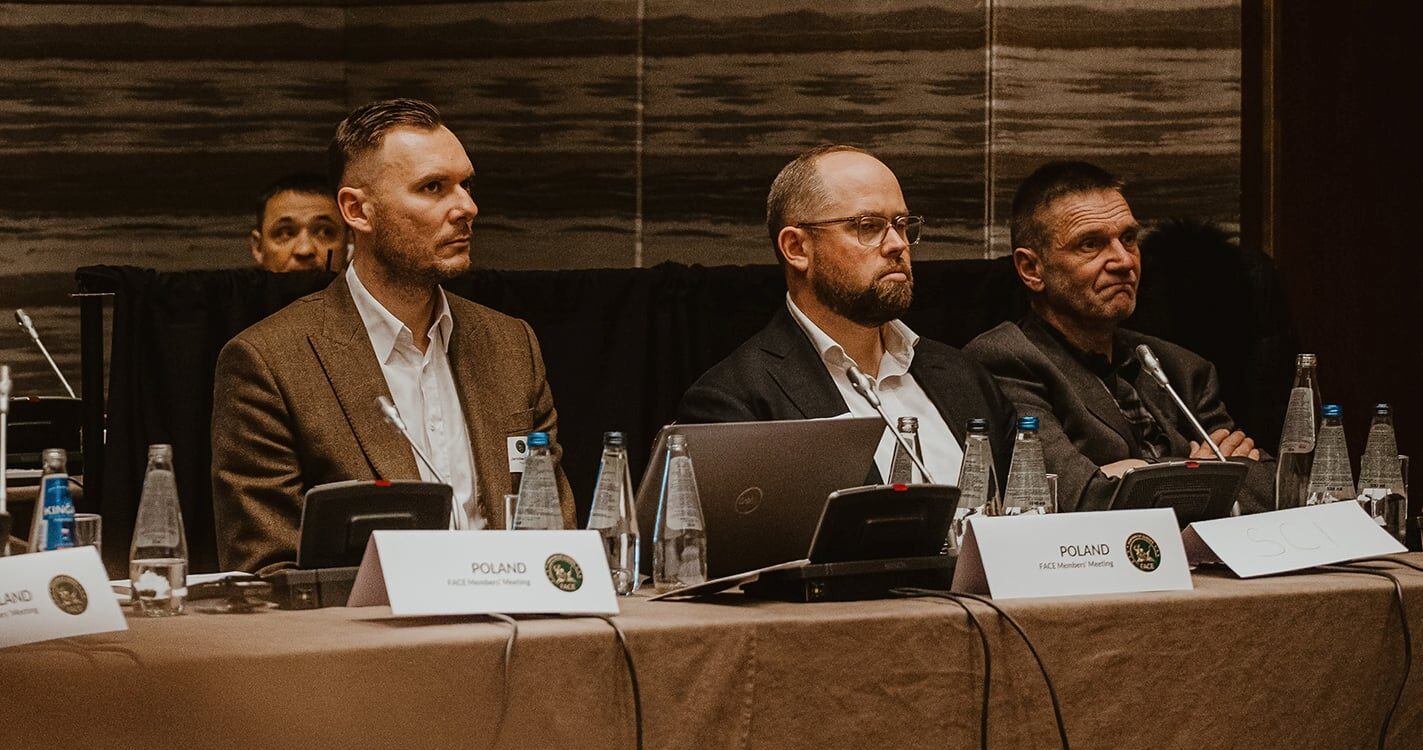 A large delegation from the Polish Hunting Association joined the meeting. A key-note speech was delivered by Mr. Edward Siarka, Secretary of the State, Government Plenipotentiary for Forestry and Hunting, Ministry of Climate and Environment.
The message is clear: Brussels' decision-making continues to have a major impact on hunting and conservation in Europe.