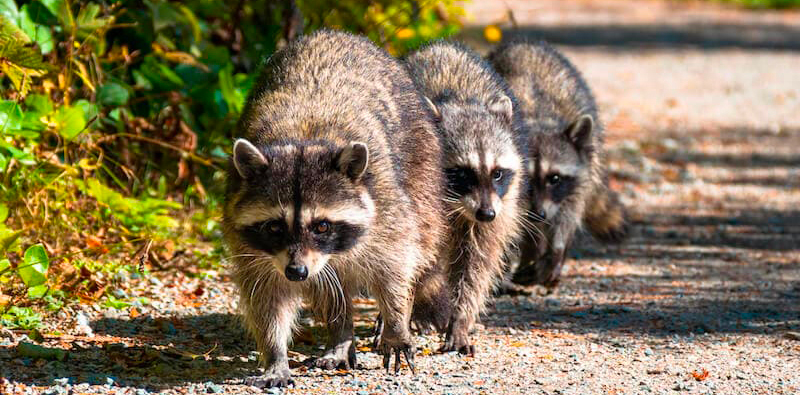 25 Nov 2021

The role of hunters in Invasive Alien Species (IAS) management – Cooperation with the Bern Convention

On 30 November 2021, the European Federation for Hunting and Conservation (FACE) is set to deliver a presentation on the positive work of Europe's hunters in managing IAS to the Bern Convention. The meeting will be attended by government representatives from European countries and a range of stakeholders.

IAS are one of the five main drivers of biodiversity loss.  In Europe alone, there are over 12,000 alien species of which 15% are invasive and pose a severe threat to Europe's biodiversity.

In 2013, FACE and the International Association for Falconry and conservation of birds of prey (IAF) worked with the Bern Convention to develop a Code of Conduct on Hunting and Invasive Alien Species. The code sets out 7 Principles to guide the activities, which hunters and hunting associations undertake to minimise and prevent the negative influence of IAS.

Since then, FACE and IAF have produced implementation reports every two years to show concrete examples of actions taken to meet the requirements mentioned under each of the 7 principles of the Code of Conduct.

FACE's Biodiversity Manifesto hosts a large database of projects, many of which show hunters' good work in managing IAS: www.biodiversitymanifesto.com.

Responding to the initiative, the secretariat of the Bern Convention stated:
Civil society organisations play an important role in the implementation of strategies and tools developed by the Bern Convention. The Secretariat of the Bern Convention is grateful for the efforts FACE and IAF are making to regularly engage with hunting associations around Europe to combat the spread of Invasive Alien Species.