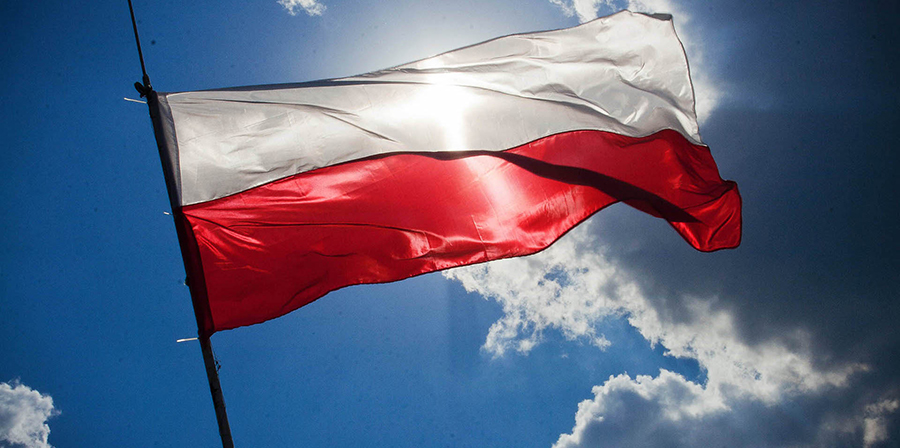 16 Apr 2020

Positive move for hunting and conservation in Poland: Proposal to allow U-18s participate in hunting in Poland moves to next stage

Brussels, 16 April 2020 – Today, deputies from the Polish Sejm – the lower house of the Polish Parliament – voted on a proposal to change the Polish hunting law to allow those under 18 years of age to be present or participate at hunts with the consent of the parents or legal guardians. The proposal emerged from the Committee on Legislative Initiative "Promoting Hunting Tradition".

The decision was adopted by 270 votes to 171, with 8 abstentions (the motion to reject the draft in its entirety was voted against, i.e. the majority voted against it). The voting result is here.

NEXT STEPS

The draft amendment will now be considered by the Committee for Environmental Protection, Natural Resources and Forestry. Nothing is guaranteed, but today's decision is an important and successful first step.

FACE played an active role with its Member, the Polish Hunting Association – Polski Zwiazek Lowiecki. Together with the FACE Vice President for Poland, Mr. Jarosław Kuczaj, FACE communicated with all members of the lower house of the Polish parliament.

Poland is the only European country to impose a minimum age of 18 years old to be allowed to be present during a hunt. For FACE and the Polish Hunting Association, today's news is a step in the right direction, in particular because Poland is coming in line with the rest of Europe by ensuring hunting is open to those of all ages.

Andżelika Możdżanowska, Member of the European Parliament, Vice President of the European Parliament's "Biodiversity, Hunting, Countryside" Intergroup expressed her strong support for this proposal in a letter which she published openly today. The letter was co-signed by Álvaro Amaro, Member of the European Parliament and President of the "Biodiversity, Hunting, Countryside" Intergroup.

Currently, there is a growing trend in youth engagement in hunting in European countries and Europe's national hunting associations are actively promoting youth in hunting. The participation of youth in hunting is widely recognised as providing key knowledge about nature and a deep understanding of wildlife management and animal welfare. It is not only positive for children's mental health, but also their physical development particularly at a time when young people are spending less and less time outdoors.

For more information, see FACE's recent communication on the topic

.