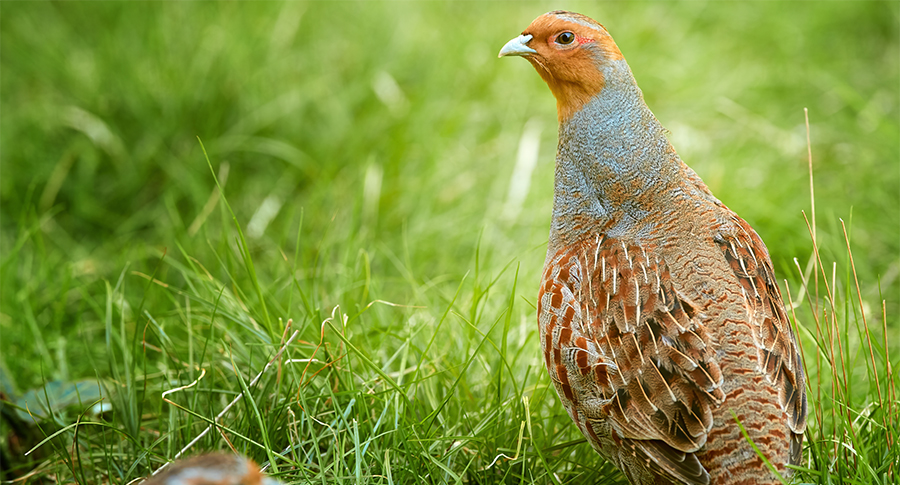 10 Nov 2023

Agreement reached on the Nature Restoration Law

The European Parliament, the Council of the European Union and the European Commission have reached a political agreement on the Nature Restoration Law. The regulation aims to restore at least 20% of the EU's land and sea areas by 2030, and all ecosystems in need of restoration by 2050.

The regulation covers a wide range of ecosystems, each with defined targets. With regard to agricultural and forest ecosystems, specific indicators showing potential trends to improve biodiversity are listed. Additional targets are also set up for rivers, pollinators, and urban ecosystems.

The agreement will now be submitted to the Member States' representatives within the Council and to the Parliament's Environment Committee for endorsement. If approved, the text will then need to be formally adopted by both institutions.

Commenting on the outcome of this trilogue, FACE President Torbjörn Larsson stated:
We have long advocated for greater priority for restoration and maintenance of habitats. Hard work is needed to promote the recovery of small game habitats, especially wetlands and farmlands. Going forward, decision-makers must not forget that community-based conservation incentives are essential for success.