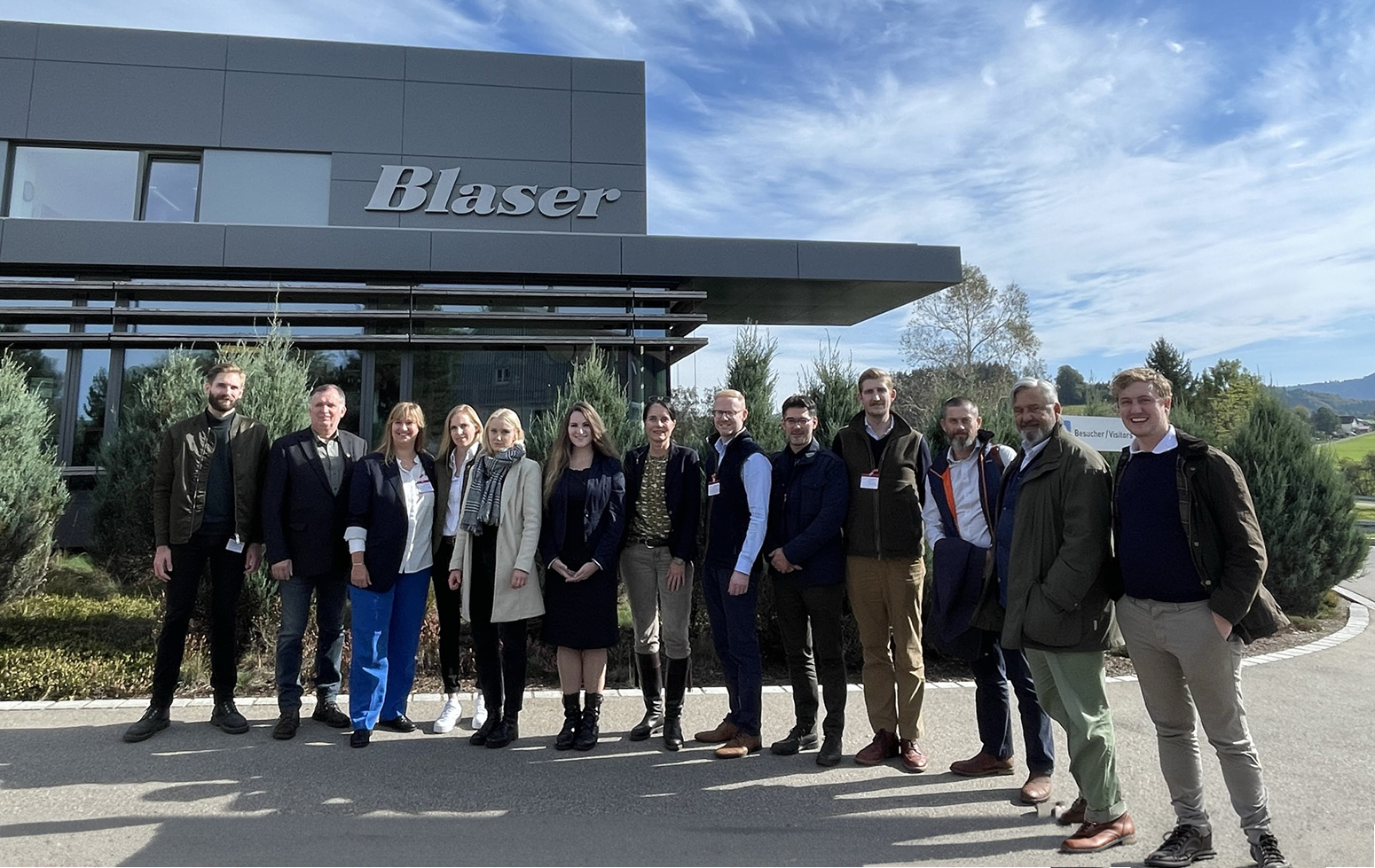 23 Oct 2023

FACE's Communication Experts Meet at Blaser HQ

16 – 17 October 2023 – In an insightful event, FACE recently convened its Communication Working Group meeting at the renowned Blaser headquarters in Isny, Germany. The meeting was also offered online to those who could not join in person. The communication experts within FACE's membership representing Europe's national hunting associations came together, resulting in a diverse group of experts dedicated to advancing hunting and conservation across Europe.

At the meeting, a series of crucial topics were on the agenda. FACE's new work on the social acceptance of hunting in Europe was highlighted – outlining the strategic points, measures and goals at the European and national levels. Discussions focused on the latest results for acceptance from recent member surveys around Europe and the demographic anomalies. The participants engaged in discussions regarding the status quo of acceptance throughout Europe as well as best practices for media campaigns to improve acceptance. Blaser also presented key insights on the importance of social acceptance from their experience within the hunting industry. This new work helps to pave the way for developing new communication techniques for the future in line with FACE's Strategy for 2027.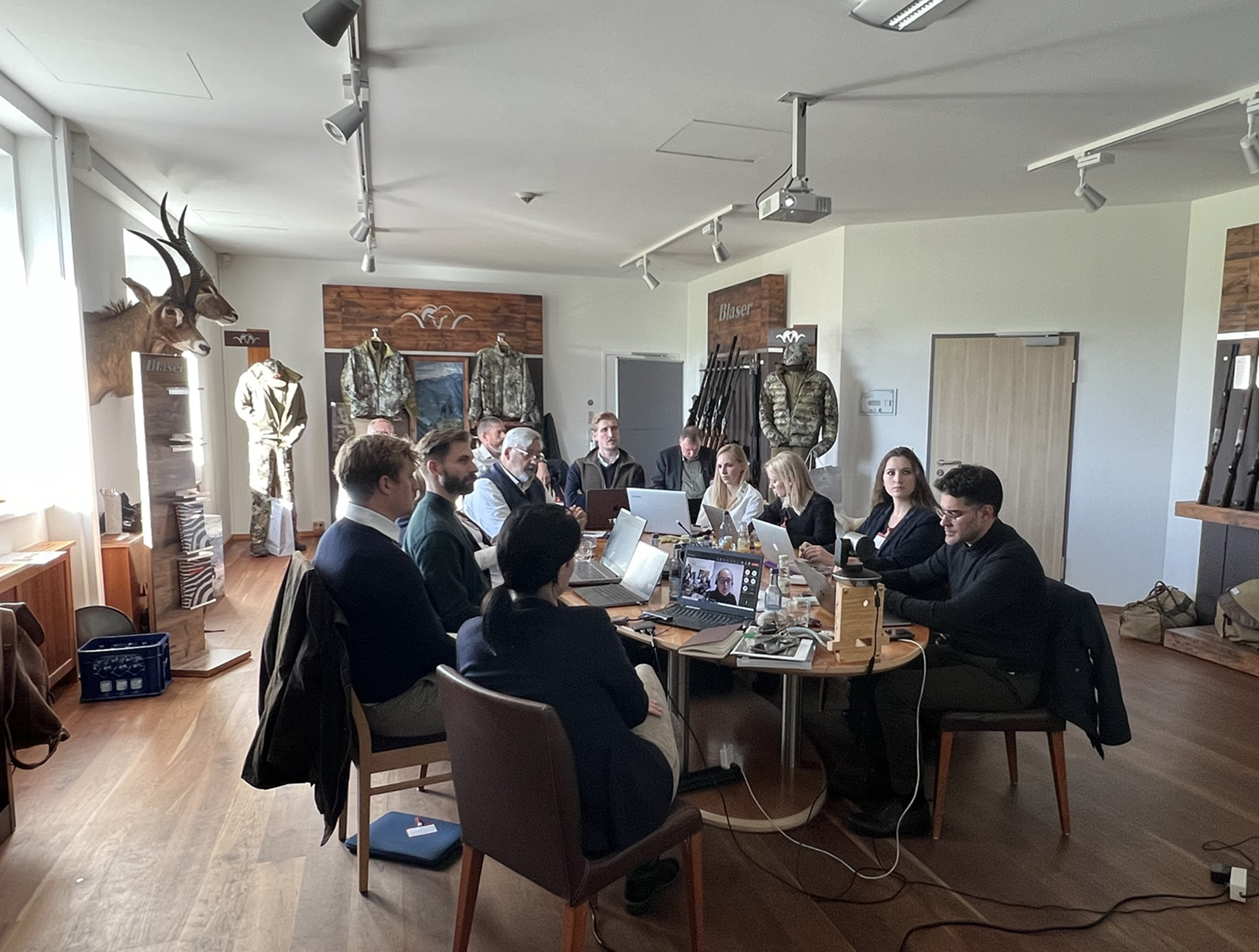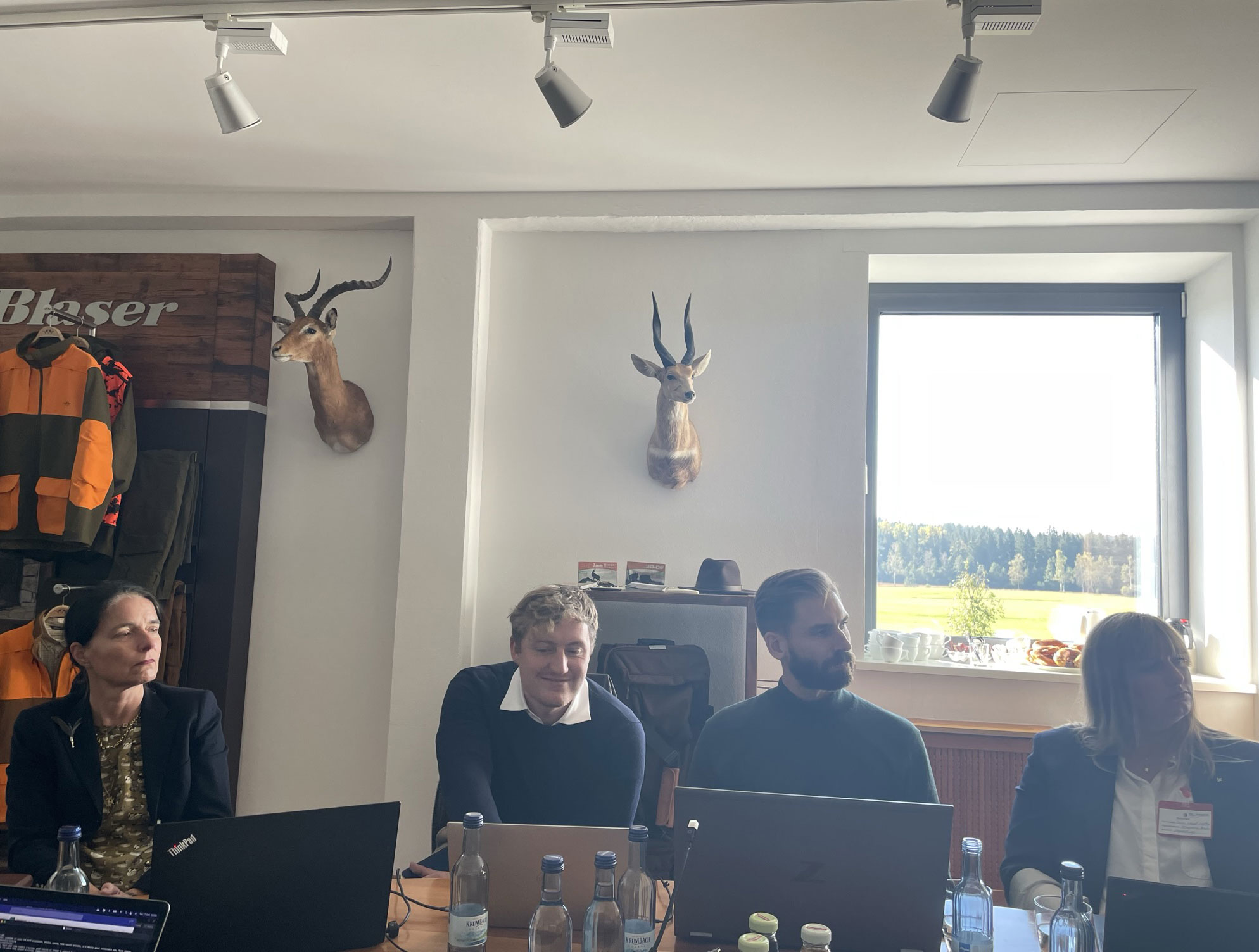 One of the imminent opportunities addressed was the upcoming European Parliament Elections in June 2024. FACE continues to actively work to ensure that Brussels' policy-making aligns with the interests of sustainable hunting and conservation in Europe. With over 7 million hunters throughout Europe, their important conservation role is pivotal in benefiting nature, wildlife and society, and policy-makers must recognize and support this. Actions and next steps with FACE members were discussed to best prepare for the upcoming European elections.
Blaser went above and beyond, by providing an informative factory tour for the attendees. The tour allowed participants to gain a deeper understanding of the manufacturing processes behind Blaser's renowned firearms. Another highlight of the event was the presentation by Liemke, a popular thermal imaging optics manufacturer. This equipment is increasingly used in the context of animal health problems such as African Swine Fever (ASF) in wild boar. Since 2020, LIEMKE has been part of the Blaser Group, which already includes brands like MAUSER, MINOX, Rigby and J. P. SAUER & SOHN. Liemke's presentation focused on the role of thermal vision technology for monitoring wildlife populations, efficient management, and controlling invasive alien species. This technology has proven to be an important tool in many wildlife management contexts.
FACE was delighted to have the opportunity to hold its meeting at Blaser and would like to express its sincere gratitude for hosting the event.