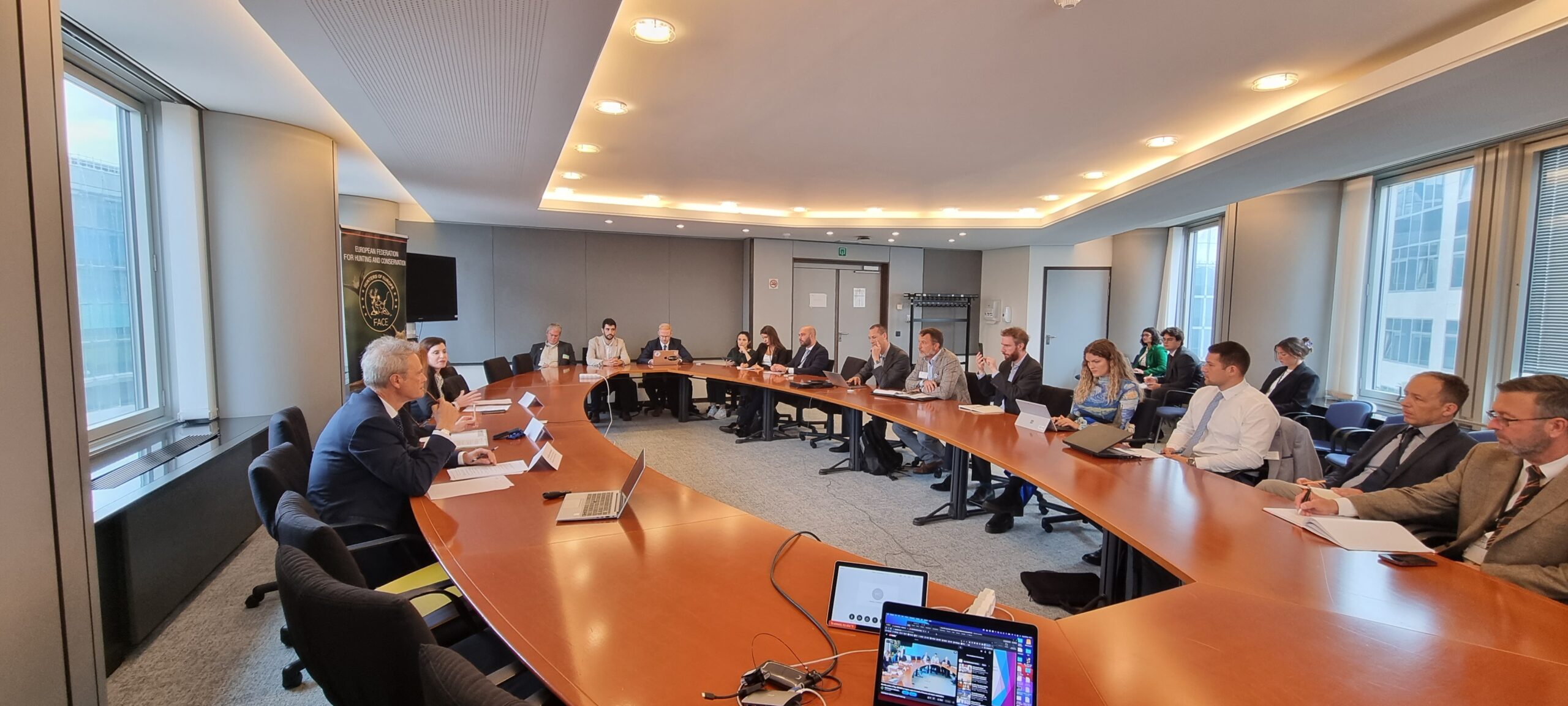 21 Sep 2023

How the revision of the Firearms Regulation will impact stakeholders

On 20 September 2023, MEP Simone Schmiedtbauer (Austria, EPP), President of the EP Intergroup "Biodiversity, Hunting, Countryside", in conjunction with FACE, hosted the event on "How the revision of Reg 258/2012 on import, export and transit measures for firearms will impact stakeholders" in the European Parliament.

The conference discussed opportunities and challenges for the European Commission's proposal to review Reg. 258/2012 "EU Firearm Regulation", currently under discussion in the European Parliament's Committee on International Trade (INTA). The revision has a number of objectives; on the one hand, the need for increased security when importing and exporting firearms into the EU. On the other hand, the facilitation of the legal trade of firearms to ensure a level playing field and reduce the administrative burden placed on economic operators and firearms owners.

Opening the event, MEP Simone Schmiedtbauer welcomed the audience and stated that: "It is important to have legislation in place which is clear and coherent and does not create unnecessary burdens for those to whom the legislation is addressed, in this case, hunters, sport shooters and economic operators".

MEP Anna – Michelle Asimakopoulou (Greece, EPP), the shadow rapporteur for this file highlighted that: "There are an estimated 35 million illicit firearms owned by civilians in the EU, so it's vital that we take action to tackle this dangerous problem. We need to make sure, however, that we don't do it at the expense of legitimate users and avoid creating unnecessary and unworkable burdens for them".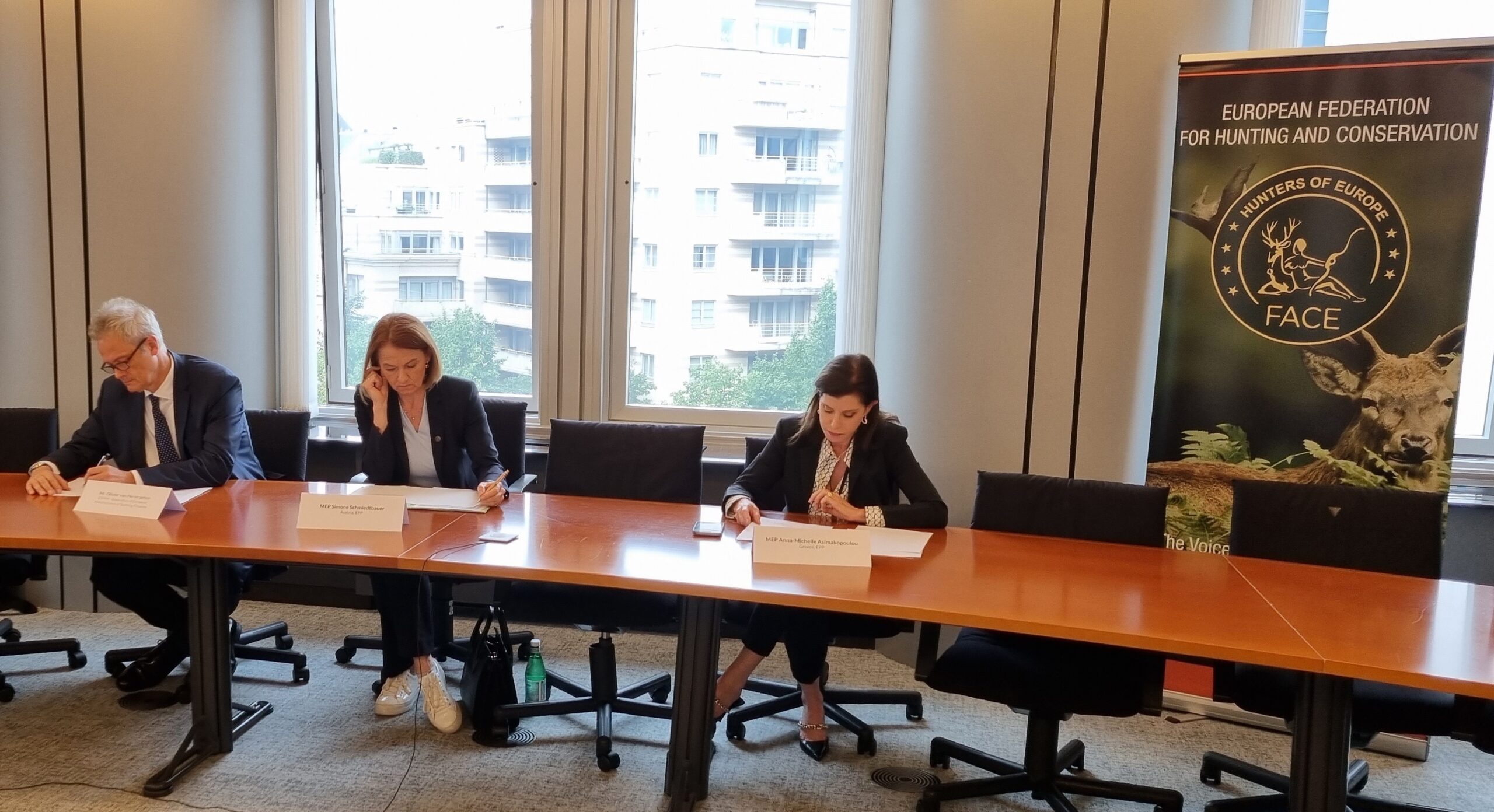 Mr. Olivier Van Herstraeten, Secretary General of the European Association of European Manufacturers of Sporting Firearms (ESFAM), stressed that "regulating the import, export and transit of firearms is very important to fight against illegal traffic and we fully support this objective. However, such regulations must be proportionate, efficient, and consistent without creating more red tape for the industry". In this regard, he highlighted a number of problems linked to the end user certificate when exporting civilian firearms, the import permit, and the marking of firearms for import into the EU and export to other markets.
All sports shooting, hunting, firearms collecting, trade and industry associations have agreed on a position through the European Shooting Sports Forum (ESSF) regarding the revision of this regulation.
The event, which was booked out, provided the opportunity for participants and stakeholders to actively engage with the themes discussed and build valuable connections.