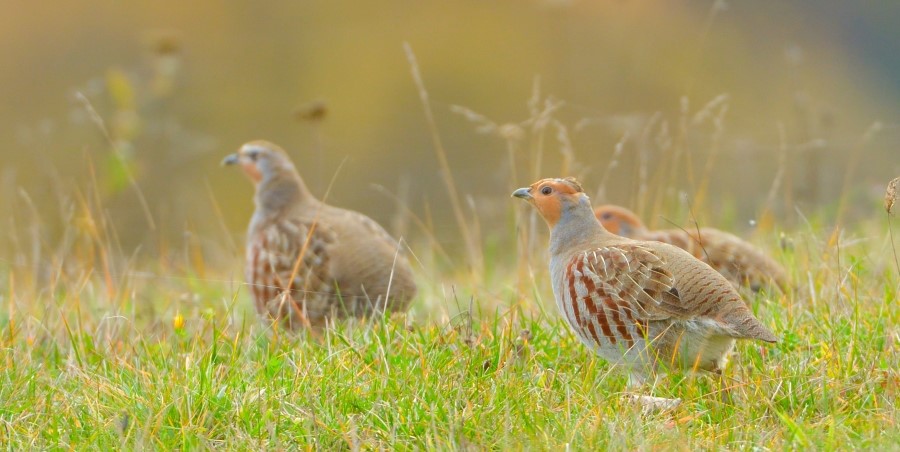 10 Jul 2023

Vote on the Nature Restoration Law

10 July 2023, Brussels. Tomorrow (Tuesday), the proposal for Europe's new Nature Restoration Law will be debated in the European Parliament with the vote scheduled for Wednesday (from 12:00 CET).

The first amendment will be a request to reject the proposal as committee support was not achieved (with 44 vs. 44 votes in ENVI). Should this fail, over 100 amendments are on the table for voting. One amendment includes a vote on the "General approach" recently agreed by a majority of governments in the Council.

Since its publication in June last year, FACE has been expressing its support for the Nature Restoration Law to reverse the ongoing declines in small game and biodiversity across in Europe. The regulation provides a framework with flexibility for Member States to deliver restoration plans with the involvement of key stakeholders.