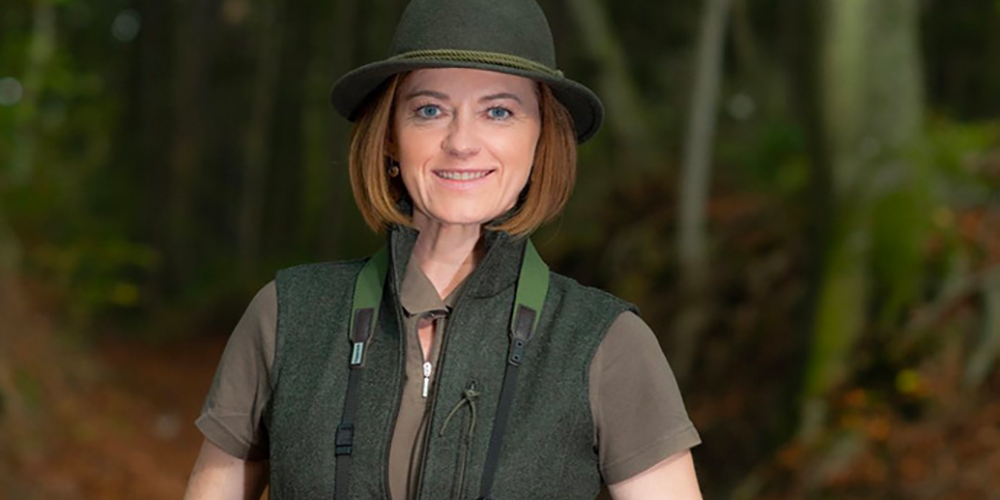 06 Jul 2023

Simone Schmiedtbauer appointed as New President of the "Biodiversity, Hunting, Countryside" Intergroup

MEP Simone Schmiedtbauer (EPP, Austria) has been appointed President of the "Biodiversity, Hunting, Countryside" Intergroup. Coming to the end of the legislature, MEP Alvaro Amaro steps down after successfully steering the Intergroup's work since 2020.

Simone Schmiedtbauer, who was the first Vice President of the Intergroup, will play a key role to promote dialogue on the role ofrural actors, including landowners and hunters in land management, habitat restoration and other rural activities that benefit both the economy and society.

FACE and ELO express their deepest gratitude to Alvaro Amaro and his team for their continued support to the intergroup's initiatives. His dedication and commitment played a crucial role in driving important policy debates during a period marked by intense legislative activity including the Nature Restoration Law, the EU Forest Strategy, the EU Biodiversity Strategy, Farm to Fork,and debates on large carnivore conservation/management.

Simone Schmiedtbauer will bring her extensive experience to lead discussions and initiatives on key topics for the remainder of the legislature.

Since 1985, this Intergroup has served as a key stakeholder platform within the European Parliament to affirm the crucial role of rural actors and the socio-economic importance of countryside activities.