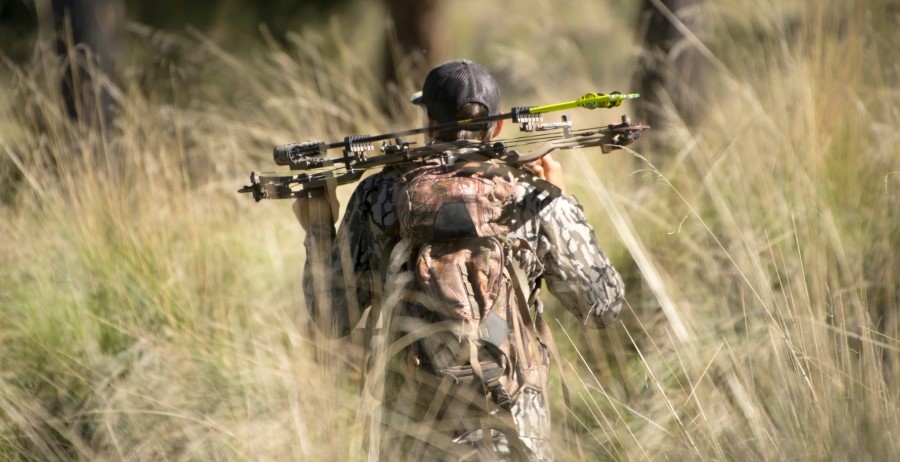 25 Jul 2023

Good news for young bow hunters in Hungary!

The Hungarian government substantially amended its hunting regulations, ushering in a new age for youth and bow hunting. Effective since 13 June 2023, these changes underscore a commitment to nurturing traditional hunting practices alongside encouraging technological advancements.

Under the new legal framework, young individuals (aged 16 and over) are now eligible to partake in hunting activities in Hungary, provided they meet the necessary prerequisites. This includes passing the standard examination and, for those interested in bow hunting or falconry, the completion of additional, specialised exams.

The new regulations stipulate that youths can only hunt big game with a bow. To ensure the best context for safety and expertise in the field, the young bow hunter must be accompanied by a hunter who has held a certified bow hunting exam for at least five years.

For small game hunting, the regulations allow the use of shotguns and 0.22 caliber rifles, but only when the young hunter is accompanied by an experienced guide. Furthermore, with the appropriate training, young hunters are now permitted to engage in the art of falconry, thus expanding the scope of hunting activities accessible to them.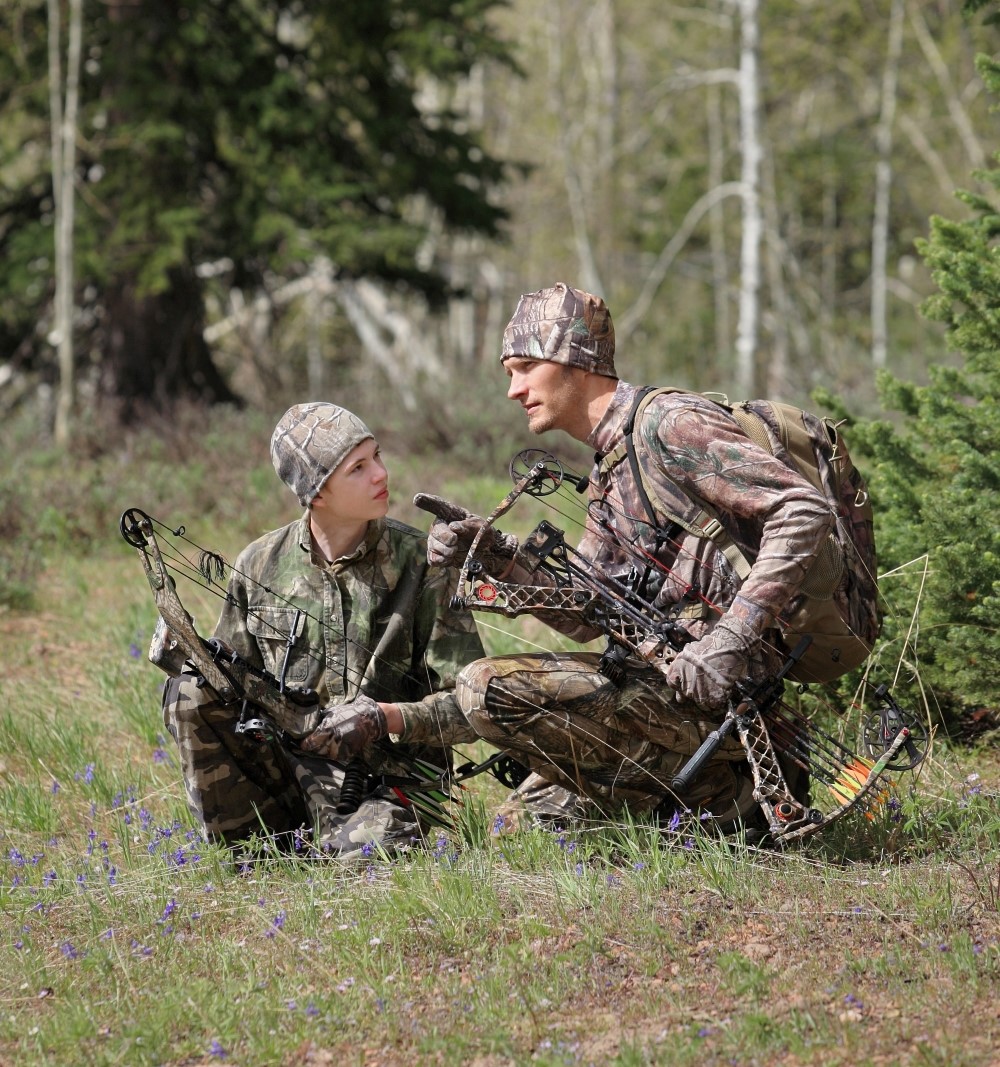 The Hungarian government anticipates that these revised regulations will invigorate participation in hunting, inspiring a new generation to enjoy these traditions in a safe, controlled, and ethical environment. This approach underlines Hungary's dedication to balancing tradition with technology, ensuring the preservation and sustainability of hunting customs for future generations.
Press Contact:
Tibor Balogh
EBF Representative – Hungarian Bowhunting Federation