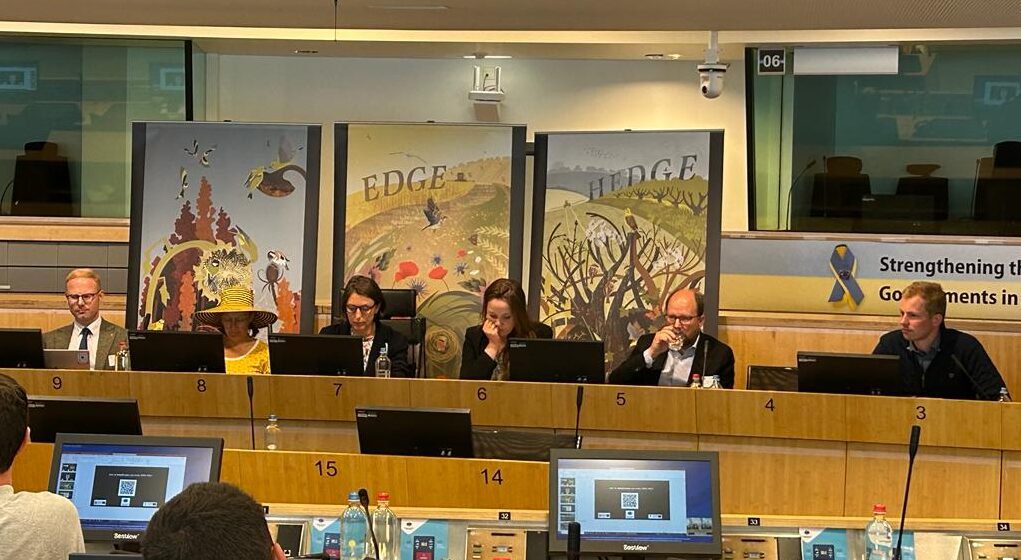 01 Jun 2023

Policy Influencer Event: A Step Forward in Tackling Biodiversity Loss

FACE participated and supported a high-level policy influencer event on two North Sea Region Interreg projects, PARTRIDGE and BEESPOKE, held on 30th of May 2023 at the European Committee of the Regions. This event aimed at finding new solutions to reverse Europe's biodiversity and pollinator crisis on farmland. There was a strong focus on the need for effective Agri-Environmental Schemes (AES)​ based on the results and lessons learned from two Interreg projects.

Dr. David Scallan, Secretary General of FACE, was among the key stakeholders participating in the event's panel discussion. His comments contributed to the essential role that hunters play in conservation and the next steps that are needed to restore farmland biodiversity.

One of the significant points Dr. Scallan highlighted was the correlation between changes in Europe's farming policy and huntable species. He noted that the Common Agricultural Policy (CAP), and the intensifying thereof, has led to significant changes for hunters. Whilst ungulates thrive, wild small game populations are suffering huge declines. For example, there has been a 94% decline in Grey Partridge since 1980. This decline affects many ground-nesting birds and breeding waterbirds in Europe.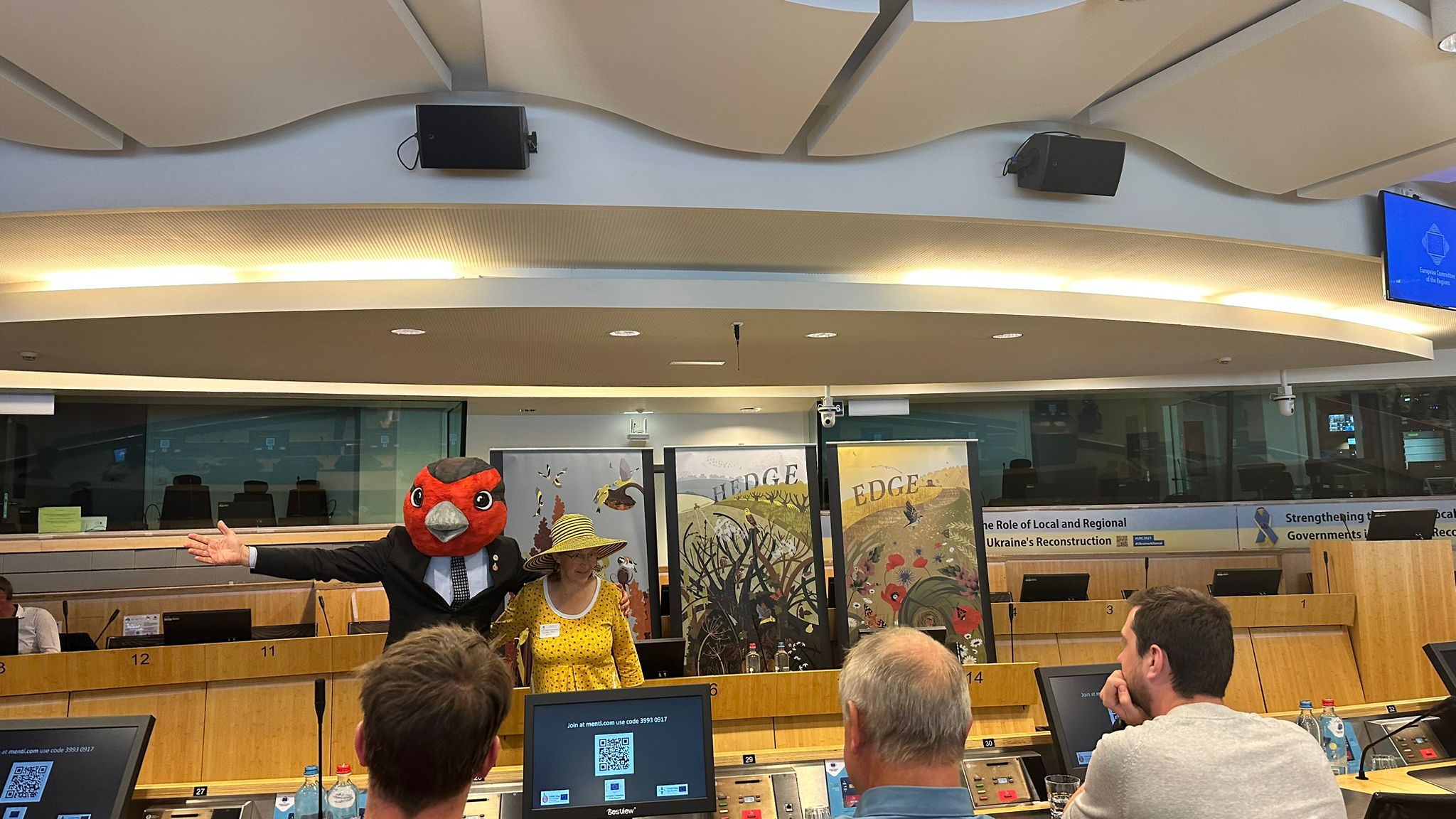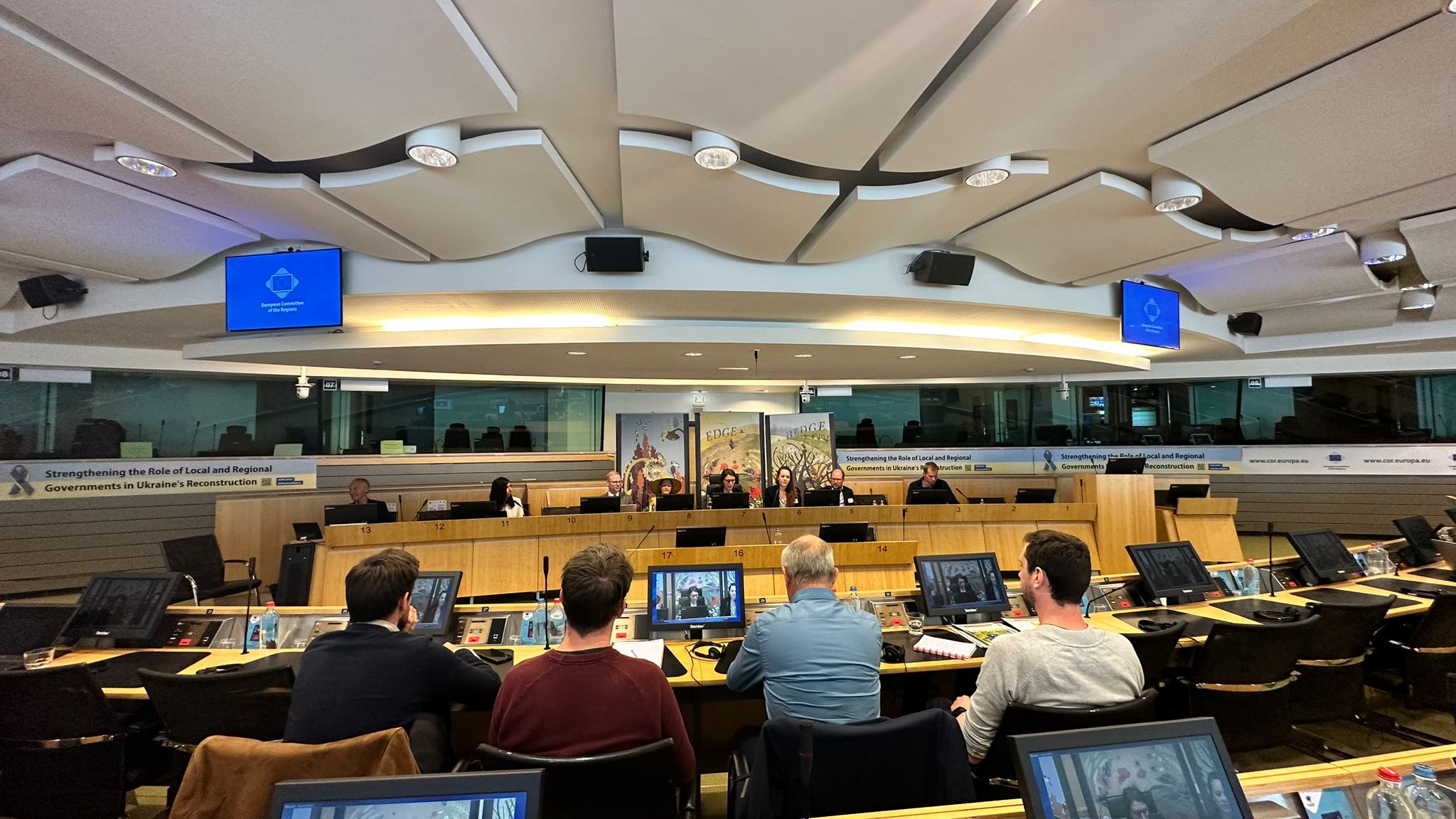 Hunters are active in creating and managing habitats for biodiversity driven by their dedication to both hunting and conservation. FACE's Biodiversity Manifesto is a testament to this active role: www.BiodiversityManifesto.com Many hunters also play a significant role in managing grey partridge populations in many parts of Europe.
Whilst the current CAP provides a better framework than before, Dr. Scallan stressed that the CAP's potential is not yet being fully utilised at national level. For example, farmers can now have more quality habitat on their farm than ever before without being economically penalised. However, few Member States have availed of this flexibility in national CAP strategic plans. The rollout of good Agri-Environmental Schemes (AES) is necessary for improvement. Moreover, it's crucial that these efforts are economically feasible, and for this purpose, they must be designed effectively.
Lobbying for quality AES in every national CAP strategic plan could be a game-changer for the recovery of farmland birds. Further, there is increasing scope for locally designed and results-based AES. In order to achieve this, the collaboration of farming organisations, hunting organisations, Birdlife partners, and other interest groups, is essential.
A crucial element discussed during the event by Dr. Scallan was the Nature Restoration Law proposal. Recognised as a key tool for biodiversity restoration, it underscores the importance of improving habitats. This law signifies the intersection of nature conservation efforts with the economic interests of landowners and farmers, highlighting the need for a balanced approach.
Overall, this event was a success in facilitating the necessary and crucial discussions around the challenges and potential solutions to the biodiversity crisis on Europe's farmland. FACE is pleased to have contributed to this dialogue.