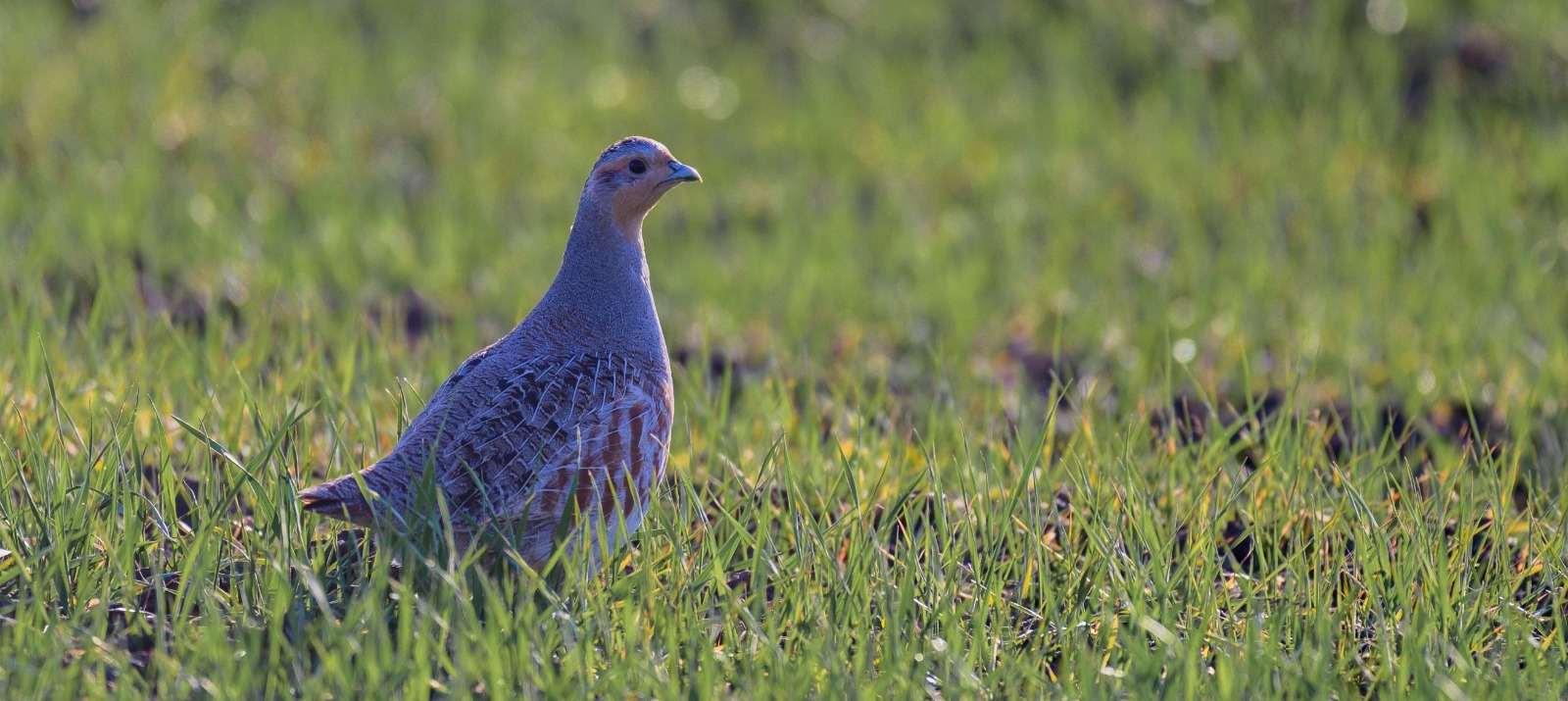 20 Jun 2023

Member States give green light to Nature Restoration Law

On 20 June 2023, the Environment Council voted in favour of the General Approach on the Nature Restoration Law. The General Approach represents Member States' common position on the Nature Restoration Law and serves a mandate for the Council to negotiate with the Parliament on the final text of the law.

FACE welcomes that the majority of Member States supported the General Approach on the Nature Restoration Law with only 5 Member States (IT, FI, PL, NL, SE) rejecting proposal and 2 Member States (AT, BE) abstaining due to differing views on the proposal.

This is an important step forward which brings Europe closer to the adoption of a fundamental piece of legislation beneficial for biodiversity and small game.

Today's decision shows that Member States, which will be ultimately responsible for delivering on the Restoration Law, believe that restoration will bring benefits to society as a whole. This result also sends an important signal to the European Parliament, which has so far been divided on this issue.

FACE has been calling for increased focus on habitat restoration measures in Europe for decades. The FACE Biodiversity Manifesto demonstrates that hunters are already actively engaged and have the motivation and the skills needed for supporting restoration.