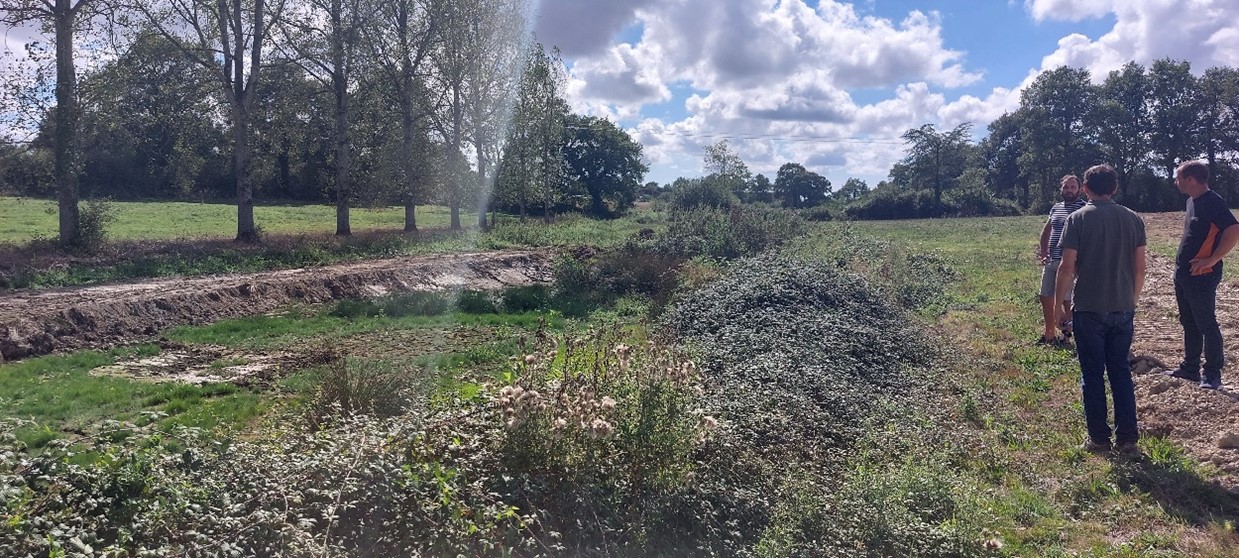 10 May 2023

The role of hunters in nature restoration

Europe's hunters invest considerable time, money, and other resources to help restore habitats and their positive role should be given greater consideration in formulating restoration plans and strategies.

At the EU level, only 15 % of habitat assessed under the Habitats Directive have good conservation status, with 81 % having poor or bad conservation status. Grasslands, dunes, bog, mire, and fen habitats show strong deteriorating trends, while forests have the most improving trends.

FACE has long advocated for habitat restoration as the most effective way to bring significant benefits to biodiversity, including huntable species, which have been heavily affected by land use change in Europe. Over the years, hunters across Europe have engaged in restoration projects. The FACE Biodiversity Manifesto collects and describes these projects from across Europe and provides an overview to a broader audience, that may not be aware of the scale and variety of the contribution that hunters make to restoration.

In light of the European Commission's proposal on binding restoration targets to restore nature, hunters' work has become even more relevant as it shows that a local approach is required to ensure that European policies can translate into countless initiatives on the ground.