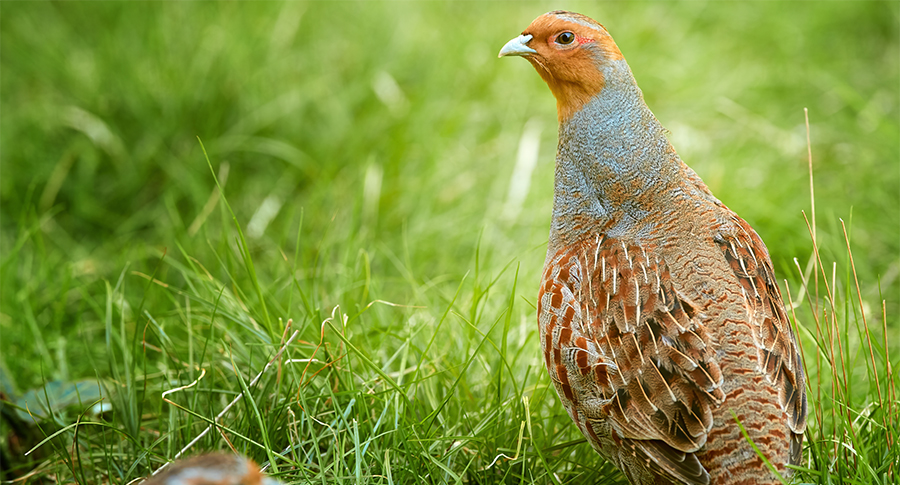 21 Apr 2023

FACE Policy Brief on the Proposal for a Nature Restoration Law

FACE's key messages:
FACE welcomes the proposal, as we have long advocated for greater priority for restoration and maintenance of habitats.
Our main request is clear: We want this Regulation to deliver results for ecosystems and habitats for small game, especially wetlands and farmlands.
FACE also wants hunters to be recognised as key partners, because of their contribution to Europe's nature restoration agenda. As restoration requires a landscape-level approach, the role of stakeholders, including farmers, land managers and hunters, is key to develop workable conservation measures.
Many restoration projects will take place on private land, so the right incentives to promote community-based conservation must be provided to increase local acceptance and support. This will be essential for success.
As part of the European Green Deal, the European Commission adopted the EU Biodiversity Strategy for 2030. This strategy includes a commitment to put forward a proposal for legally binding EU nature restoration targets 'to restore degraded ecosystems, in particular those with the most potential to capture and store carbon, and to prevent and reduce the impact of natural disasters'. The resulting proposal for a Nature Restoration Law, builds on existing nature policy, including setting targets for restoring habitat types and habitats of species covered by the Habitats and Birds Directives, and seeks to create synergies with climate policy.