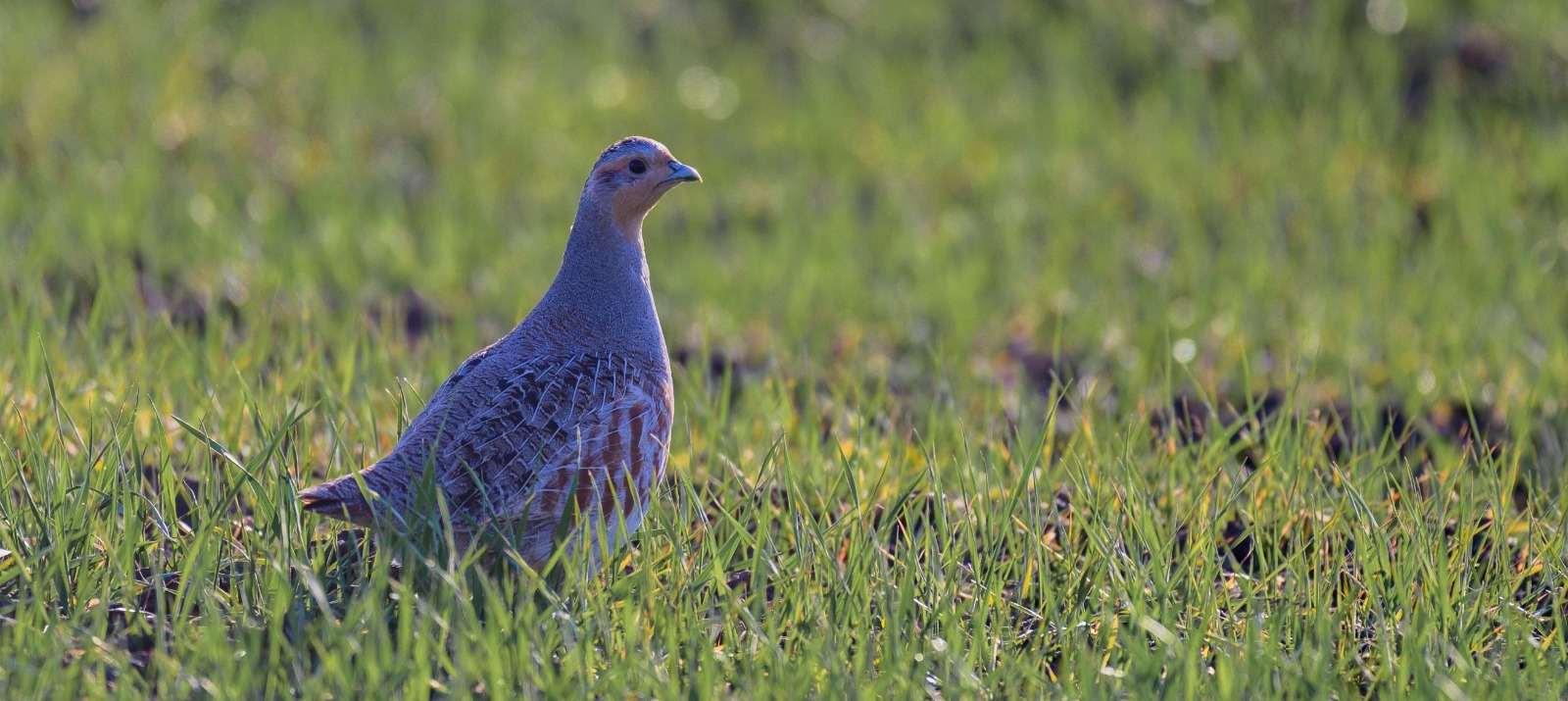 19 Dec 2022

Is Hunting a Threat to Nature?

Hunting is often incorrectly portrayed as a major pressure on nature without careful assessment of the data.

In this context, FACE has carefully assessed the reports provided by Member States on pressures and threats on nature covering the period 2013-2018 in order to provide clarity on what high-ranking pressures are affecting bird species (particularly those listed under the Annex II (huntable) of the Birds Directive) and large carnivores in Europe. We found that:
Hunting accounts for an extremely low share of high-ranking pressures reported for habitats and species listed under the Birds and Habitats Directives.
Half of the bird species for which hunting was reported as a high-ranking pressure are species with good European Union (EU) status and trends.
Habitat loss due to agriculture and urbanisation is the main pressure on birds.
The most significant pressures reported for large carnivores are the impact of infrastructure and illegal killing.
While Europe's nature is under multiple pressures, hunters are key players in the conservation of both birds and large carnivores.
While offtake is part of the activity of hunting, this is often marginal compared to population sizes, as demonstrated by harvest data, and hunters put in place year-round actions for conservation. FACE's Biodiversity Manifesto shows a large variety of actions carried out by hunters, which benefit biodiversity across Europe.
Read our report here with more information:
DOWNLOAD FACE REPORT