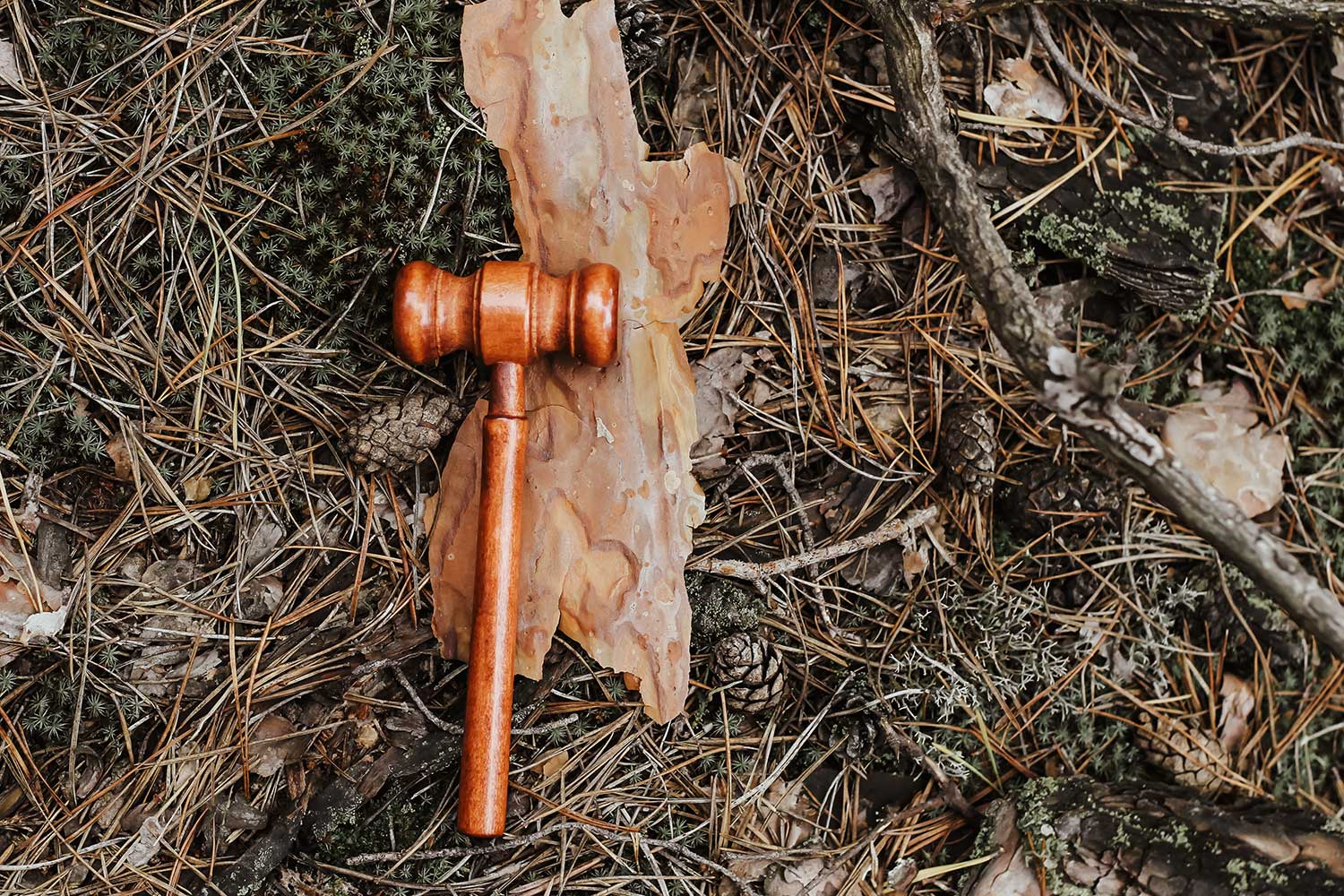 29 Nov 2022

FACE's commitment against wildlife crime – Collaboration with enforcement authorities

On 23 November 2022, FACE took part in the expert team meeting of the European Union Network for the Implementation and Enforcement of Environmental Law (IMPEL), an international non-profit association of the environmental authorities of the European Union Member States.

FACE has been engaged in IMPEL's work over the years, in particular on the topic of tackling illegal activities linked to hunting tourism. One of the main outcomes of this project was to conduct an analysis of the scope of the problem posed by illegal activities linked to hunting tourism to gain a better understanding of the issue.

This required FACE's insights to help the enforcement network effectively grasp the issue, supported by a questionnaire to FACE Members for additional input from the hunting community. Feedback from BirdLife's partners and national authorities, using the same questionnaire, was also required in order to perform an analysis based on three different point of views. This analysis serves as a basis to select locations for joint inspections carried out by IMPEL. Eventually, the project will identify good practice in enforcement that can contribute to prevent illegal activities connected to hunting tourism.

The engagement in such a project is in line with FACE's position on combatting wildlife crime which highlights FACE's long-standing zero-tolerance on illegal killing of birds and the work of hunting associations against wildlife crime throughout Europe.

Further reading? Please see the European Charter on Hunting and Biodiversity which sets out common principles and good practices for hunting and hunting tourism. This charter recognizes "that hunting, if properly managed, can play a role in maintaining and enhancing many areas of natural interest in Europe". As illegal killing of birds acts against such outcomes and to the sustainability of hunting in general, FACE urges European governments in conjunction with its Members (Europe's national hunting associations) to effectively take part in tackling wildlife crime.