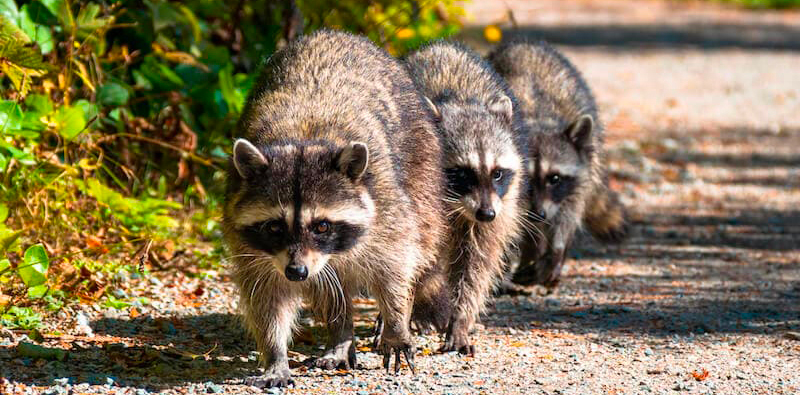 12 Aug 2022

THIRD UPDATE OF THE LIST OF INVASIVE ALIEN SPECIES OF UNION CONCERNS

On the 2nd of August 2022, the third update of the list of invasive alien species of Union concern entered into force.

The additions consist of 17 animals and 5 plants. The list counts now 88 species. The chital (Axis axis) was the only species relevant to some local hunting communities. With the listing, spread of the chital needs to be contained and if possible, the species should be eradicated in the wild.

Hunters play a significant role in the surveillance, management and eradication of IAS in Europe and, in most cases, this work is undertaken voluntarily (see the FACE Biodiversity Manifesto).

European hunters should note that all Member States are obliged to establish management measures for invasive alien species of Union concern in their territory. Those measures shall aim at eradication, population control or containment. For widespread IAS, there is no eradication obligation, but it is the prerogative of the Member State to select measures appropriate to its specific circumstances and based on an analysis of costs and benefits.

FACE encourages its Members to work with relevant Ministries to ensure that hunters are part of the management of IAS.