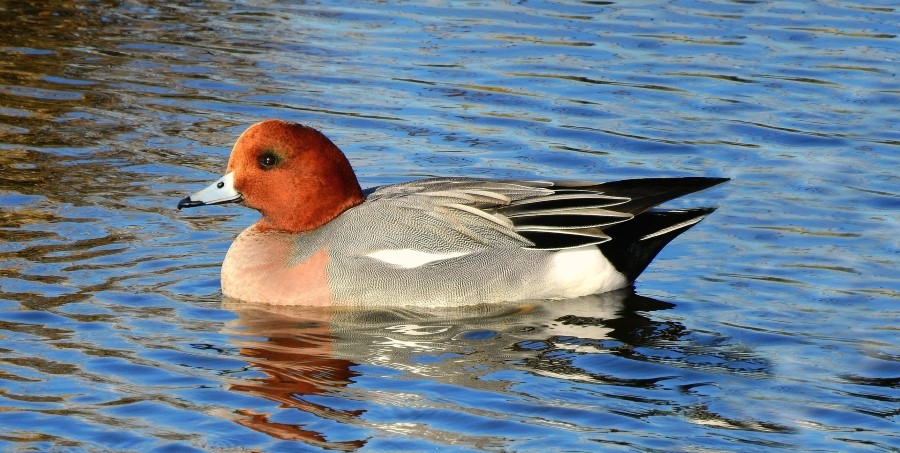 21 Jun 2022

FACE Releases its 7th Biodiversity Manifesto Report

Eagerly awaiting the release of the new Nature Restoration Law (NRL), FACE is proud to unveil the release of its latest Biodiversity Manifesto report. The 7th report of the FACE Biodiversity Manifesto (BDM) focuses on how hunters' actions already contribute to achieving some of the targets set in the EU Nature Restoration Plan with the NRL at its core.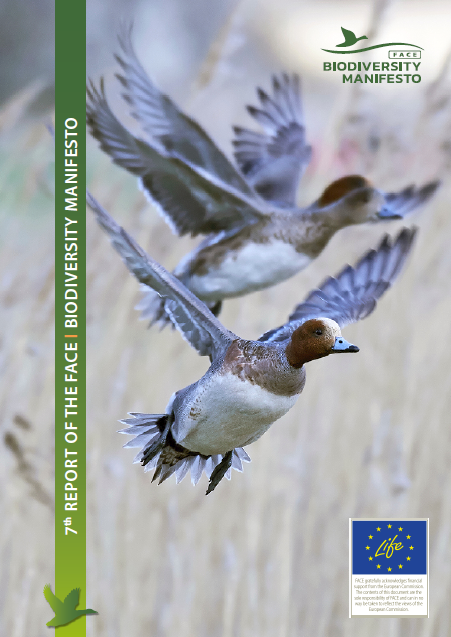 This report is based on 484 initiatives undertaken by European hunters that contribute to biodiversity conservation. The report demonstrates how hunters actively conserve biodiversity via species and habitat management, research and monitoring as well as communication and awareness raising. While multiple actions are implemented, this report shows that hunters invest considerable resources into species conservation and the restoration of wetlands, farmland and forest habitats.
In advance of the publication of the NRL, FACE's latest Biodiversity Manifesto report shows how hunters are contributing to achieving the targets set in the EU Biodiversity Strategy to 2030. The report also sets out FACE's key requests for implementing the strategy and the EU Nature Restoration Plan.
The evidence presented in this report shows that 33 % of the projects focus on habitat restoration, over 53 projects (11 %) are undertaken in protected areas, and 44 % deal with the management and conservation of species.
Furthermore, 28 % of the projects are focused on the conservation of birds and their habitats, 9% on mammals and 5% on large carnivores. Many projects (2%) are also dealing with the management of Invasive Alien Species (IAS). All these actions are relevant to the EU Biodiversity Strategy to 2030.
DOWNLOAD BIODIVERSITY MANIFESTO REPORT - EN