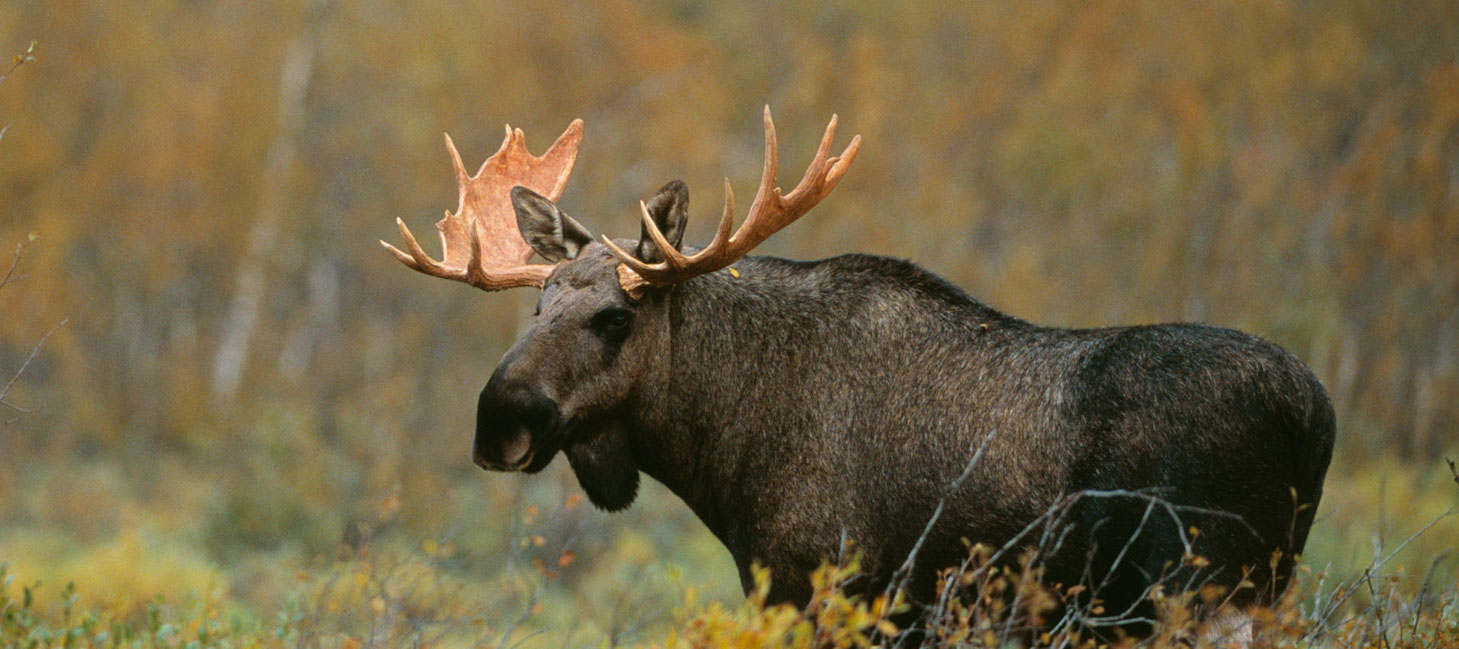 30 May 2022

The importance of hunters for Europe's future-fit forests

In light of the accelerating climate and biodiversity crisis, the EU Forest Strategy for 2030 aims at shaping resilient, diverse and healthy forests, while respecting their multifunctional role. This is to be achieved through the following measures:

(1) protect and restore forests
(2) ensure that forests are managed sustainably
(3) understand what is happening in European forests.

These three general measures, which are in line with sustainable forest management, are further specified by concrete actions.

Nowadays, about 90% of Europe is home to at least one wild ungulate species dominated by roe deer and wild boar. Hunting and forestry are two land-use activities that overlap in most European landscapes. Relevant stakeholders can have divergent and sometimes conflicting perspectives on the management of wild ungulates. However, a lack of collaboration and communication between these two disciplines usually leads to actions in the field that are not beneficial for productive forest ecosystems.

Local initiatives that integrate ungulate and forest management need to be developed in order to agree on management prioritizations and to ensure future-fit and resilient forest ecosystems. Hunting is the only effective and readily available tool for influencing and managing wild ungulates on large scales and is essential to influence their demography, density, and distribution. To reduce ungulate densities and browsing pressure when necessary, hunting often provides the best trade-off among economic returns, efficiency, and social acceptance.

Different forms of hunting can be used depending on management goals, which allow flexibility to other stakeholders and decision-makers.