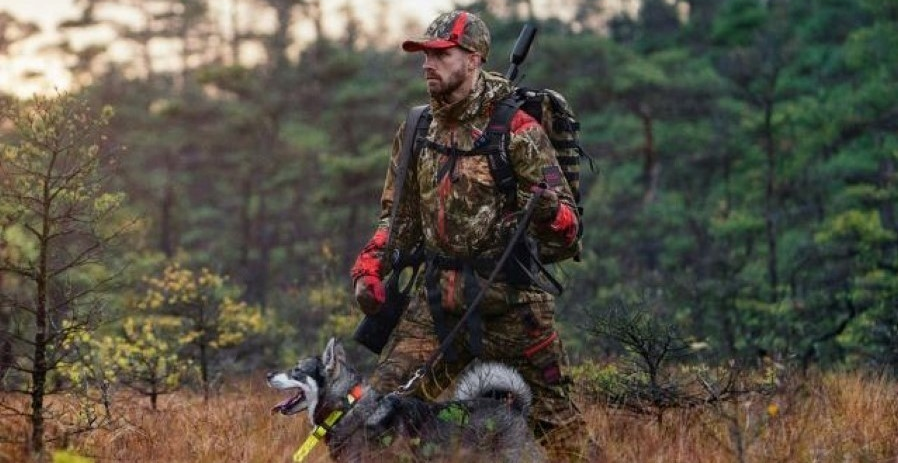 24 Feb 2022

FACE proudly announces a new partnership with Härkila

Brussels, 24 February 2022 – The European Federation for Hunting and Conservation (FACE) is proud to announce a new partnership with Härkila which joins the FACE Patron Programme as "Bronze Patron".

Who is Härkila?

Founded in Sweden but now based in Denmark, Härkila is a leading, premium brand of clothing, footwear and equipment for hunting in Europe.

In light of the growing impact of EU policies onto Europe's hunters, Härkila decided to actively and financially support FACE's advocacy work in Brussels: "As a leading hunting clothing brand, we believe that we are morally obligated to give something back to the hunting community by supporting the fight for the future of our shared passion. Hunting is, after all, at the heart of our company. We cannot simply sit back and hope for somebody else to act. We hope that this initiative will inspire others to do the same".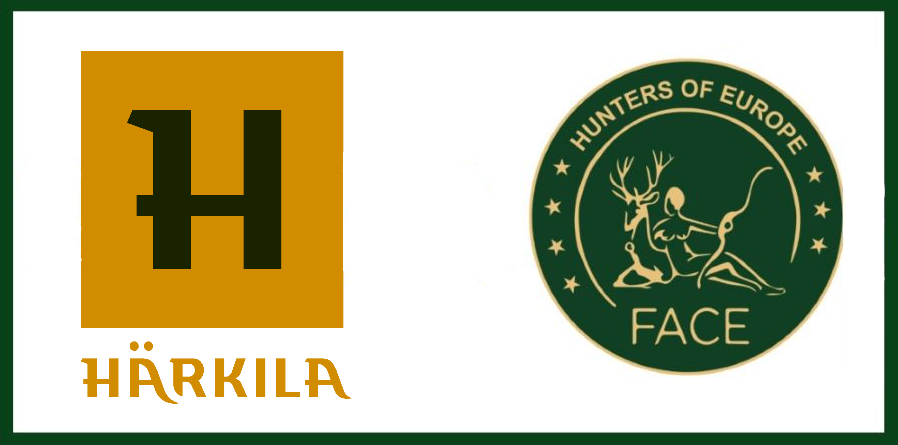 FACE President Torbjörn Larsson, who introduced the Patron Programme back in 2020, which opened the door for new partnerships with the hunting sector, stated that: "With Härkila, FACE has gained another strong supporter to help us pursue our mission to promote  hunting and conservation in Europe. This is important because the majority of today's decisions affecting hunters come in Brussels.
Today, Härkila joined the FACE Patron Programme which also counts on the support of premium hunting brands such as Blaser, BioAmmo, Jagd&Hund, Hunter & Co. and "One with Nature".
For more information on the Patron Programme, please contact Dr. David Scallan, FACE Secretary General.
WHAT IS FACE?
As an international advocacy organisation, FACE actively represents the interests, values and needs of Europe's national hunting associations, composed of 7 million hunters. For more information, see: www.face.eu
For more information on the FACE Patron Programme, contact Dr. David Scallan, FACE Secretary General.