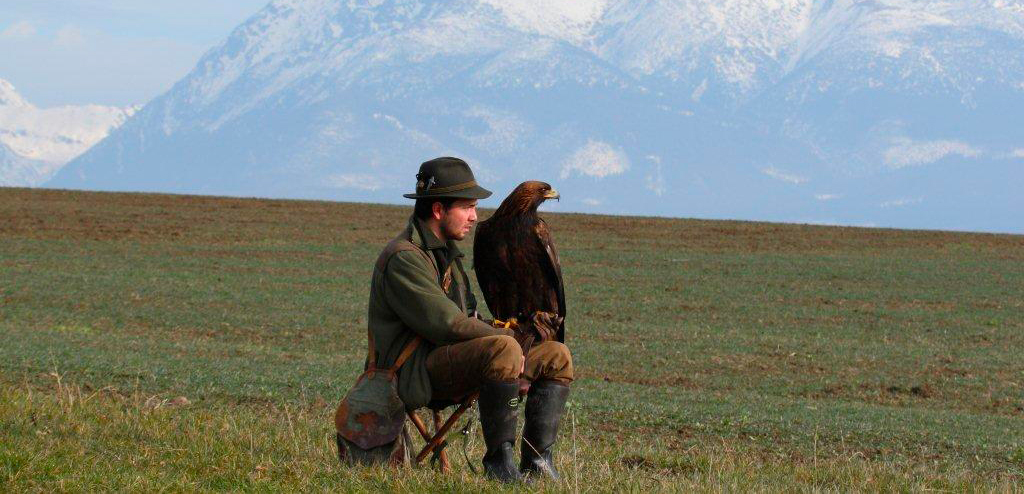 22 Oct 2021

Face Position on Falconry in Europe Adopted

On 24 September 2021, the FACE General Assembly, which represents the views of 7 million hunters, unanimously adopted a new position on Falconry in Europe to guide FACE's work on this topic.

This position advocates:
To promote the continued growth of falconry in Europe as a hunting art, which safeguards cultural heritage, bringing important conservation and socio-economic benefits.
To invite national or regional authorities to maintain or introduce (where falconry is not yet present) legal frameworks to allow and promote falconry.
To support the traditional sustainable and judicious use of wild birds of prey for falconry as described in the Birds Directive.
To encourage cooperation and solidarity between national hunting organisations and their falconry organisations to ensure the viability of falconry as sustainable hunting and part of a common hunting heritage.
Falconry is the art of hunting with trained birds of prey, born out of ancient local tradition around the world and recognised today as a global cultural phenomenon that is present everywhere. It has played a pivotal role in multiple facets of our culture. It has enjoyed a long history dating back over 4000 years to the present day.
Speaking after the adoption of the position, FACE President Torbjorn Larsson stated: "FACE has an excellent working relationship with the International Association for Falconry and the Conservation of Birds of Prey (IAF) and looks forward to implementing this position with its Members". He added that "Falconers are actively engaging in a range of conservation activities and are strong partners for biodiversity conservation".
The IAF President, H.E Majed Al Mansouri, welcomed the Position Statement, congratulating all who had worked on it and thanked the members of the FACE General Assembly who voted so strongly to accept it. His Excellency went on to say: "FACE has always proved to be good friends and valuable supporters of the IAF.  Our mutual recognition is vital in any strategy to preserve and defend the right to practice the cultural heritage of all the hunting arts, including falconry.  That FACE members think highly enough of falconry to come to this decision is really good news".
Falconry has been recognised by the Convention for the Safeguarding of the Intangible Cultural Heritage (ICH) under the United Nations Educational, Scientific and Cultural Organization (UNESCO) since 2010 with national inscription in 29 countries.
FACE works closely with the International Association for Falconry and Conservation of Birds of Prey.
To download the full position statement please click one of the buttons below
DOWNLOAD FACE POSITION: EN – FR – DE