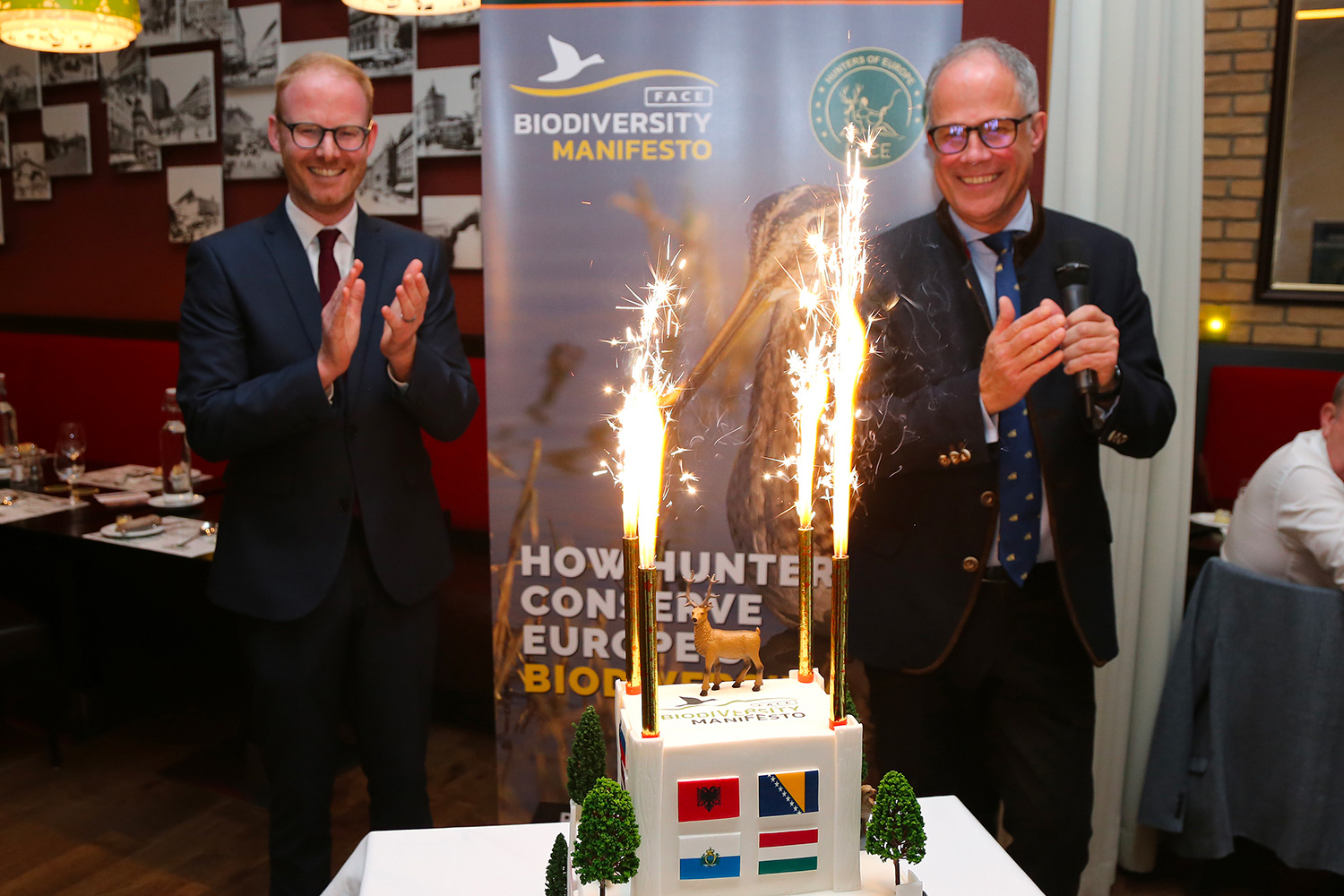 01 Oct 2021

Celebrating 10 Years of Promoting the Conservation Value of Hunting

At the occasion of the 58th FACE General Assembly in Budapest, FACE Members and delegates celebrated the Biodiversity Manifesto's 10th anniversary with a surprise awards ceremony. The President of FACE, Torbjörn Larsson wanted to acknowledge the ever-growing number of extraordinary conservation projects recorded in the Biodiversity Manifesto and to thank its members for sharing their projects. FACE held an awards ceremony to mark the 10-year anniversary of the Biodiversity Manifesto along with a birthday cake!

Several FACE Members received awards for their excellent contribution to the FACE Biodiversity Manifesto: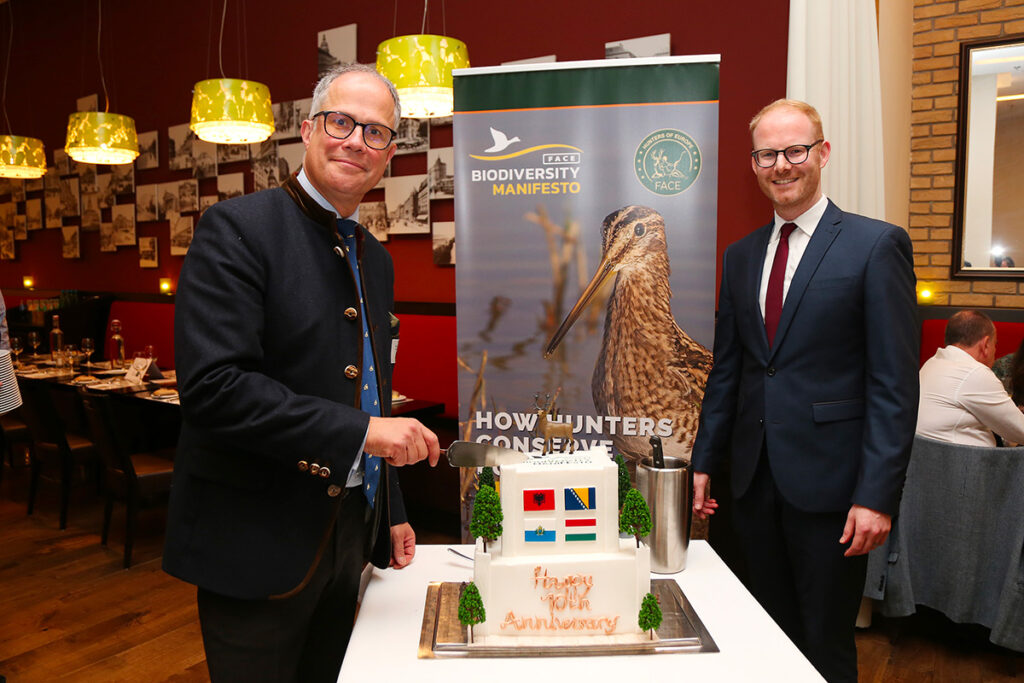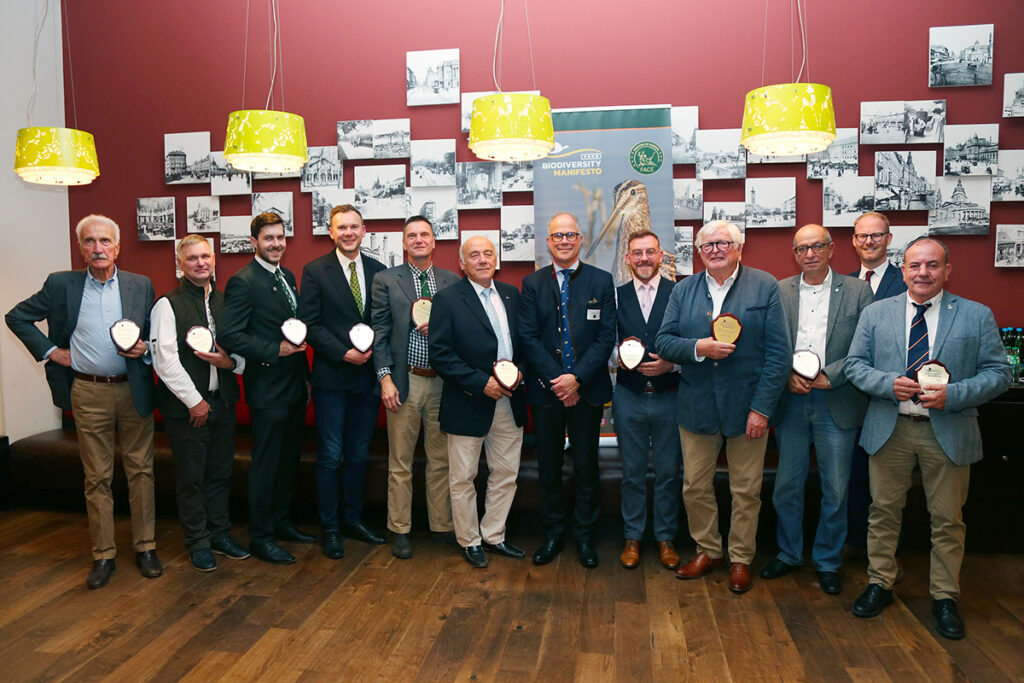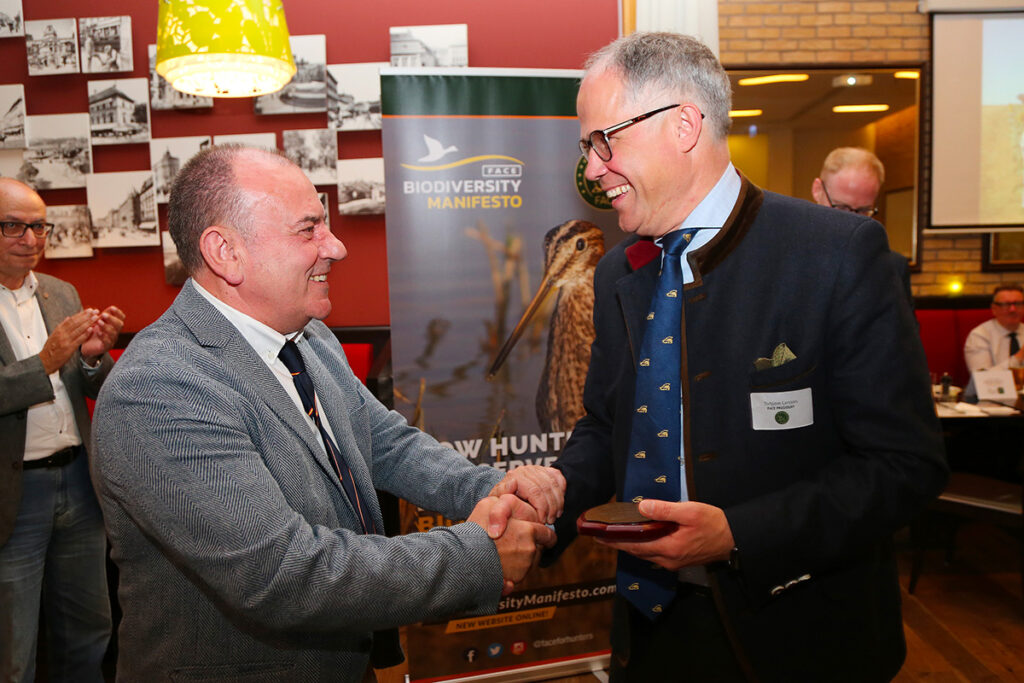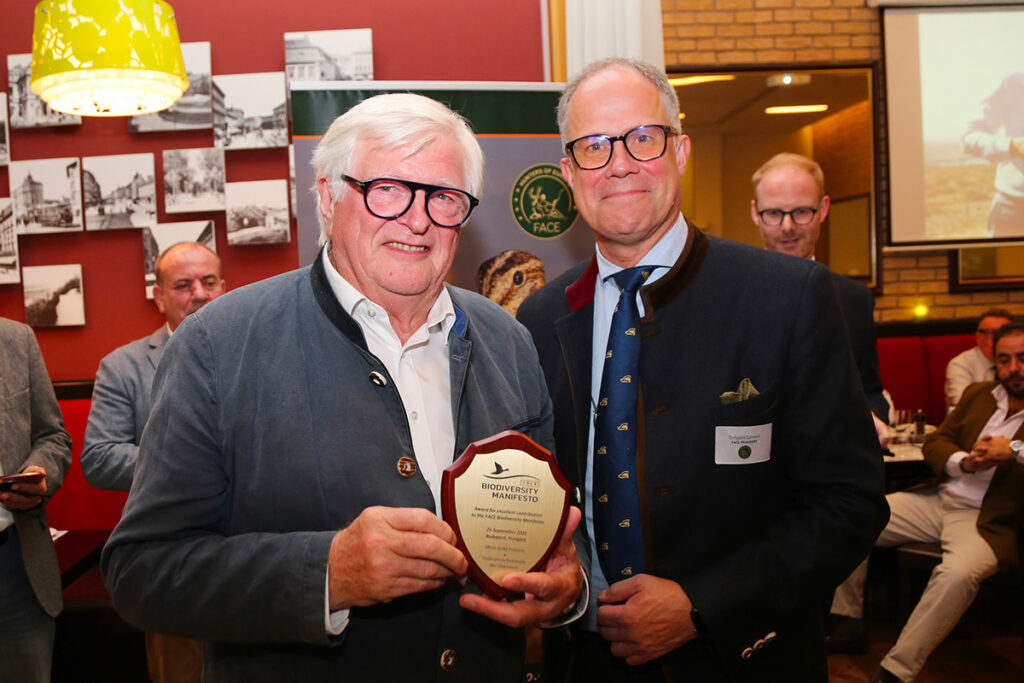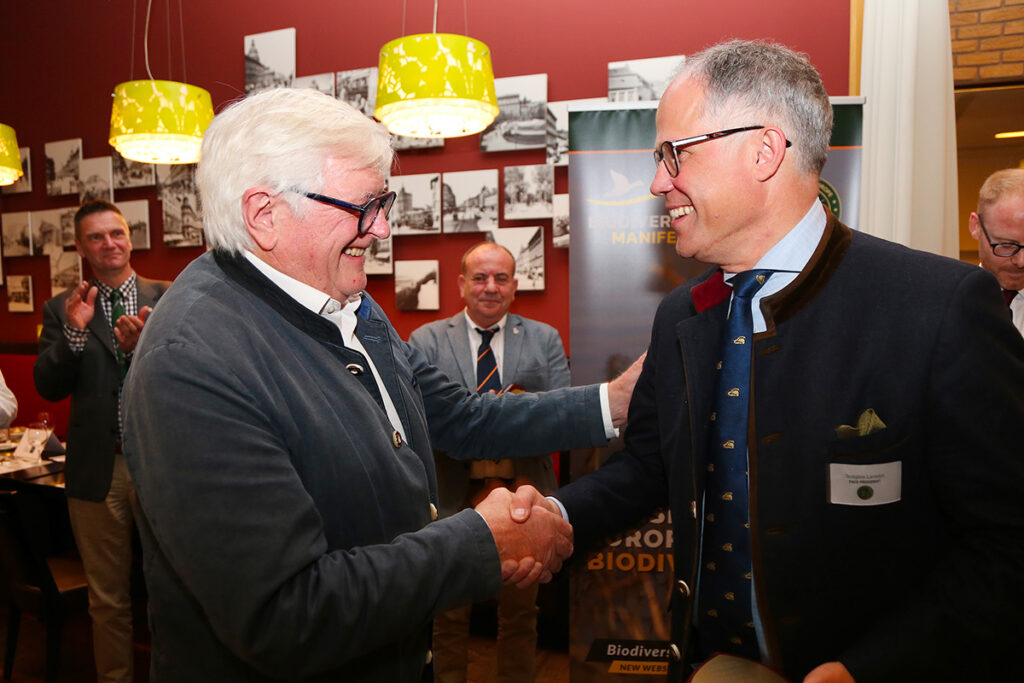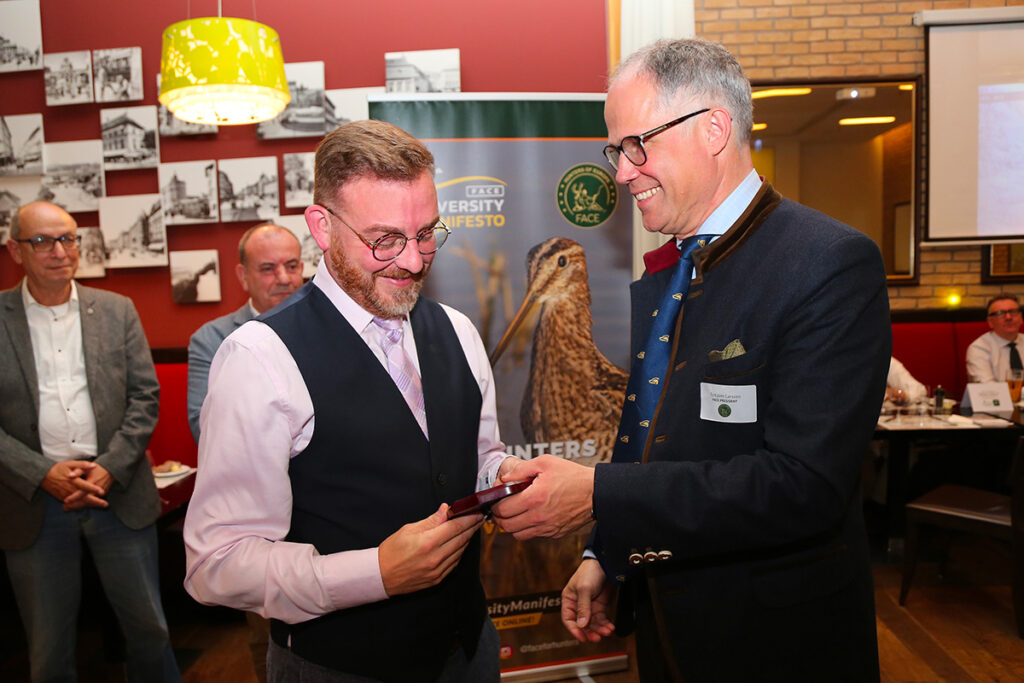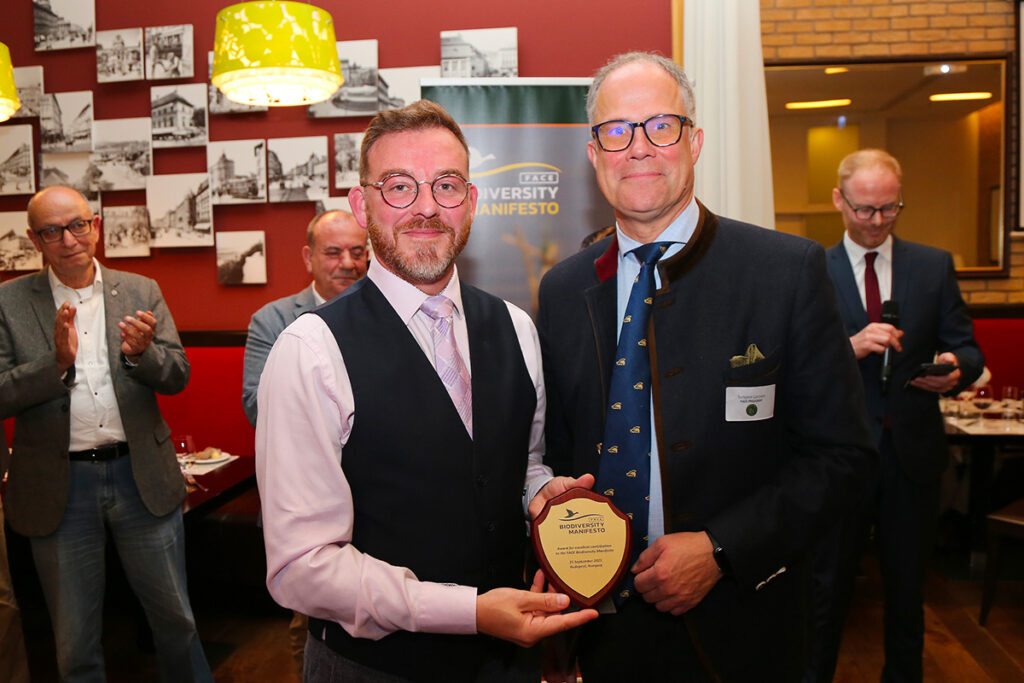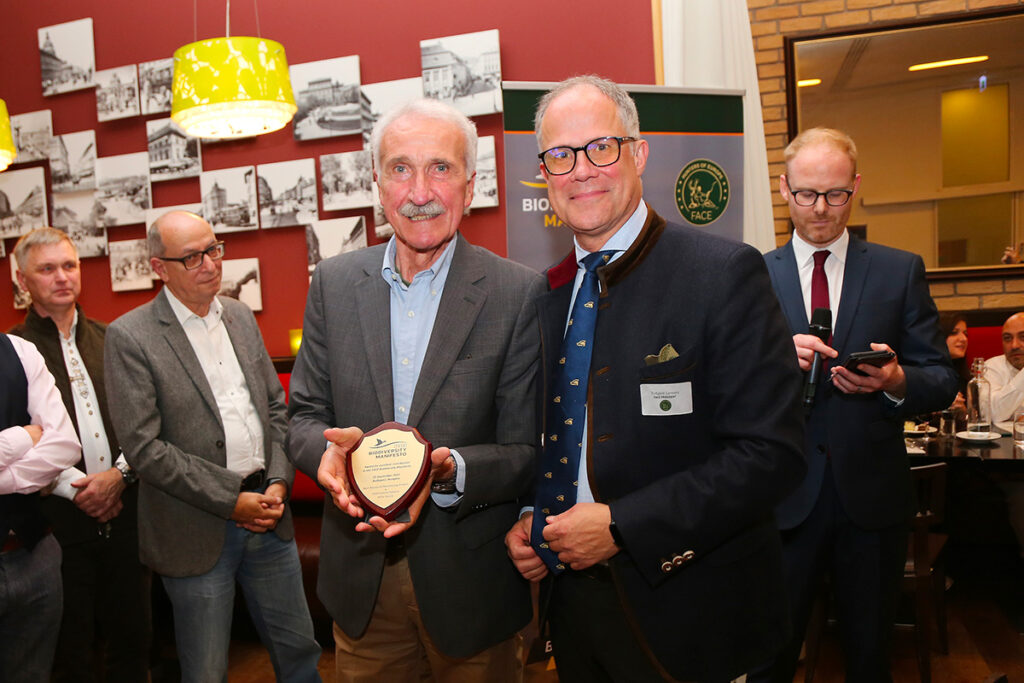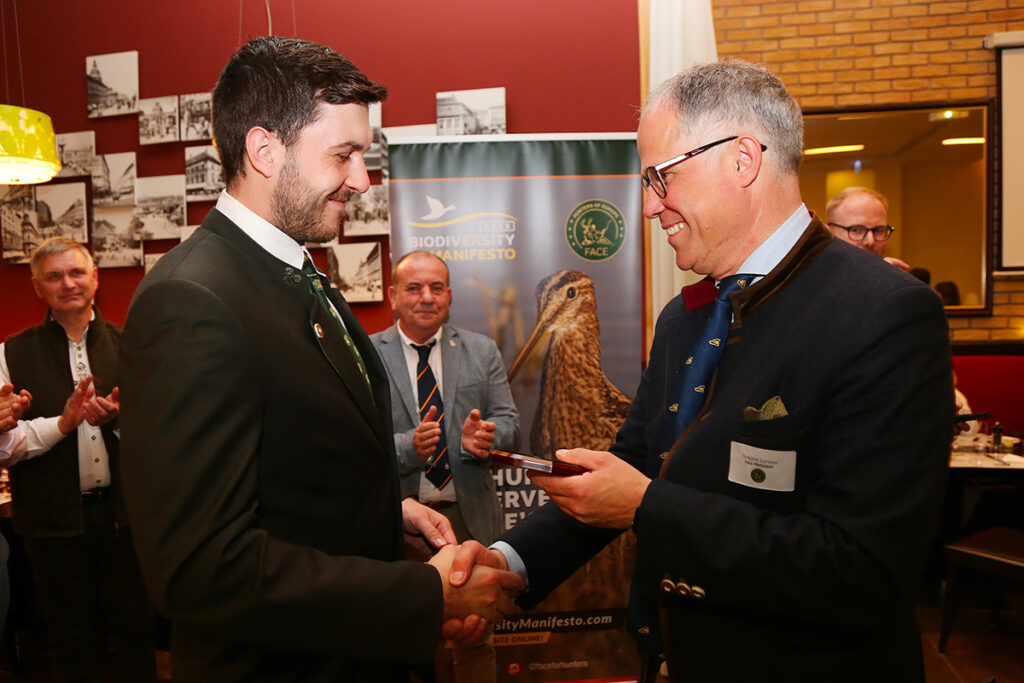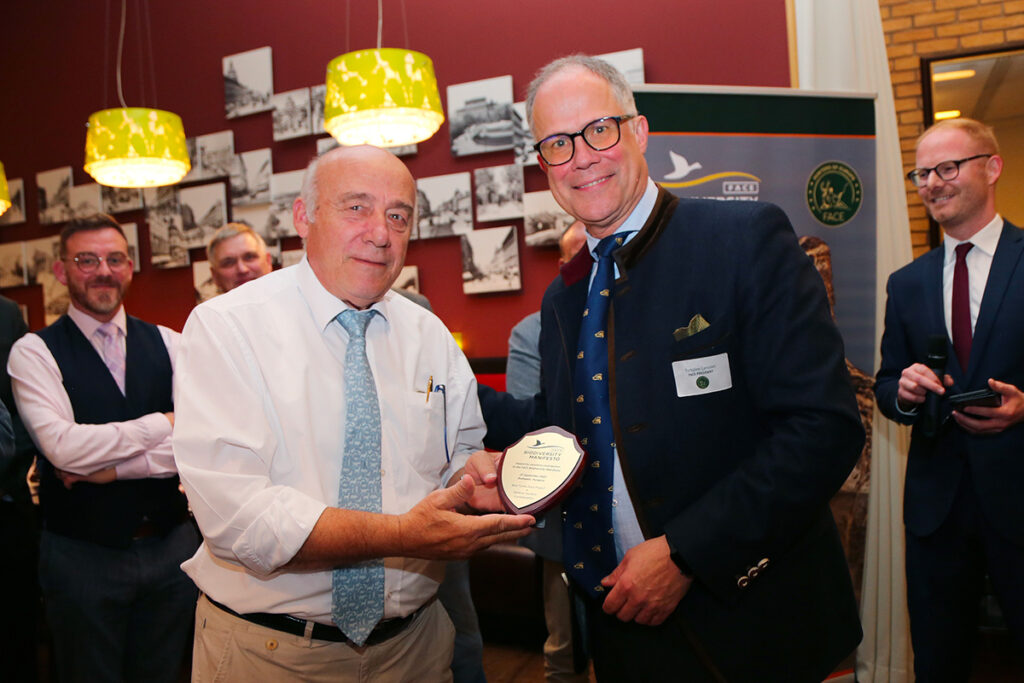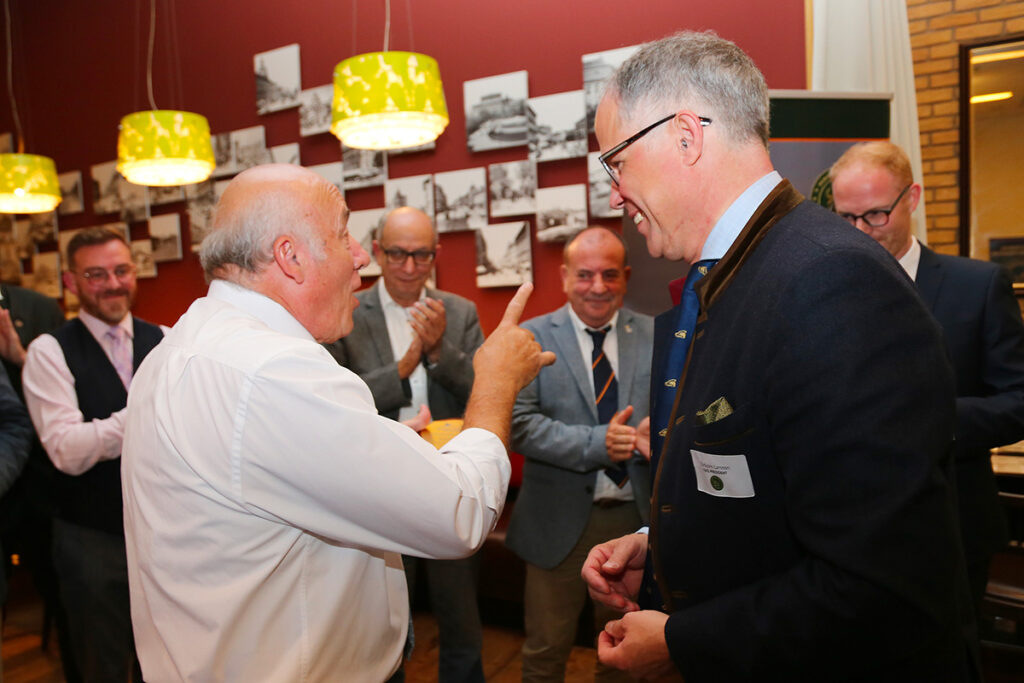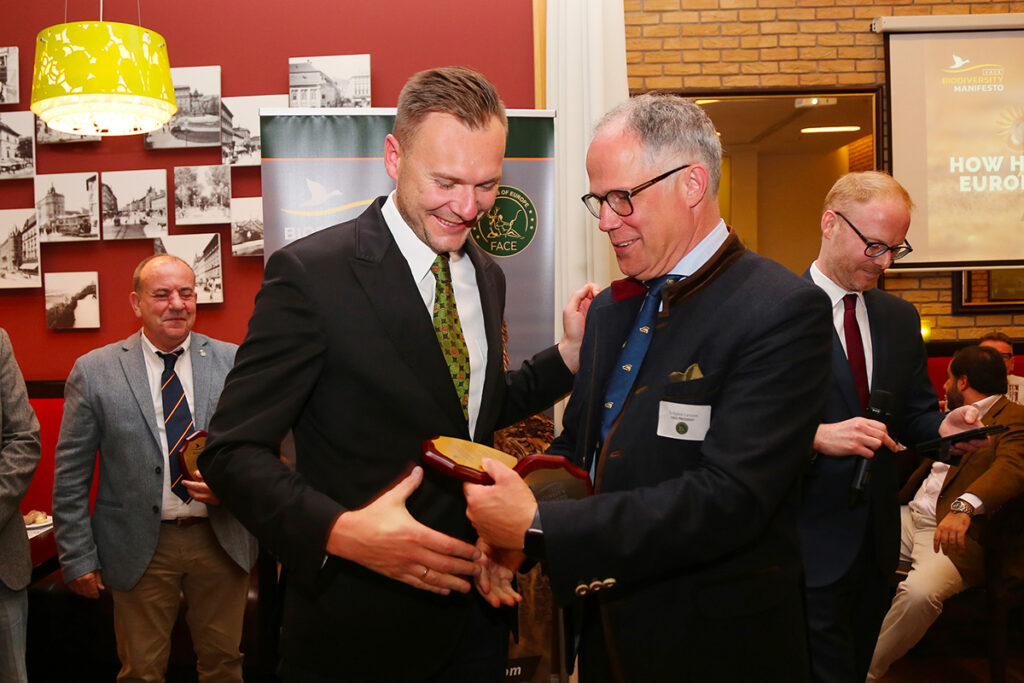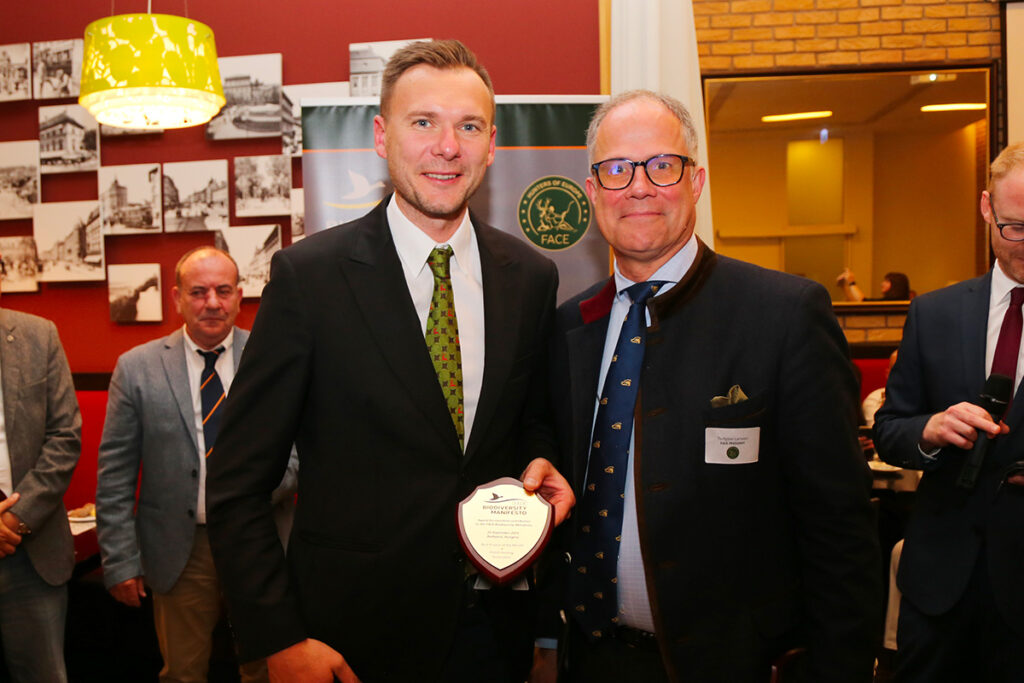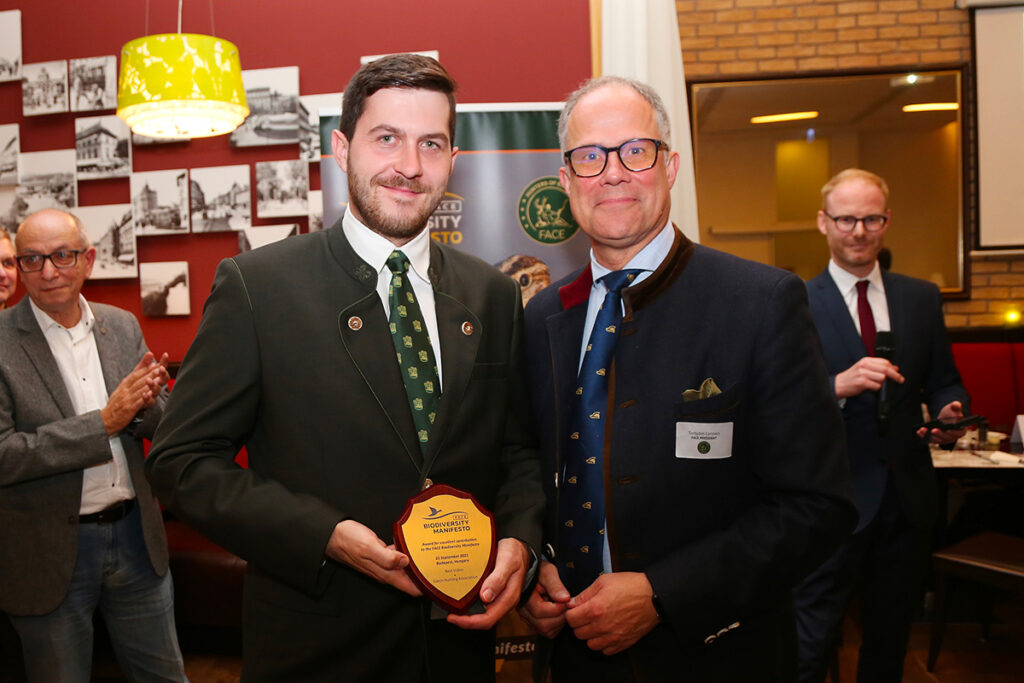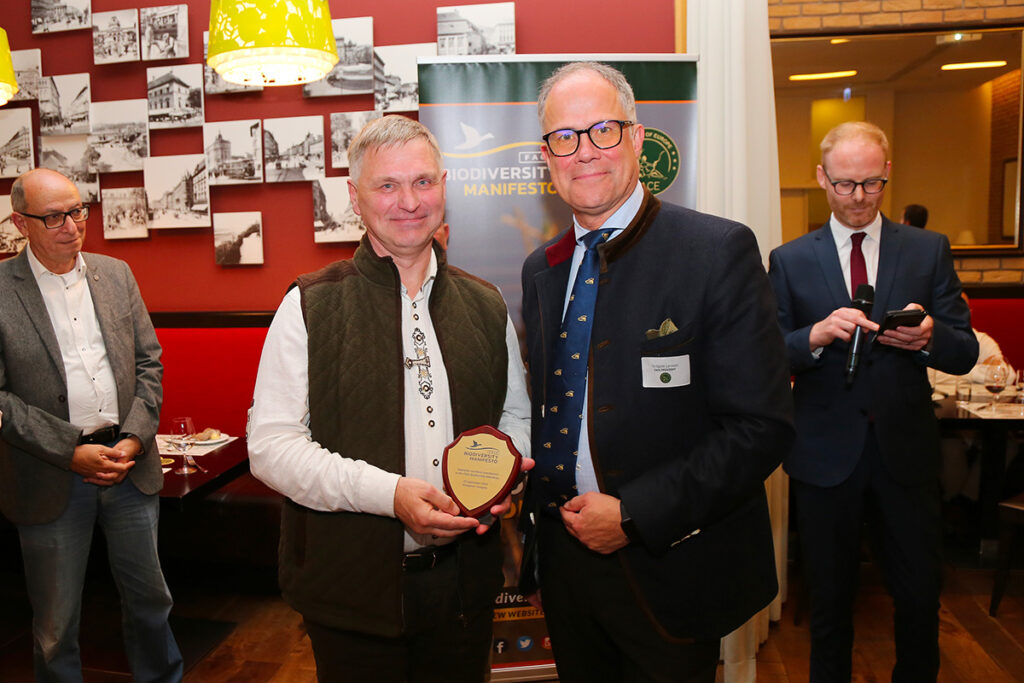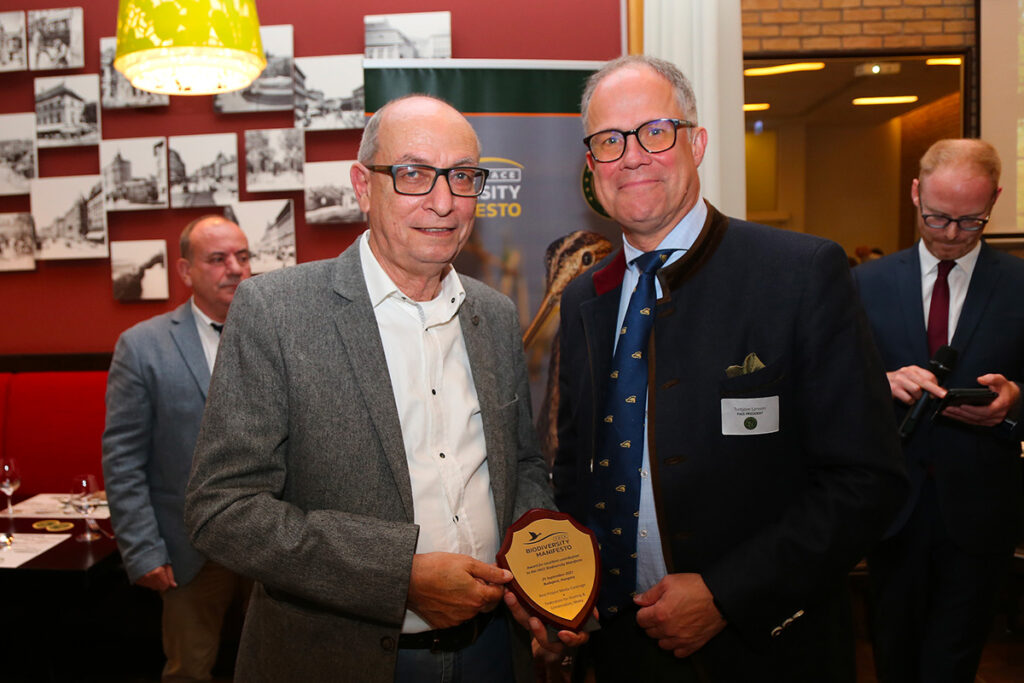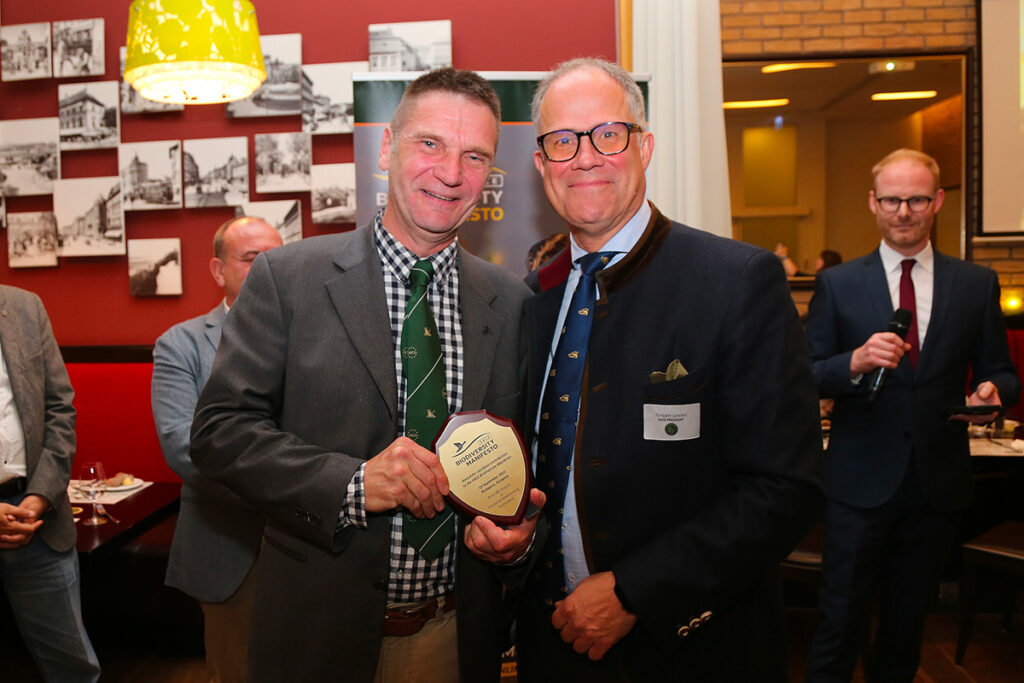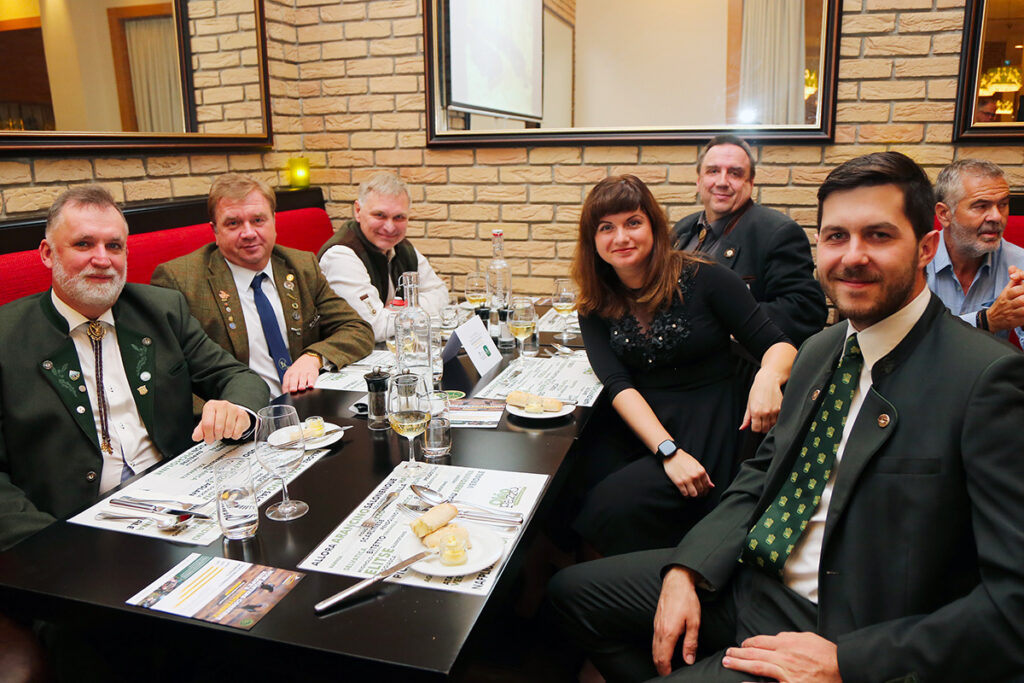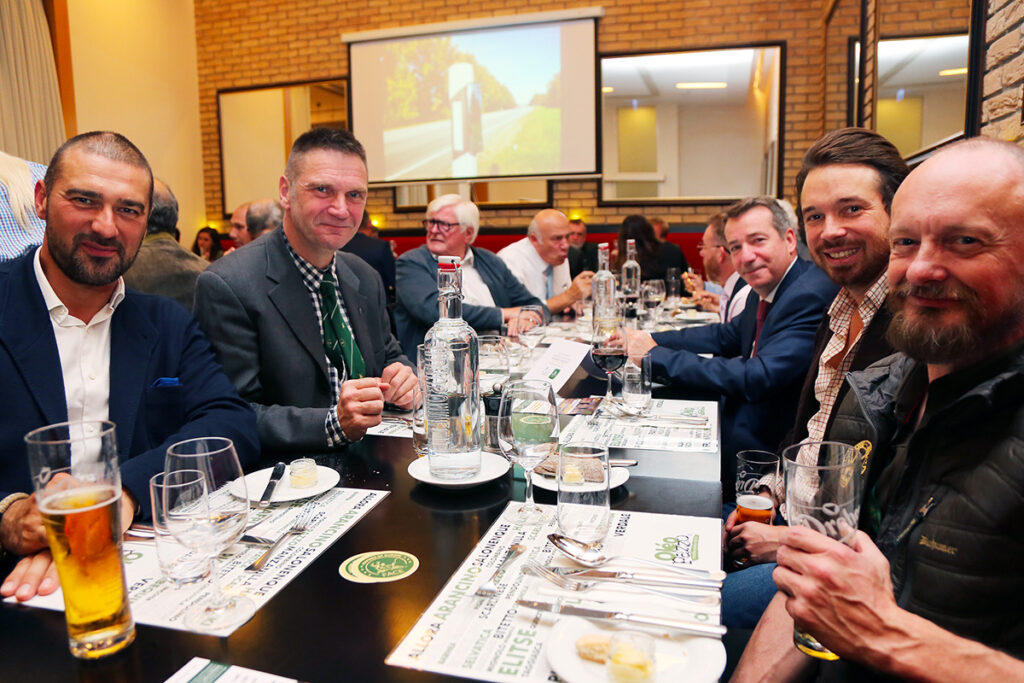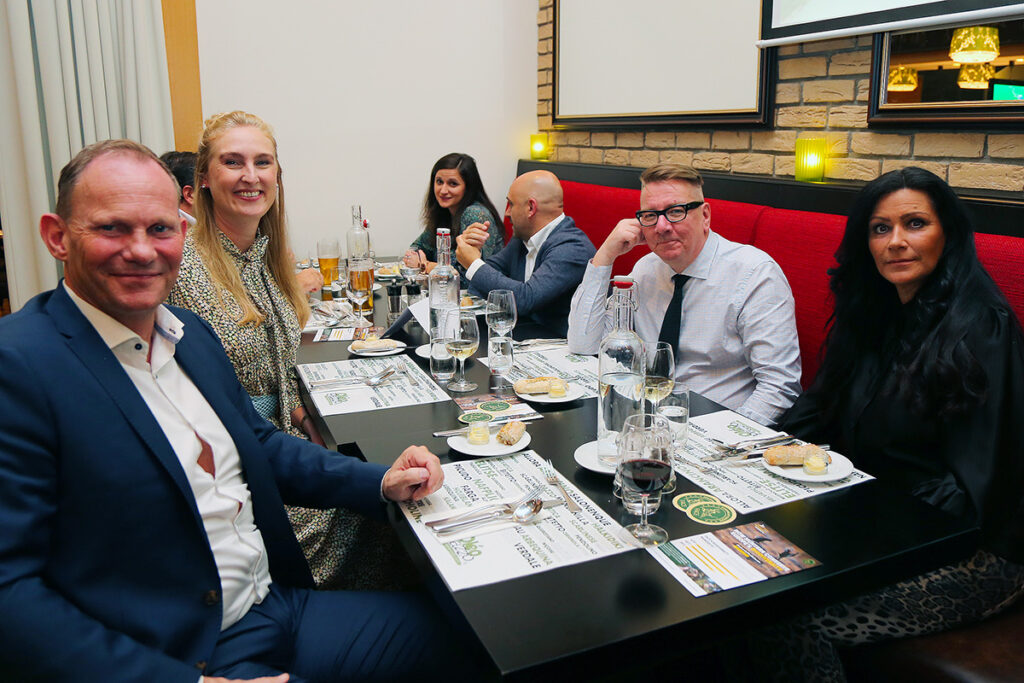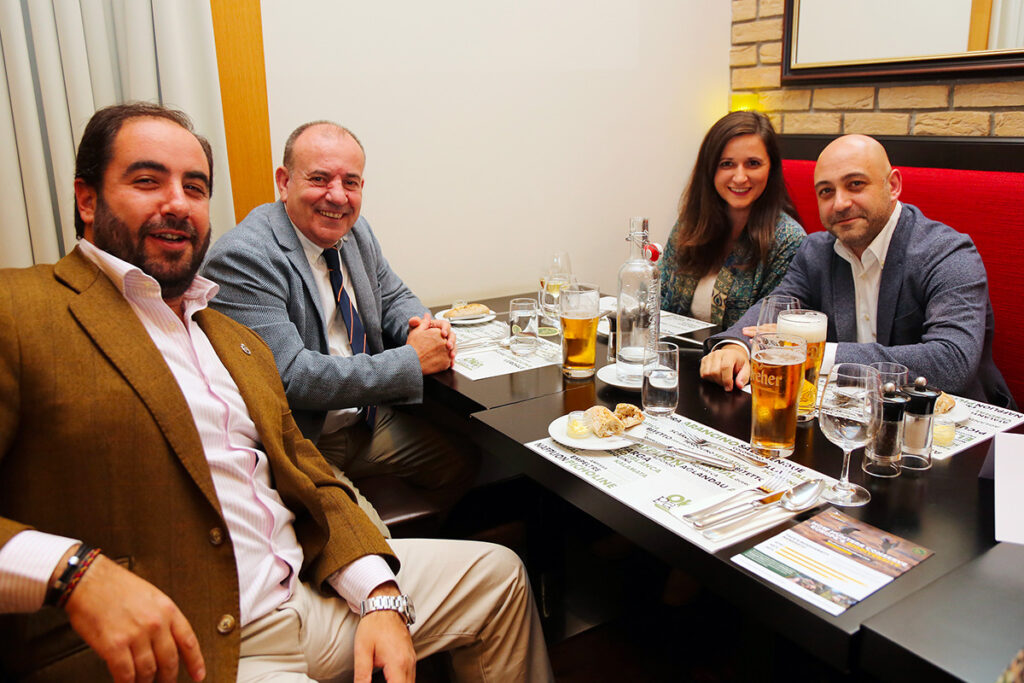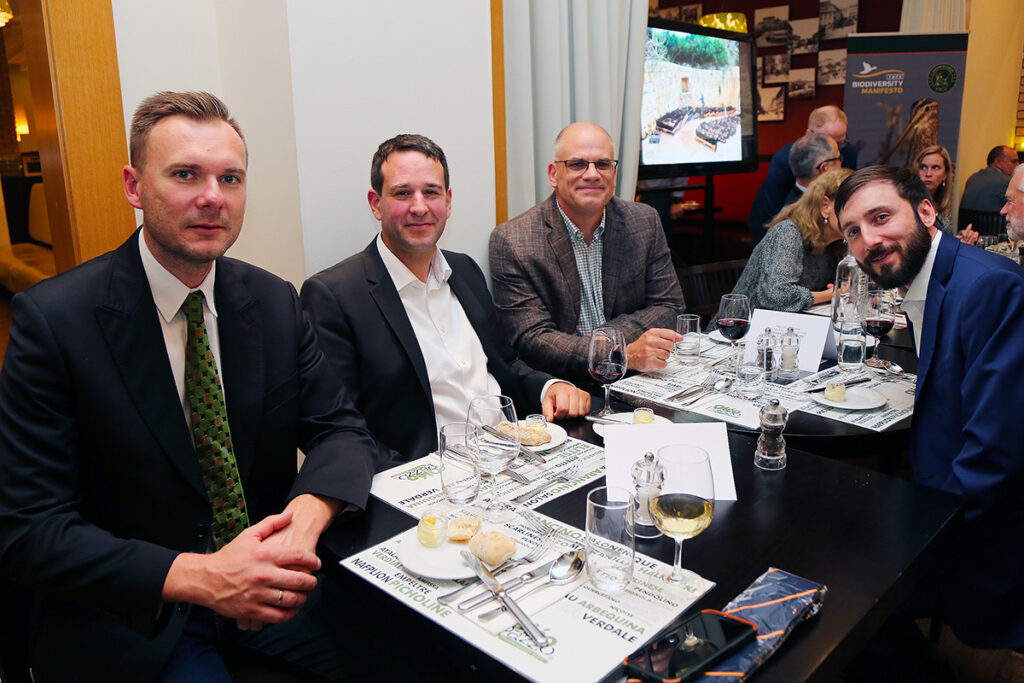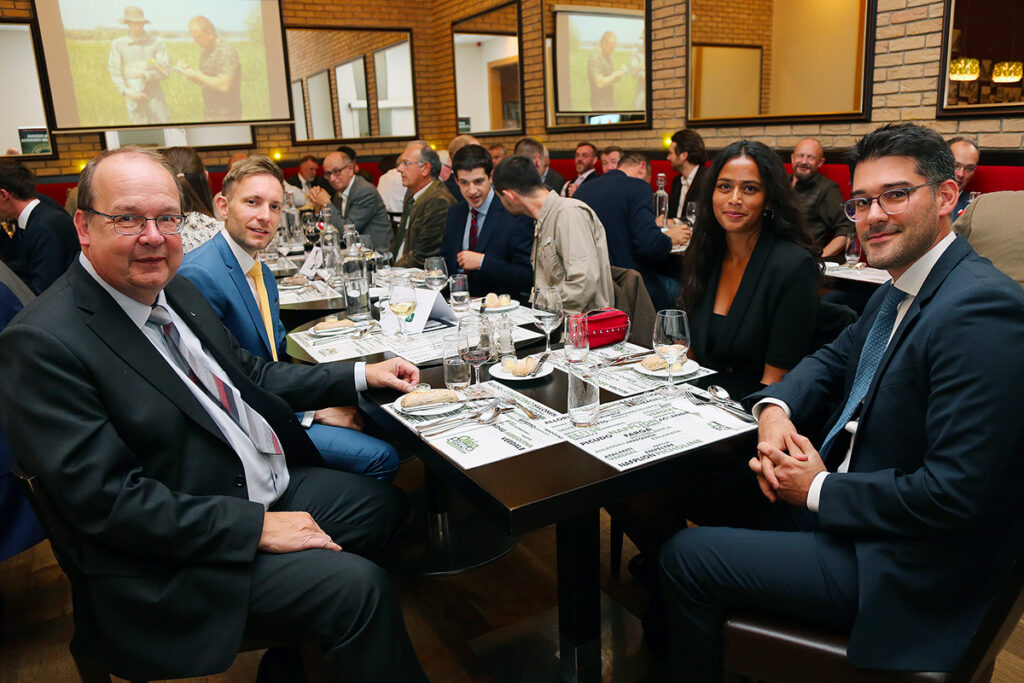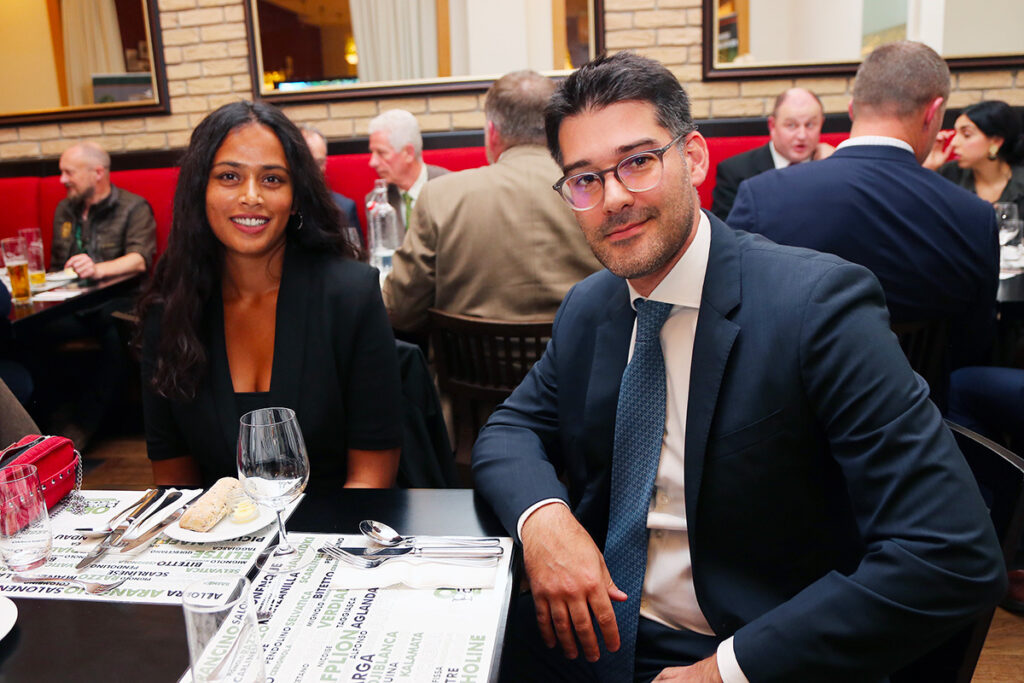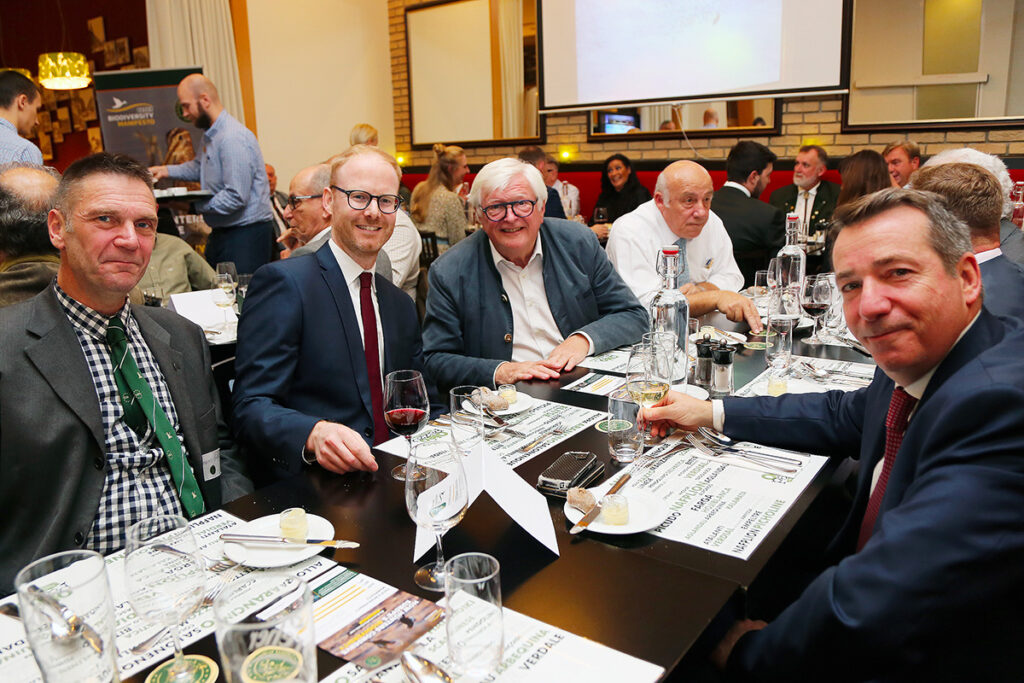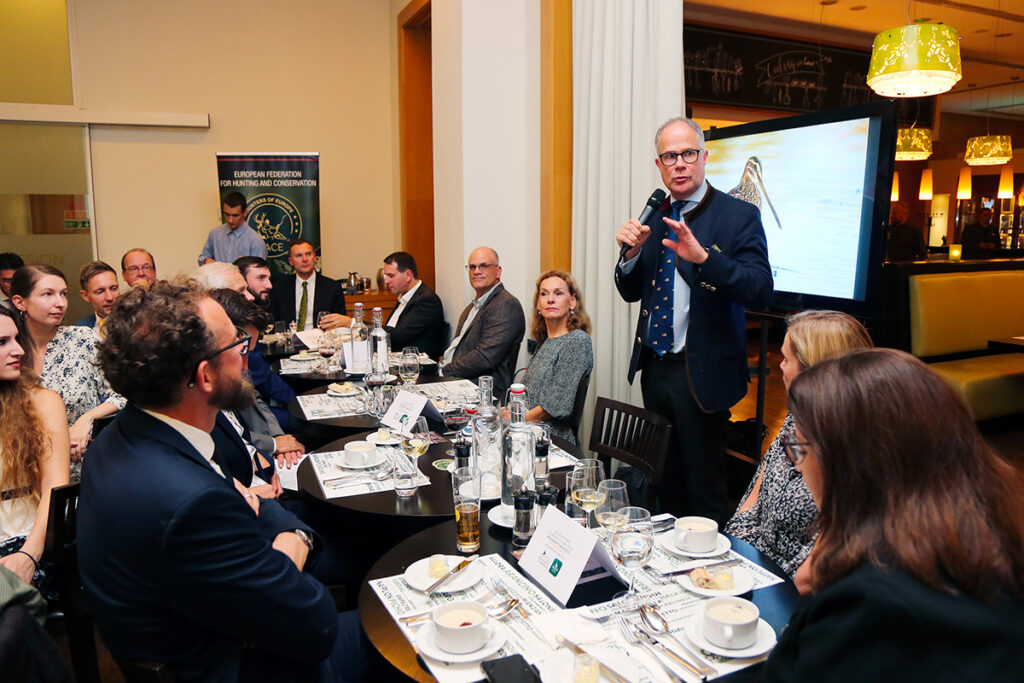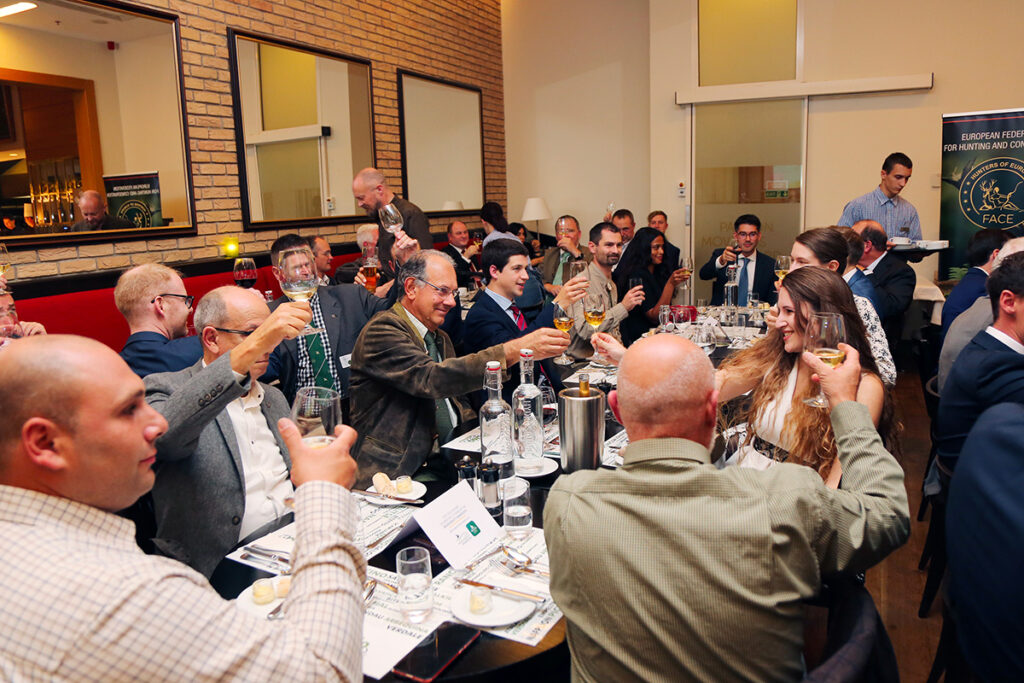 Speaking during the award ceremony, Torbjörn Larsson praised the good work undertaken over 10 years: "The Biodiversity Manifesto is a substantial database of hunting-related conservation projects which is a key component of FACE's advocacy work in Brussels. With hundreds of projects recorded, all available in the one digital space, we have now strong and irrefutable evidence that shows that hunters make a crucial contribution to habitat restoration, protected areas, species monitoring and much more".
There are currently over 470 projects recorded in the BDM from FACE members, and is going from strength to strength. FACE updates its website regularly to promote the Biodiversity Manifesto. This is already yielding positive results; every week we receive new projects which cover a myriad of conservation actions from habitat conservation, species conservation, animal health, large carnivores, combatting invasive alien species to nature education.