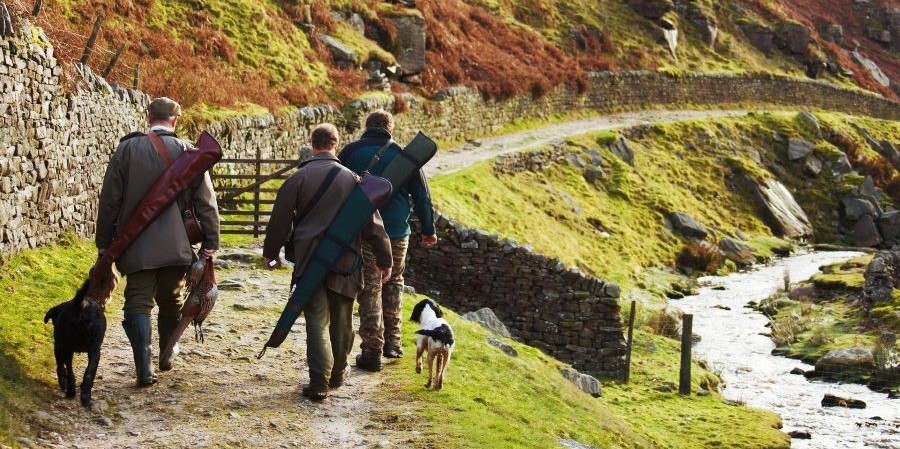 17 Sep 2021

European Parliament rejects problematic motion on antimicrobials

FACE welcomes the European Parliament's decision to reject a motion on reserving antibiotics, which had implications for hunters' animals.

On 15 September, a large majority of MEPs (450) decided to reject the motion for resolution concerning  the designation of antimicrobials to be reserved for the treatment of humans tabled by the German MEP Martin Häusling  (Greens/European Free Alliance) in response to the European Commission Delegated Act on the same subject.

The aim of the motion was to ask the European Commission to present a new Delegated Act supplementing Reg. 2019/06 on veterinary medicinal products to establish other criteria for identifying antimicrobials reserved for humans (HRAM). This would have translated into general bans on the use of important antibiotics for animals since these would have to be reserved for human treatment only. If it had passed, the motion would have had negative consequences for the treatment of birds of prey used in falconry, horses used for hunting with hounds, and hunting dogs.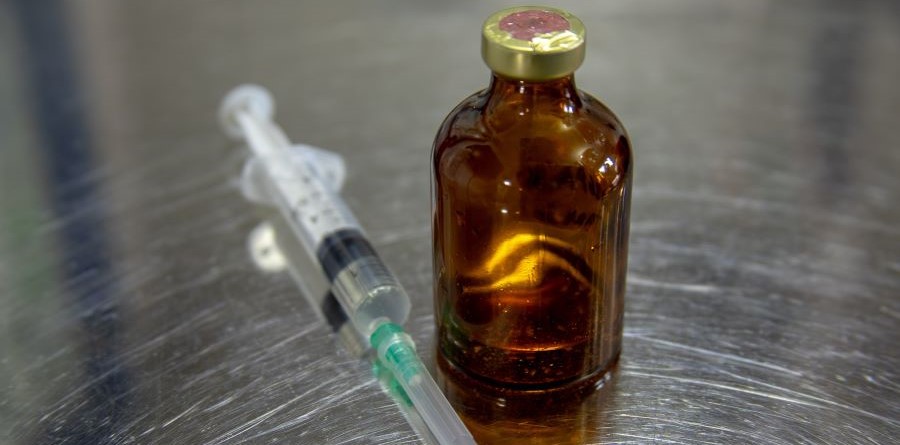 The Commission Delegated Regulation is the result of months of scientific consultation amongst experts from the European Medicines Agency (EMA), European Food Safety Authority (EFSA), European Centre for Disease Prevention and Control (ECDC), World Animal Health Organization (OIE) and World Health Organization (WHO). Further, it provides a clear example of the One Health approach that also offers the flexibility needed in medical matters to respond to changes concerning antimicrobials resistance.
Torbjorn Larsson, FACE President highlighted the importance of the result:
"If passed, the motion would have caused problems for hunters' animals that often need certain treatment using antibiotics. I am pleased with FACE's work and the position of European Parliament. It is encouraging to see that most MEPs had the foresight to see the complex problems for hunters created in this motion".
The rejection of the motion implies that the original EC Delegated Act passed as the time allocated to the co-legislators to examine the Delegated Act is now expired.