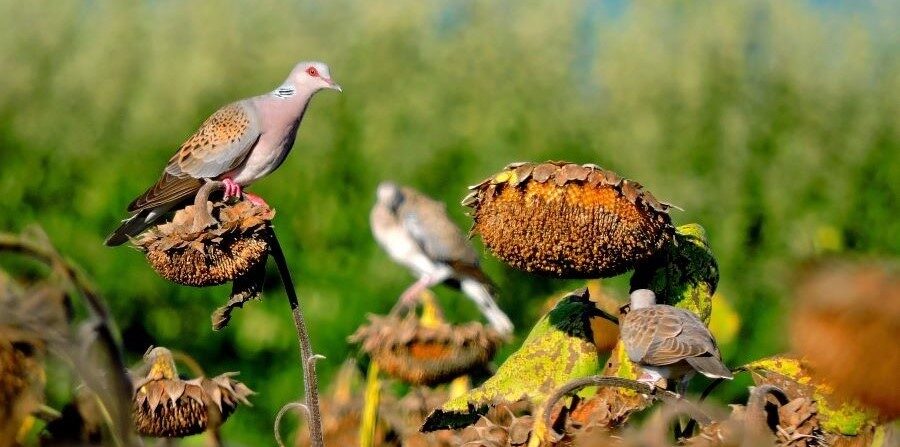 13 Jul 2021

Major commitment by Greek hunters in conserving the Turtle Dove

FACE is pleased to present the FACE Biodiversity Manifesto Project of the Month for July 2021: The Major commitment by Greek hunters in conserving the Turtle Dove

Changes in farming have driven the decline of this species in Europe, and targeted conservation action by Member States is needed. Farmers and landowners need to be properly incentivised to create suitable habitat for the species. Where such measures are available, hunters are (and will be) key to conserving habitat and promoting farmer up-take in conservation efforts.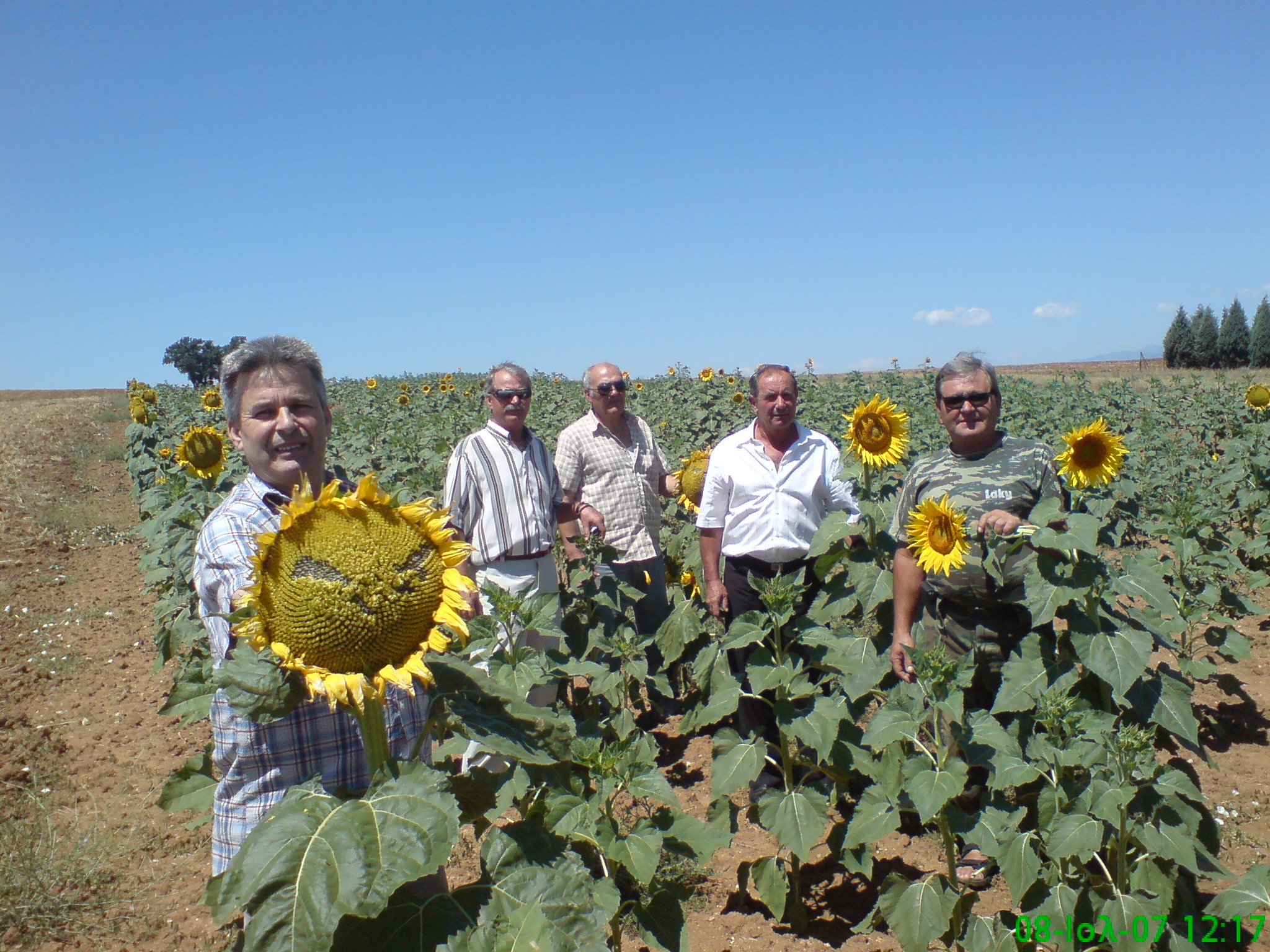 The hunting community is passionate about the conservation of the Turtle Dove and has been actively involved in its conservation since many years. The European Federation for Hunting and Conservation (FACE) has carefully selected this project to highlight the important conservation efforts put in place by the hunting community for the Turtle Dove.
In the recent years, hunting organizations and hunters in Greece have undertaken many initiatives and measures for the protection, monitoring and management of the Turtle Dove. Since their creation (1969), 52 years ago, hunting organisations and Greek hunters have been involved in the conservation and management of their game habitats. Now, their conservation efforts are organised in effective yearly projects.
Hunters have been implementing these actions for many years which have been continuously benefiting the Turtle Dove in Greece. According to the 2007-2013 Official National report (Article 12) the breeding population was 10.000 – 30.000 pairs whereas the 2013-2018 the breeding population of the species was 30,000 – 80,000 pairs. All these long-standing projects are entirely supported financially by the Greek hunters. Hunters' contribution to the conservation of the species is reflected by a stable conservation status for the species in the country, showed by the long-term monitoring of hunting statistics.
READ THE FULL PROJECT ON THE BIODIVERSITY MANIFESTO WEBSITE
The FACE Biodiversity Manifesto shows how hunters benefit nature conservation across Europe.  It is a substantial database of over 470 hunting-related conservation projects.  We now have strong evidence to show how hunters successfully implement the EU Biodiversity Strategy for 2030 and make a crucial contribution to habitats restoration, protected areas, species monitoring and much more.
Submit your Project!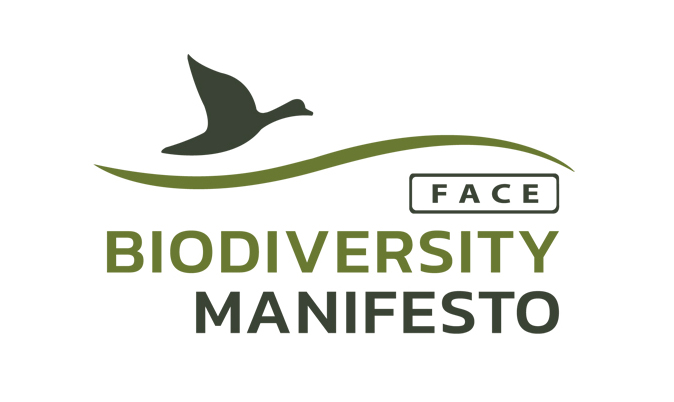 Every month FACE choses a hunting-related conservation project in Europe as its project of the month. These projects highlight some of the many great initiatives hunters are undertaking to preserve biodiversity. For further information on the Biodiversity Manifesto, please contact  bob.groome@face.eu or visit www.biodiversitymanifesto.com