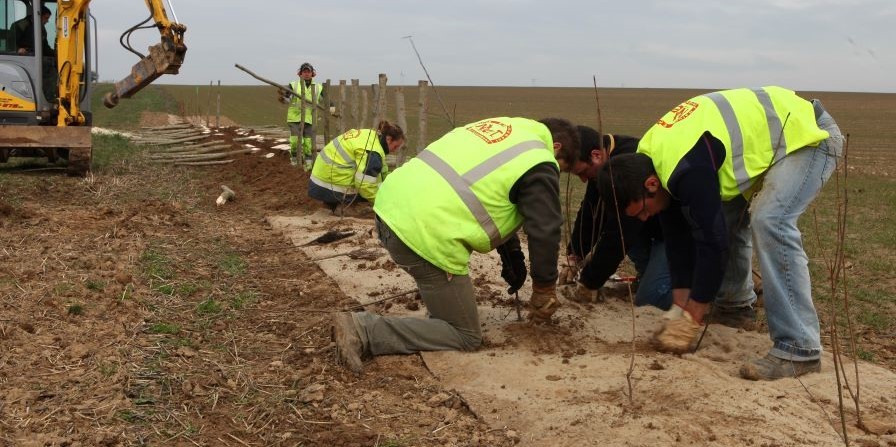 29 Jun 2021

Restoring habitat for Turtle Dove in France

FACE is pleased to present the FACE Biodiversity Manifesto Project of the Month for June 2021: The Vendéen 20-year strong habitat restoration project.

Changes in farming have driven the decline of this species in Europe, and targeted conservation action by Member States is needed. Farmers and landowners need to be properly incentivised to create suitable habitat for the species. Where such measures are available, hunters are (and will be) key to conserving habitat and promoting farmer up-take in conservation efforts.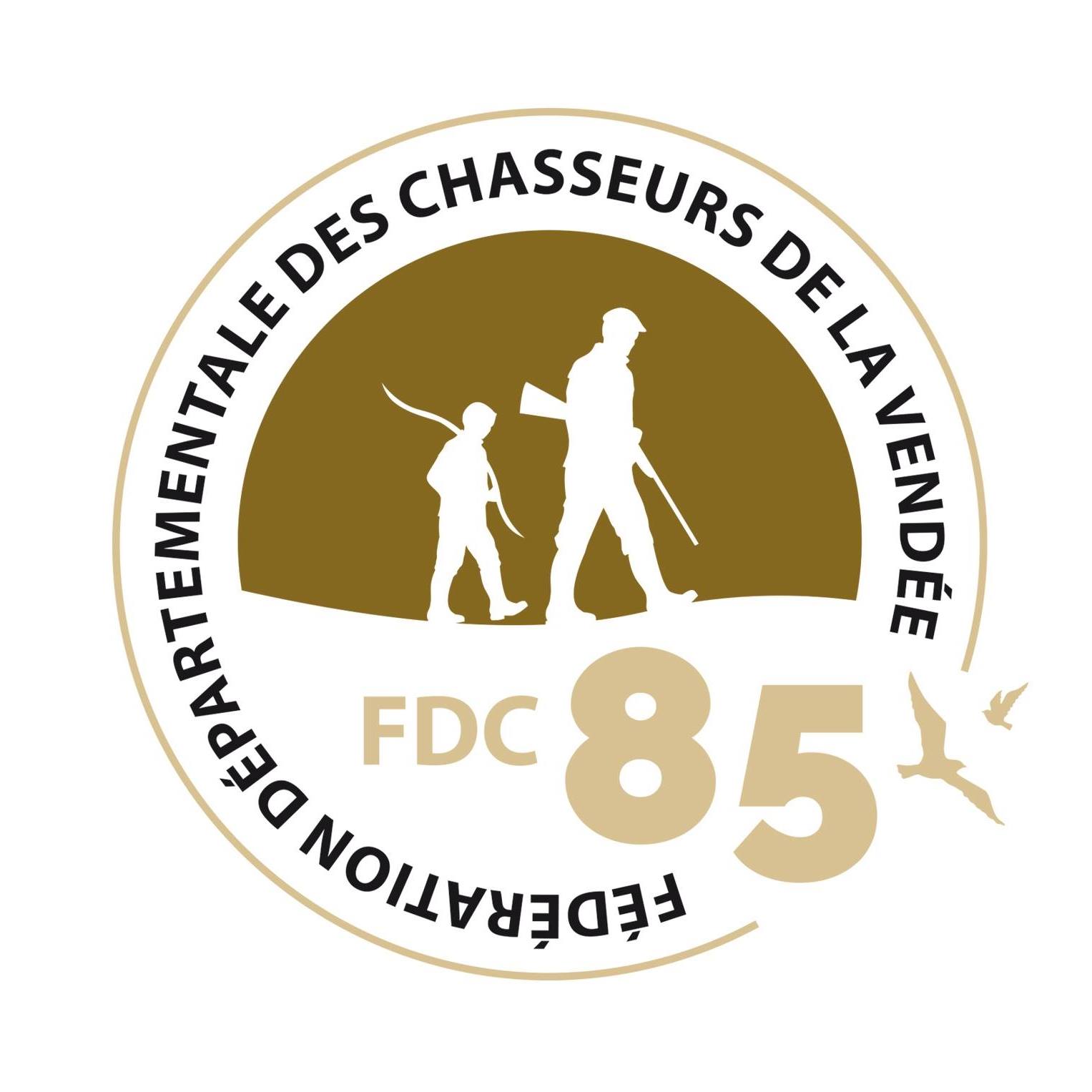 The hunting community is passionate about the conservation of the Turtle Dove and has been actively involved in its conservation since many years. The European Federation for Hunting and Conservation (FACE) has carefully selected this project to highlight the important conservation efforts put in place by the hunting community for the Turtle Dove.
In the region of Vendée along the west coast of France, hunters have started to combat the deterioration of their natural forests and shrubbery. For 20 years they have planted new vegetation yearly. These restoration operations began after a large cyclone in 1999 that devastated the area.
READ THE FULL PROJECT ON THE BIODIVERSITY MANIFESTO WEBSITE
The FACE Biodiversity Manifesto shows how hunters benefit nature conservation across Europe.  It is a substantial database of over 470 hunting-related conservation projects.  We now have strong evidence to show how hunters successfully implement the EU Biodiversity Strategy for 2030 and make a crucial contribution to habitats restoration, protected areas, species monitoring and much more.
Submit your Project!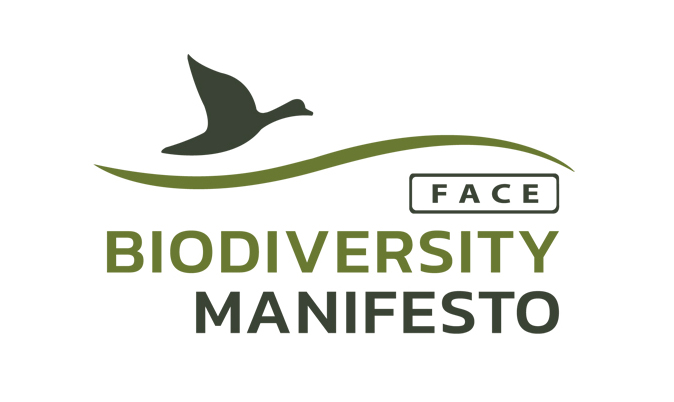 Every month FACE choses a hunting-related conservation project in Europe as its project of the month. These projects highlight some of the many great initiatives hunters are undertaking to preserve biodiversity. For further information on the Biodiversity Manifesto, please contact  bob.groome@face.eu or visit www.biodiversitymanifesto.com