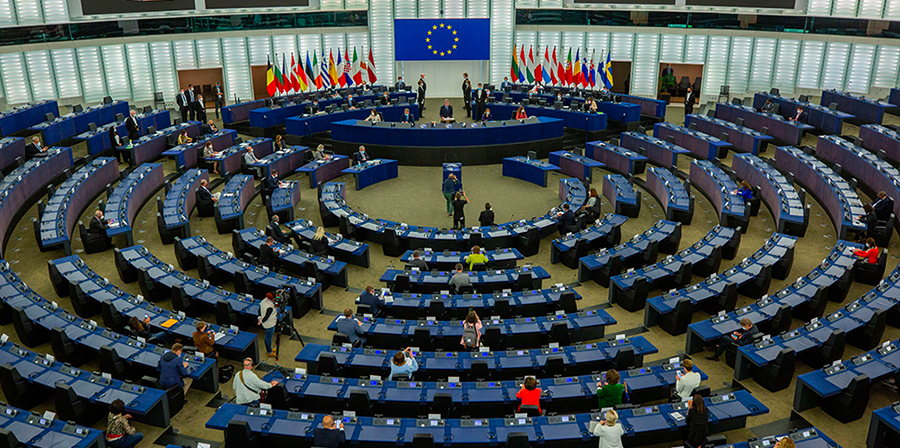 09 Jun 2021

Positive vote for wildlife trade by the European Parliament

Brussels, 9 June 2021 – Sustainable, legal and equitable wildlife trade can be a powerful nature-based solution for meeting the twin challenges of enhancing rural livelihoods and conserving biological diversity (IUCN). However, there are continued attempts by animal rights organisations to reduce or restrict wildlife trade for ideological reasons. This was evident in the ENVI report on the EU Biodiversity Strategy for 2030, which called "for the full and immediate ban at European level of trade, export or re-export within the EU and to destinations outside the EU of ivory, including 'pre-convention' ivory" and asked "for similar restrictions for other endangered species".

FACE is delighted to report that on 8 June 2021, a majority of MEPs (336) voted to support an amendment (no. 24) to add the word "commercial" ensuring that the text would not restrict legal and sustainable wildlife trade. This key amendment ensures that the existing framework for wildlife trade can continue for important purposes such as science, conservation, education, and research.

FACE has been following the negotiations on this file, which started soon after the EU Biodiversity Strategy for 2030 was published in May 2020. FACE President, Torbjörn Larsson, highlighted the importance of this vote by stating:"The European Parliament has sent a strong signal that there should be no unjustified restrictions on wildlife trade, including on the movement of hunting trophies".

He expressed his support to the MEPs, which tabled the amendment and voted to support it. He also thanked FACE's international partners, including the International Council for Game and Wildlife Conservation (CIC),  Safari Club International (SCI) and the Nordic Hunters' Alliance for their important input.