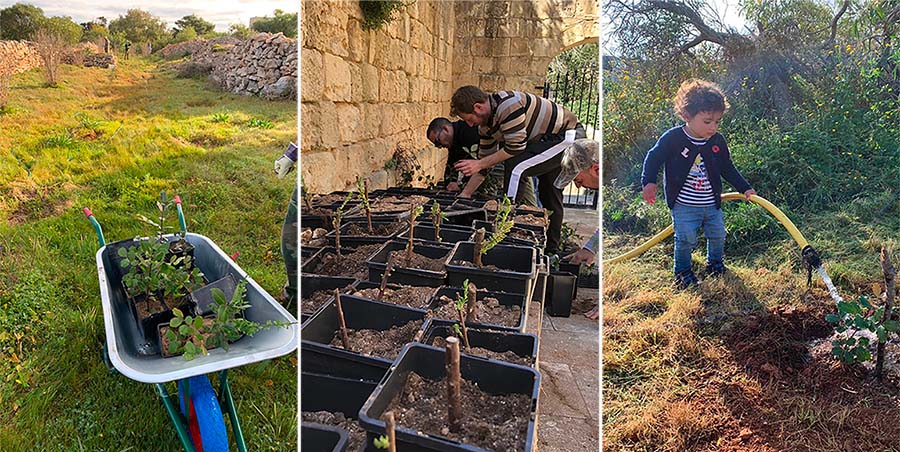 25 Jun 2021

Leaders Of Mediterranean Hunting & Conservation Organisations Meet

This week, the Presidents of the FACE Member associations in the Mediterranean region from France, Spain, Italy, Malta, Greece, Portugal and Cyprus met online.

The meeting covered a full agenda including regional hunting activities, migratory birds, large carnivores, combatting illegal killing of birds, communications and biodiversity/agricultural policy developments. The EU's political agenda and the most pressing conservation challenges were also discussed.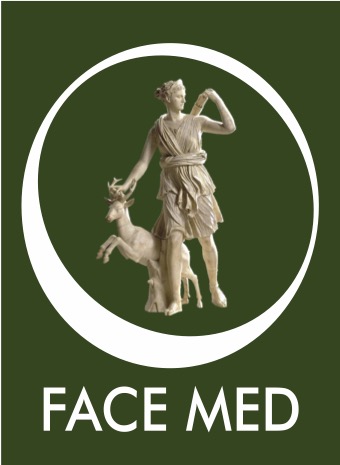 Lino Farrugia, FACE Vice President of the FACE Mediterranean Region, who chaired the meeting expressed his deep concern about the European Commission's (EC) constant attack on regional hunting activities, and more recently, on bird hunting in autumn/winter. He stated that:
"Unfortunately, a Brexit mindset is now taking hold as so many citizens, in particular hunters, are losing faith in the EU as a result of the EC's behaviour".
This meeting confirmed the positive direction, which FACE Members have taken towards key conservation activities aimed at restoring habitats, supporting protected areas, and monitoring species, with a special attention for migratory birds. There was appreciation expressed for the development of the expanding the European database on hunting-related conservation activities, via FACE's Biodiversity Manifesto.
FACE-MED Members agreed on the need to protect their regional hunting activities, which despite their small-scale and insignificant effect on populations, are subject to severe scrutiny by the European Commission. They also expressed the need to ensure that national CAP strategic plans deliver clear results for biodiversity conservation.
In his opening address, Torbjörn Larsson, FACE President, pointed to the strong solidarity within FACE and expressed the need for the diversity of Europe's hunting activities to be widely promoted. He referred to the serious commitment that hunters are investing into conservation while stating that:
"In return, hunters are expecting workable and realistic policies, for example, more flexible and adaptive solutions under the EU birds and habitats directives, where regional and cultural characteristics should be taken better into account, since the magic of conservation happens precisely at local level."
Along with the Presidents from the FACE-MED countries, 15 experts and FACE staff gathered for the intensive meeting, who exchanged information and updates on their local and national affairs.