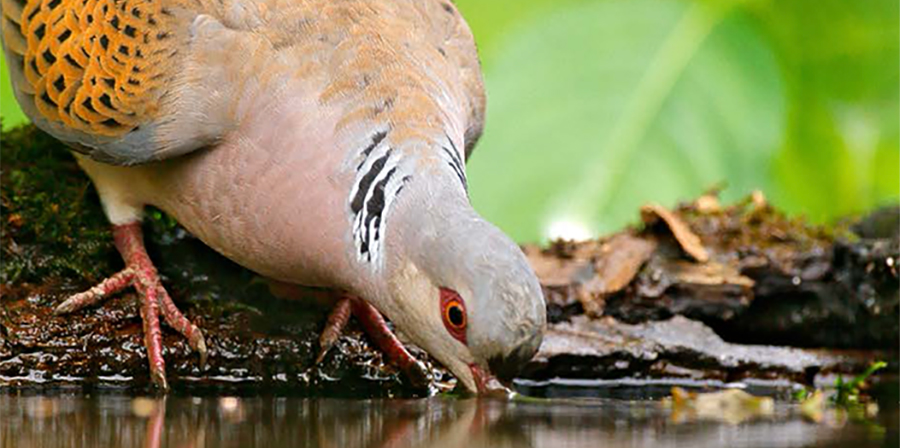 21 May 2021

Major Report On The Contribution Of Hunters To Nature Conservation Published

FACE's 6th report of the FACE Biodiversity Manifesto is based on 470 projects undertaken by European hunters that contribute to biodiversity conservation. These projects represent a good European-wide sample, which in reality are the tip of the iceberg. The report demonstrates how hunters actively conserve biodiversity via species and habitat management, research and monitoring as well as communication and awareness raising.

While multiple actions are implemented, this report shows that hunters invest considerable resources into species conservation and the restoration of wetlands, farmland and woodland habitats.

In terms of the policy relevance, this report focuses on how hunters' actions already contribute to achieving the actions set out in the EU Biodiversity Strategy for 2030. While the EU failed to reach its 2020 target to halt biodiversity loss, the projects captured in the BDM demonstrate hunters' active commitment to nature conservation. The Biodiversity Manifesto is the only European framework that quantifies how hunters benefit nature conservation in Europe.

This report follows from a series of annual reports showing the link between hunting and conservation in Europe.