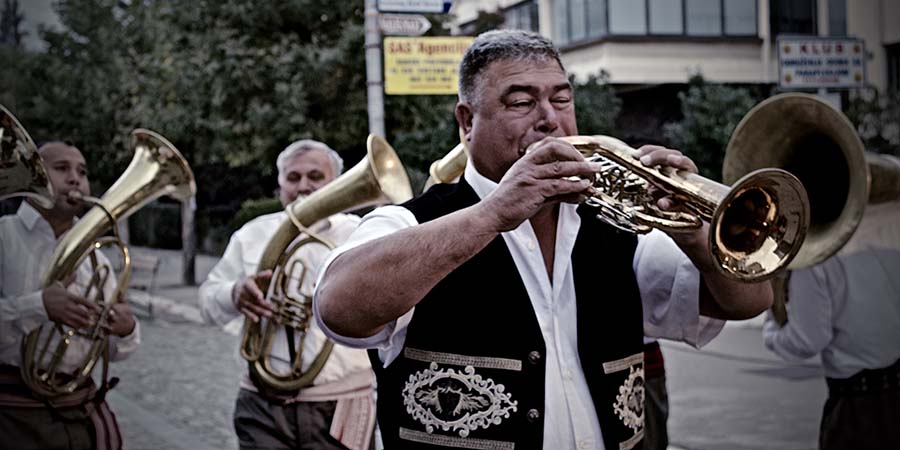 18 Dec 2020

Hunting horn players recognised as cultural heritage by UNESCO

On 17 December 2020, the traditional playing of hunting horns has been recognised as Intangible Cultural Heritage and was included on the Representative List of the Intangible Cultural Heritage of Humanity at the 15th session of the Intergovernmental Committee for the Safeguarding of Cultural Heritage.

Hunting horn players recognised as cultural heritage by UNESCO

This recognition is the result of a process undertaken by the International Federation of French Horns (FITF) in 2013, and the creation in 2016 of a multinational application file involving Belgium, Luxembourg, Italy and France. This is a positive step that recognises the importance of hunting culture.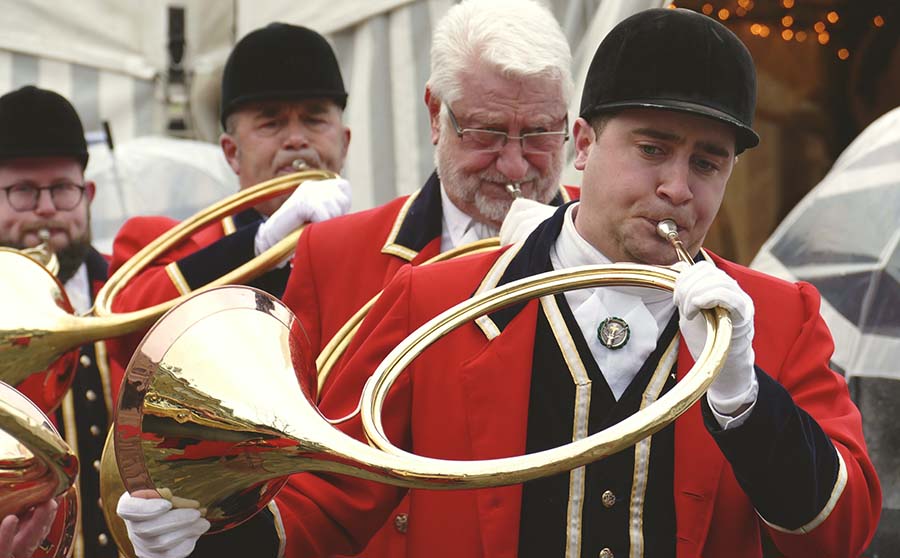 The playing of hunting horns is an instrumental technique primarily based on body control and conviviality. Although a variety of horns were used long before that, the tradition of horn blowing finds its marks in France around the end of the 17th century and is generally associated with the practice of hunting with hounds during the 18th century. It is still common for hunting with hounds and hunting in general.  The act of playing horns relates to many hunting activities is often used at the end of a hunt to celebrate and honour the game that was taken. To do so, different partitions are dedicated to each game species. Nowadays however, playing horns is not always related to hunting activities as many musical groups do not take part in hunting although the traditional uniform has been kept.
The list of practices recognised an intangible cultural heritage falls into five main domains: oral traditions, performing arts, social practices and rituals, practices relating to nature and the universe, and traditional craftsmanship. Other examples of activities falling in those domains range from traditional cooking practices or horsemanship to falconry.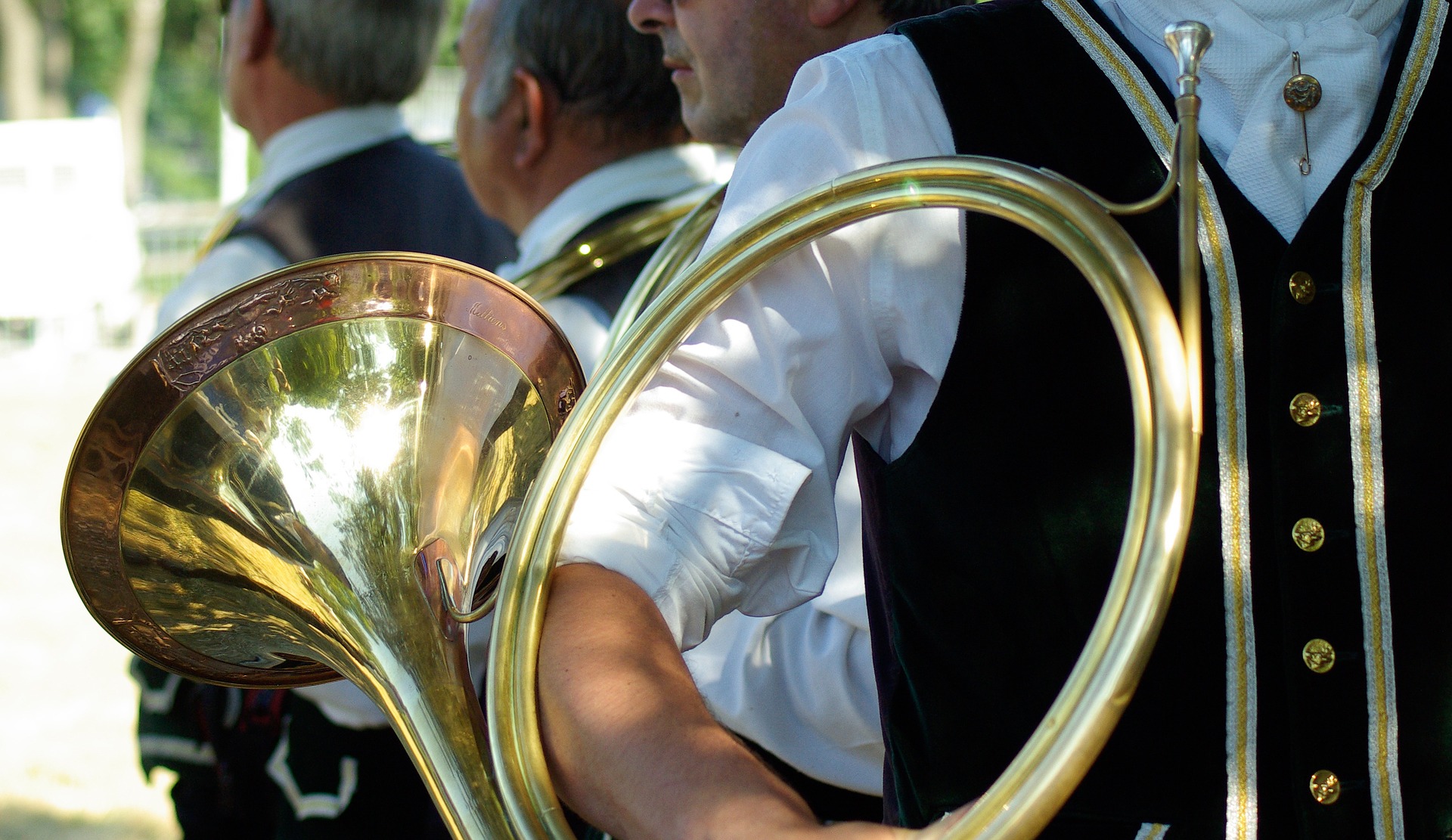 Although it was recognised for Belgium, Luxembourg, Italy and France, playing hunting horns is a widespread practice in Europe as it is also practiced in many other countries such as Germany, Austria, Czech Republic or Slovakia.
FACE believes that this traditional practice deserves its place on the List of the Intangible Cultural Heritage and is delighted to see this nomination achieved.