20 Dec 2020

Gilbert de Turckheim R.I.P.

ENGLISH | FRANÇAIS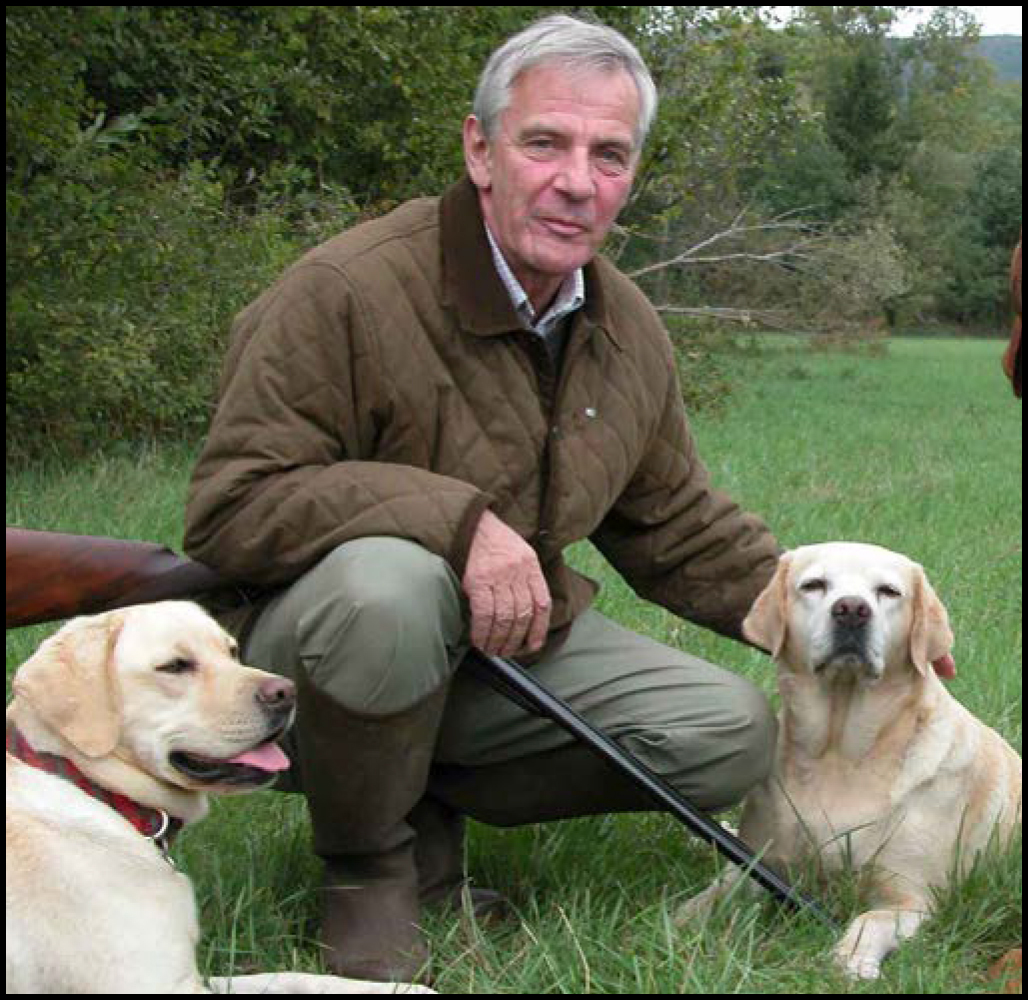 It is with great sadness that I inform you of the death of Gilbert de Turckheim, a former FACE President (2003-2015) and Honorary FACE President. We are all shocked by his sudden loss on 19 December 2020.
Gilbert de Turckheim was an outstanding ambassador for hunting and conservation for which he devoted much of his time and valuable skills. As FACE President, he played a major role in negotiating the FACE-Birdlife Agreement, which was signed on 12 October 2004. This agreement signaled more than a decade of constructive cooperation between conservation and hunting, and was designed to end emotive conflict paving the way to wider constructive dialogue. Gilbert was also actively involved in promoting FACE's engagement and dialogue in the Agreement on the EU Platform on Coexistence between People and Large Carnivores.
Gilbert de Turckheim was always energetic in promoting solutions and a great promoter of the conservation role of hunting throughout Europe. Everyone that met Gilbert was made to feel welcome by his warm personality, his generosity and gentle smile. Gilbert loved being FACE President and he was always ready and able to accept an invitation, be a warmly welcoming host, and deliver the best possible speech for every occasion.
Before his Presidency at FACE, Gilbert was President of the Federation of Hunters of the Bas-Rhin Département in his native France (1986-2004) and Regional Hunting President for the North-East. He has held many key posts including Vice-President of the French National Hunters' Federation (Fédération Nationale des Chasseurs), President of the ONCFS (French National Hunting and Wildlife Agency) for 6 years – then Honorary President – and was a Member of France's Economic & Social Council.
Gilbert's commitment to nature conservation and wildlife initiatives in France and Europe was long and varied, and stems from a lifetime of experience and passion.
We will miss you, Gilbert!
We extend our sincere condolences to his family and friends.
FACE President, Torbjörn Larsson