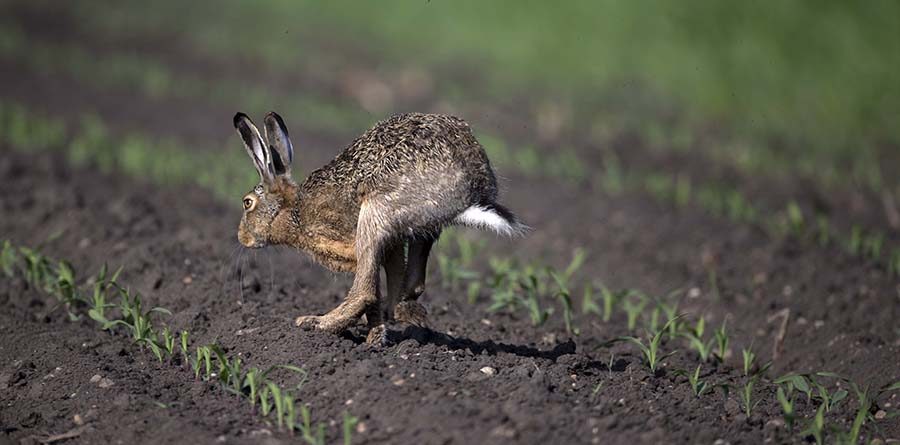 18 Nov 2020

The CAP battle is not over: high level of ambition must be guaranteed during the trilogue

On 10 November, the Council, the European Parliament (EP) and the European Commission (EC) started the inter-institutional negotiations, the so-called trialogue, to find common grounds and adopt a single position on the Common Agricultural Policy (CAP) post 2020.  The negotiations follow the official adoption of the Council and EP's positions on the file last October. It is very unfortunate that both positions lack ambition and fail to deliver a farm policy which is in line with the Biodiversity and Farm to Fork Strategies.

Last week, FACE sent two letters to the Environment Commissioner Virginijus Sinkevičius and the Agriculture Commissioner Janusz Wojciechowski and the EC Vice-President for the Green Deal Frans Timmermans to officially ask to the EC to ensure that a high level of ambition for biodiversity is maintained during the negotiation process.

If the Common Agricultural Policy does not deliver for biodiversity, the Green Deal will not be credible.