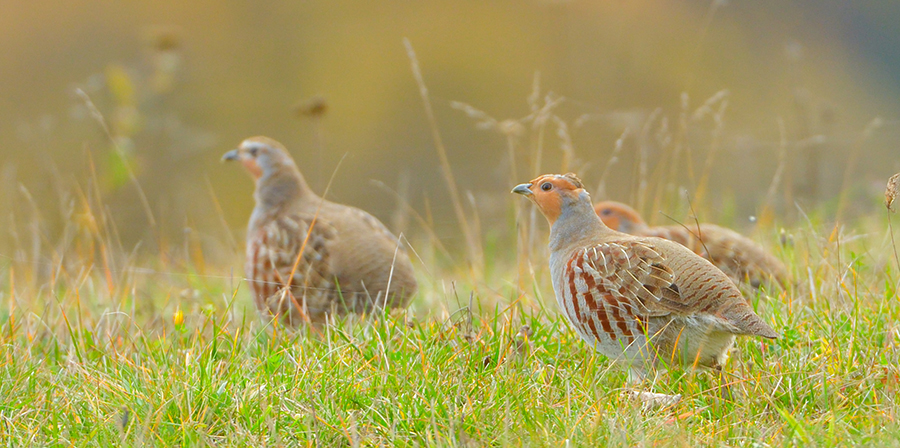 05 Jun 2020

EU Auditors report on CAP and farmland biodiversity published

Today, the European Court of Auditors published its assessment on whether the EU's agricultural policy has helped to maintain and enhance farmland biodiversity. Unsurprisingly, they found the European farmland biodiversity continues to be in decline. The assessment comes just hot on the heels after the EC launched the Farm to Fork Strategy and EU Biodiversity Strategy to 2030.

The European Court of Auditors report comes in time to deliver another reality check as to the current situation of Europe's farmland biodiversity. They found that the number and variety of animal species on farmland is in marked decline. Yet, the EU committed to stop biodiversity loss by 2020. To do this, the Commission planned to allocate €66 billion from the Common Agricultural Policy (CAP) between 2014 and 2020.

Viorel Ștefan, the ECA Member responsible for the report stated: "The CAP has so far been insufficient to counteract declining biodiversity on farmland, a major threat for both farming and the environment".

Overall, the European Court of Auditors found in their assessment of the EU's agricultural policy towards farmland biodiversity that:
The formulation of the agriculture targets in the EU biodiversity strategy makes it difficult to measure progress;
The way the Commission tracks biodiversity expenditure in the EU budget is unreliable;
The impact of CAP direct payments on biodiversity is limited or unknown;
The Commission and Member States have favoured lower-impact rural development measures.
According to Dr. David Scallan, FACE Secretary General: "FACE has been stressing the need for strong biodiversity objectives in the next CAP. Europe's national hunting associations will be supporting FACE in ensuring the effective design and delivery of the next CAP so that governments pay strong attention to achieving biodiversity targets. The dramatic decline in small game populations, such as the Grey Partridge and Brown Hare is alarming".
The European Court of Auditors concluded with the recommendation that the Commission should:
Improve the design of its next biodiversity strategy;
Enhance the contribution made to biodiversity by direct payments and rural development action;
Track biodiversity-related expenditure more accurately;
Develop reliable indicators that are suited to monitoring progress in farmland biodiversity.
For more information, see: