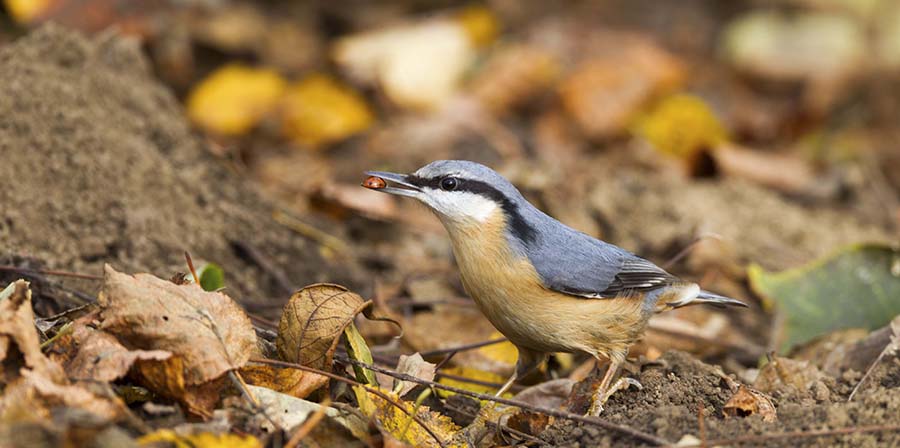 13 May 2020

FACE Releases its 5th Biodiversity Manifesto Report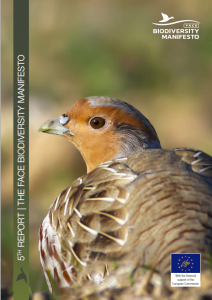 FACE is proud to unveil the release of its latest Biodiversity Manifesto report. Hunters have achieved their goals to conserve biodiversity and are ahead in implementing the EU biodiversity strategy.
Despite the hunters' successes, the EU has failed to reach its 2020 target to halt biodiversity loss. Hunters remained very active however. In advance of the publication of the next EU Biodiversity Strategy, FACE's latest Biodiversity Manifesto report shows how hunters have contributed to achieving the targets set in the EU Biodiversity Strategy 2020. The report also sets out FACE's key requests for the next EU Biodiversity Strategy (post-2020).
DOWNLOAD BIODIVERSITY MANIFESTO REPORT - EN
DE
FR