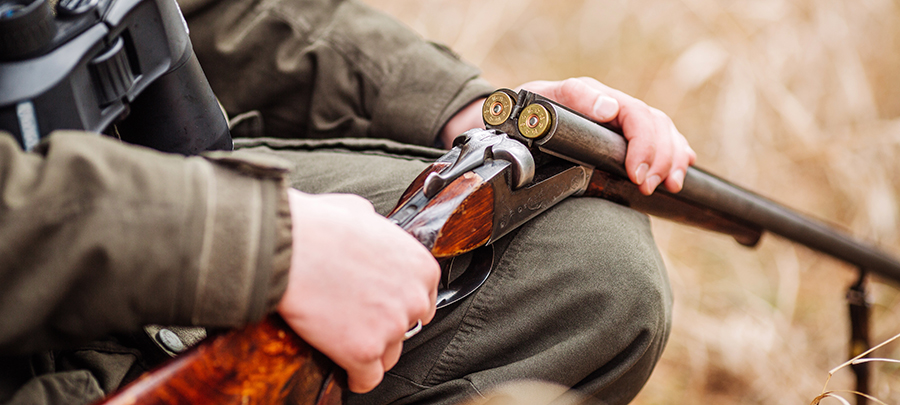 19 Feb 2020

FACE statement on lead gunshots discussion in ENVI

On 18 February 2020, there was an exchange of views with the European Commission (EC) on lead gunshots in the European Parliament's Committee on the Environment, Public Health and Food Safety (ENVI). FACE was mentioned on several occasions by Members of the European Parliament and by the EC.

FACE wishes to clarify the following points:
FACE supports phasing out the use of lead shot for hunting over wetlands.
Thus far, 23 Member States have phased out the use of lead shot for hunting over wetlands in line with the African-Eurasian Migratory Waterbird Agreement (AEWA). Member States have designed their regulations in a way that is proportionate to the risk as well as being practical and understandable for hunters and enforcement officers in line with national conditions.
FACE does not support the current EC proposal because it introduces fixed buffer zones around wetlands (which were not recommended by ECHA), a short transition period (even shorter than what ECHA recommended), a vague ban on possession of lead shot, which automatically criminalises hunters, and a very broad definition of wetlands that is too complex for the purpose of this regulation for hunters and enforcement officers to understand in the field*.
*Note that the Ramsar definition of a wetland has not been applied in its entirety by Member States for phasing out lead shot for hunting over wetlands.
For more information, please contact Dr. David Scallan, FACE Secretary General – david.scallan@face.eu