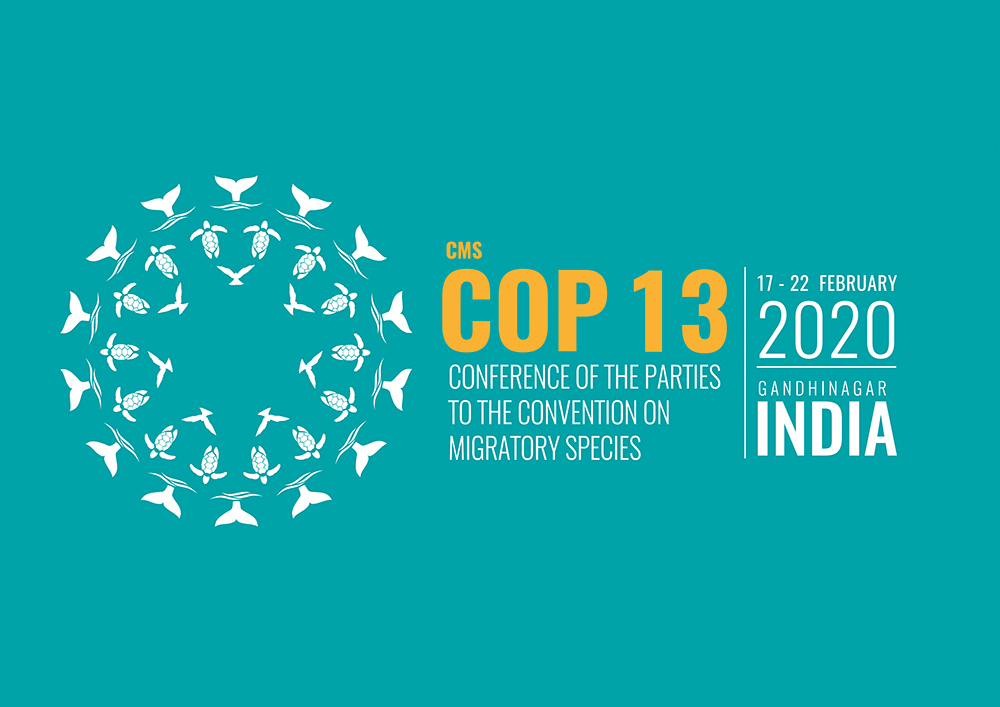 17 Feb 2020

CMS COP13 kicks off the super year for nature

The 13th Conference of Parties of the Convention on Migratory Species (CMS COP13) is the first of a series of international nature-related meetings in 2020, which will culminate in the UN Biodiversity Conference in China, where a new global biodiversity strategy for the next decade will be adopted – the Post-2020 Global Biodiversity Framework.

Under CMS, Parties can adopt commitments for conservation actions that focus on specific species, such as the raptor agreement, or for a specific geographical region, such as the Central Asian Mammal Initiative. The main focus of FACE at the conference is to contribute the avian working groups and related actions such as preventing pressures on migratory birds from illegal killing and poisoning. The latter of which covers the topic of lead in ammunition, but also pesticides, rodenticides, poison baits and veterinary drugs. FACE will also follow discussions on terrestrial mammals deemed as being migratory under the agreement. These discussions often relate to cross-border cooperation but can include recommendations on specific conservation actions including on sustainable use. Also taking part in the conference with FACE is Johan Svalby representing the Nordic Hunters' Alliance.

The week started with lively discussion on how to raise the profile of migratory species in the new Global Biodiversity Framework and ensure that specific needs such as protection of key sites and measures to improved ecological connectivity are addressed.

For the first time at the CMS, a review of the conservation status of migratory species will be presented. It shows that 73% of CMS Appendix I-listed species and 48% of CMS Appendix II-listed species have an overall decreasing population trend, although indices based on abundance show that on average listed species are slightly more abundant in 2015 compared to 1970.

The conference will run until 22 February when the final decisions of the conference will be adopted.
For more information see CMS COP13.