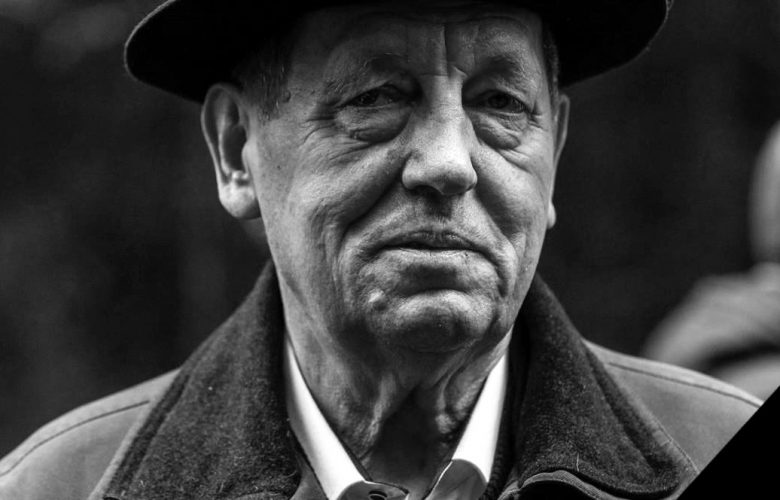 09 Oct 2019

In Memoriam: Professor Jan Szyszko, 11 October 2019

It is with deep regret to hear of the passing of Poland's former Minister of Environment, Professor Jan Szyszko, on 9 October 2019 at the age of 75.

Beginning his career in politics in the late 1980s, he served as Minister of Environment for three terms, closely overseeing Poland's environmental policy over the course of two decades.

Over and above his input as a Polish state official, he decided to also pursue an academic career as professor of forestry, specializing in the use of natural and ecological resources and publishing over 100 scientific journals.

Hunting was a multi-generational passion and lifestyle in his family. His tremendous merits for the Polish Hunting Association are beyond dispute, which was reflected in the highest ZŁOM hunting decoration and honorary membership of the Polish Hunting Association.

He used to always say "You only get to be a minister for a while, but you are a hunter all your life".

FACE would like to extend its deepest condolences to the family and friends of Prof. Szyszko. Many will remember Prof. Szyszko for his contribution as a public servant, as well as for his outstanding work and research in the field of the natural sciences.