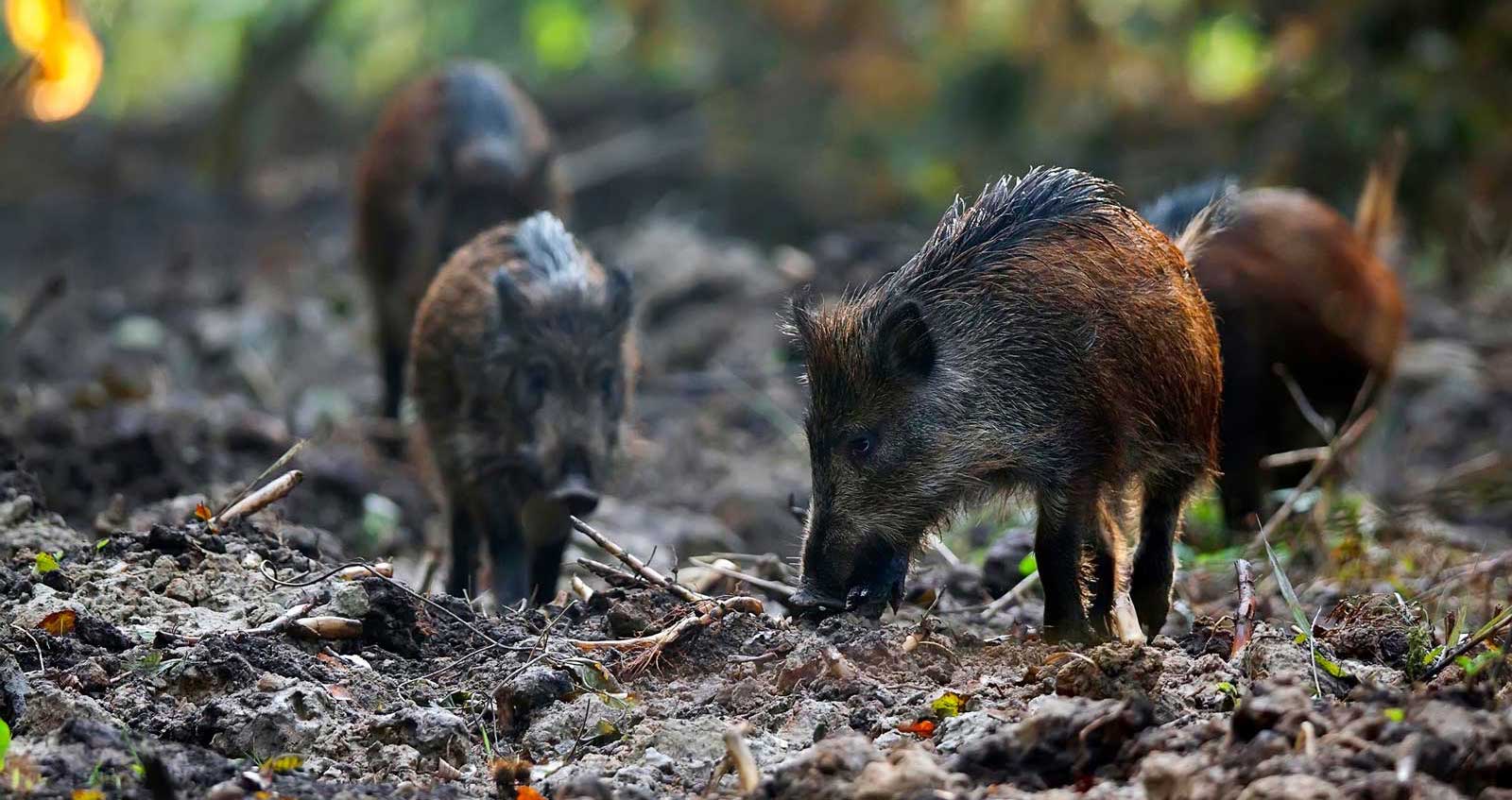 27 Aug 2019

Outbreak of African Swine Fever (ASF) in Slovakia

On 25 July, the Slovak State Veterinary Services announced the first outbreak of ASF in domestic pigs (4 cases so far) in Strážné, not far away from the border with Hungary. A few weeks later, on 12 August, the first case of ASF in wild boar was confirmed (see map below – blue arrow). The positive case was found close to Strážné near the area in Hungary where over 800 positive cases since 1 January were confirmed. Following these outbreaks, on 14 August there was National Expert Group (NEG) meeting and hunters were represented by the Slovak Hunting Chamber.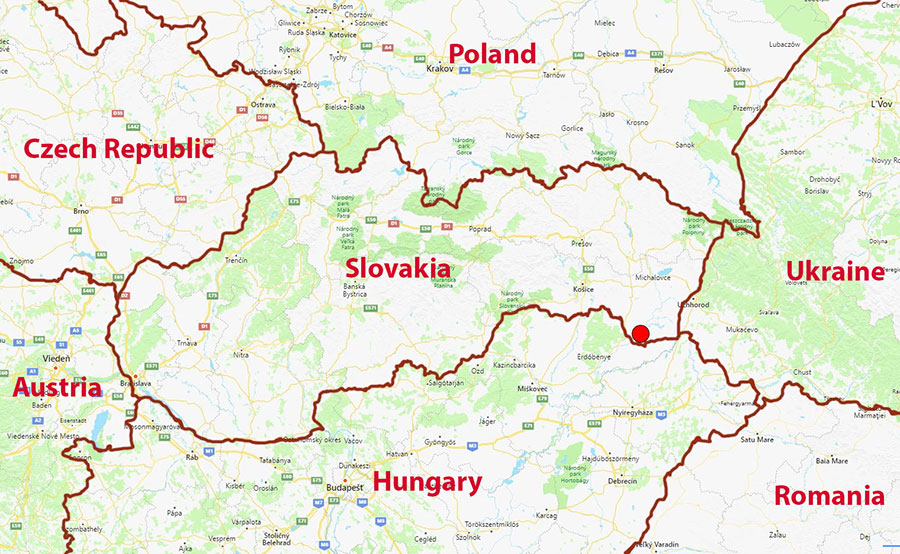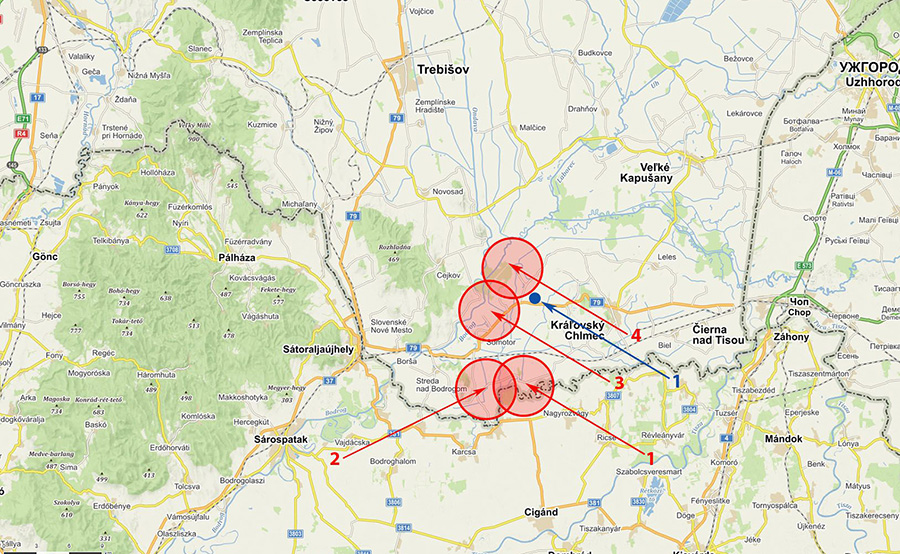 The outcomes from the NEG's meeting were provided by the Slovak Hunting Chamber employee Martina Hustinová: "We didn't expect to have the first outbreak in domestic pigs" said Martina. In Slovakia, hunters are and will be an important stakeholder to eradicate ASF. Following the successful Czech example, hunters will be part of the solution management in the field thanks to their knowledge of the local conditions. Martina Hustinová added: "We are expecting to have more cases. It's very likely that the course of dissemination will be as in other countries. In comparison with the Czech Republic, our situation is slightly different, 45 % of our country is covered by forests".
At this time of year, when crops are harvested and with the loss of feeding opportunities, wild boar will be focused mostly to the forested areas: "It is the catastrophic scenario for us. Hence, it is very important to reduce the wild boar numbers immediately, nevertheless in a rational way to minimum" stated Martina Hustinová. NEG approved to motivate hunters with a compensation system, which will be developed.
Short update on the situation in other European countries:
ASF in domestic pigs was recently confirmed in Serbia. The situation is challenging in Bulgaria and Romania. Bulgaria had to cull 130 000 domestic pigs in two weeks due to the spread of ASF. On a positive note, the situation in Belgium seems to be under control for the time being. The number of cases doesn't increase drastically, and the zones are kept in place.