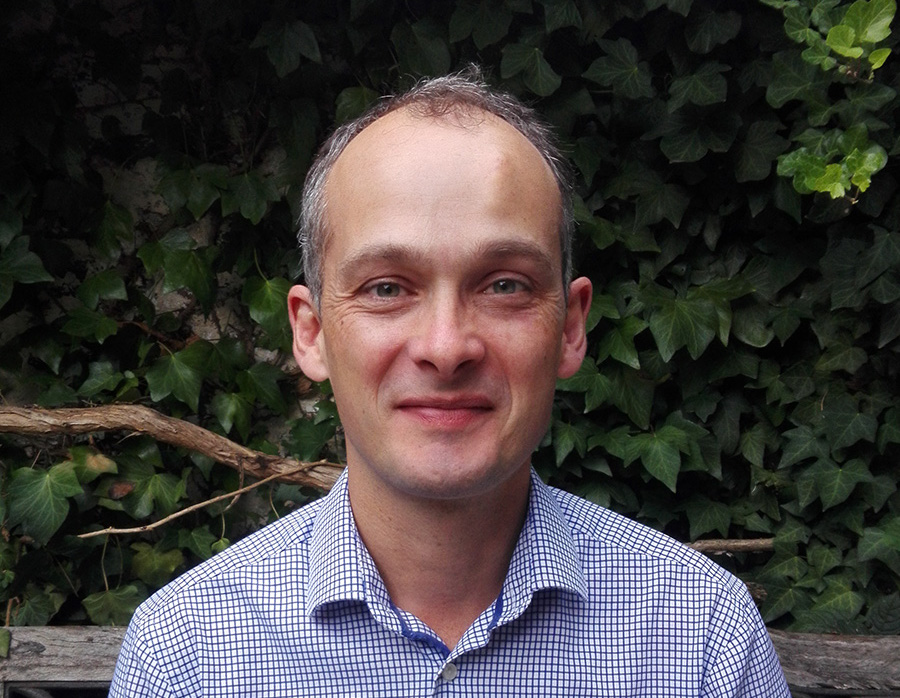 28 Aug 2019

Cy Griffin appointed as FACE Senior Conservation Manager

Following the conclusion of FACE's recruitment programme for a new Senior Conservation Manager, FACE is delighted to announce the appointment of Cy Griffin. Cy is excited to return to FACE after having spent three years as European Programme Manager for Wetlands International.

He will be managing FACE's conservation programme bringing strong expertise and capacity to the team through to his previous experience at FACE and with a key partner organisation, Wetlands International. The FACE General Assembly next week will be a good occasion for FACE Members to catch up with Cy.