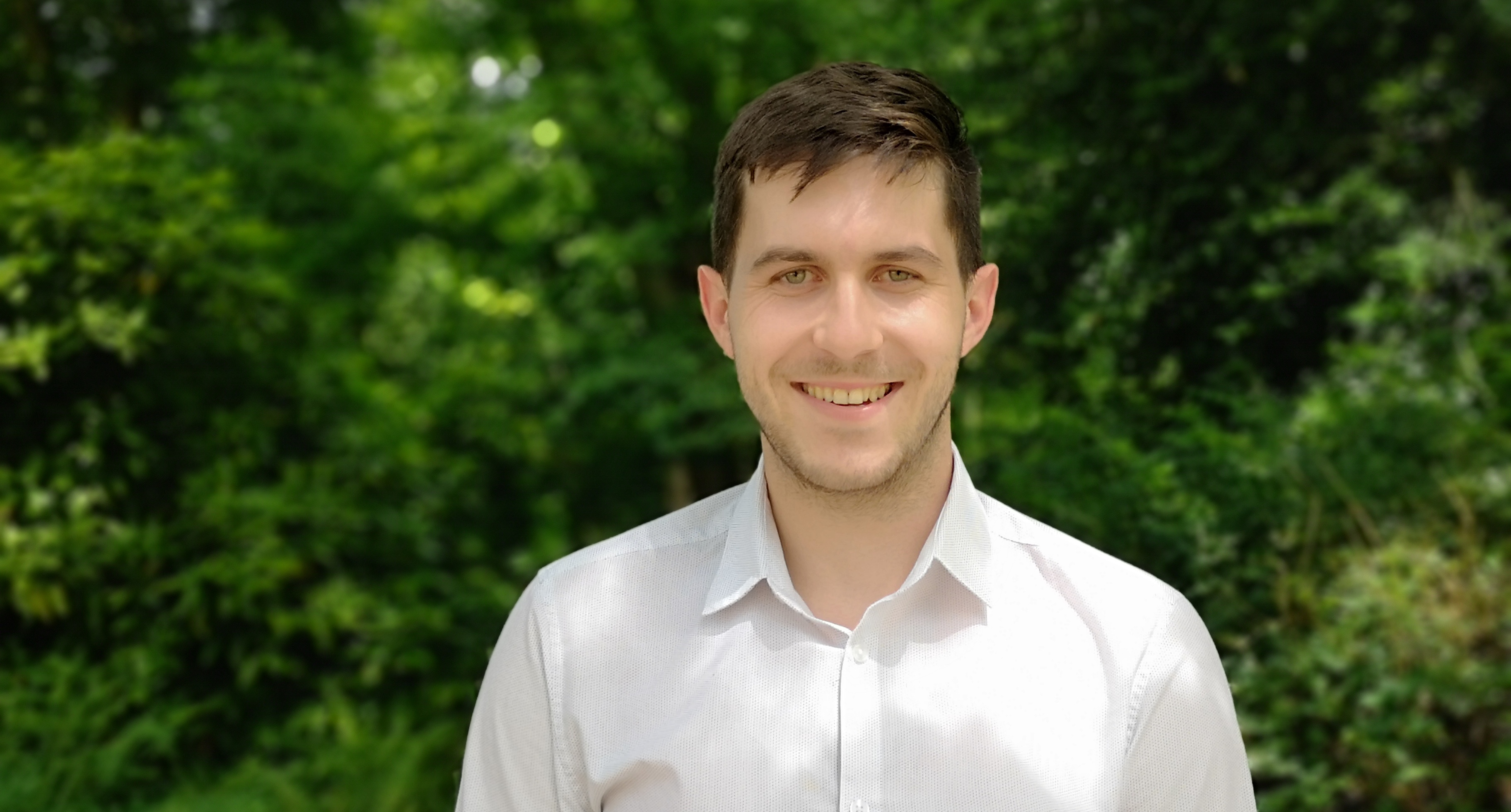 11 Jun 2019

Welcome to Daniel Švrčula, FACE Conservation Policy Assistant

We are happy to announce that on 11 June Daniel Švrčula joined the secretariat and is working as Conservation Policy Assistant in the conservation team.

He holds a master's degree in forestry at Czech University of Life Sciences in Prague, where he did a master thesis on Silviculture of Douglas fir. Previously he studied Forestry within Erasmus + programme at Swedish University of Agriculture in Umeå. During his studies, he worked for more than 2 years for the Czech Hunting Association and later he will start his doctoral studies on the "Effectiveness of artificial barriers for limiting the spatial activity of wild boars in relation to African swine fever" at CULS in Prague. Daniel started his career as a hunter at the age of 10 by going along with his father on hunting days as a beater.