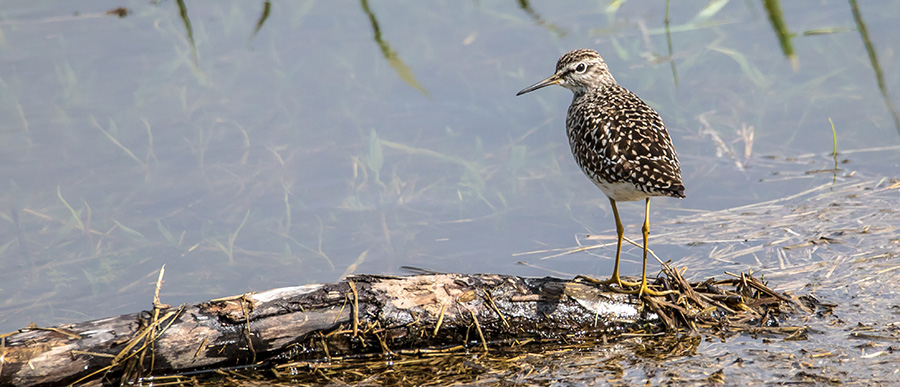 26 May 2019

Illegal killing of birds: international concerted action for the future

FACE and its members have a long-standing policy of zero-tolerance towards illegal killing of birds (IKB). To make sure that this conservation concern for certain populations of birds is eradicated, it is important to work together with all relevant actors (authorities, hunters and other conservation organisations).

For the European area, the

Convention on the Conservation of Migratory Species of Wild Animals (CMS)

and the

Bern Convention

are working towards the eradication of IKB, specifically in the Mediterranean area. These two Conventions agreed on the elements of a joint strategy to eradicate poaching of birds in the Mediterranean region.

For FACE, it is important to tackle conservation problems for bird populations, including illegal killing. Therefore, it is vital to acknowledge that hunters can play an important role towards combatting the problem of IKB.

As of next year, and until 2030, the Strategic Plan developed under CMS and the Bern Convention will coordinate action to effectively streamline efforts to fight wildlife crime concerning birds. The involvement of governments, legal authorities, police, conservationists, and hunters in the Rome Strategic Plan will be key to its success.

More information on the joint strategy can be found here.