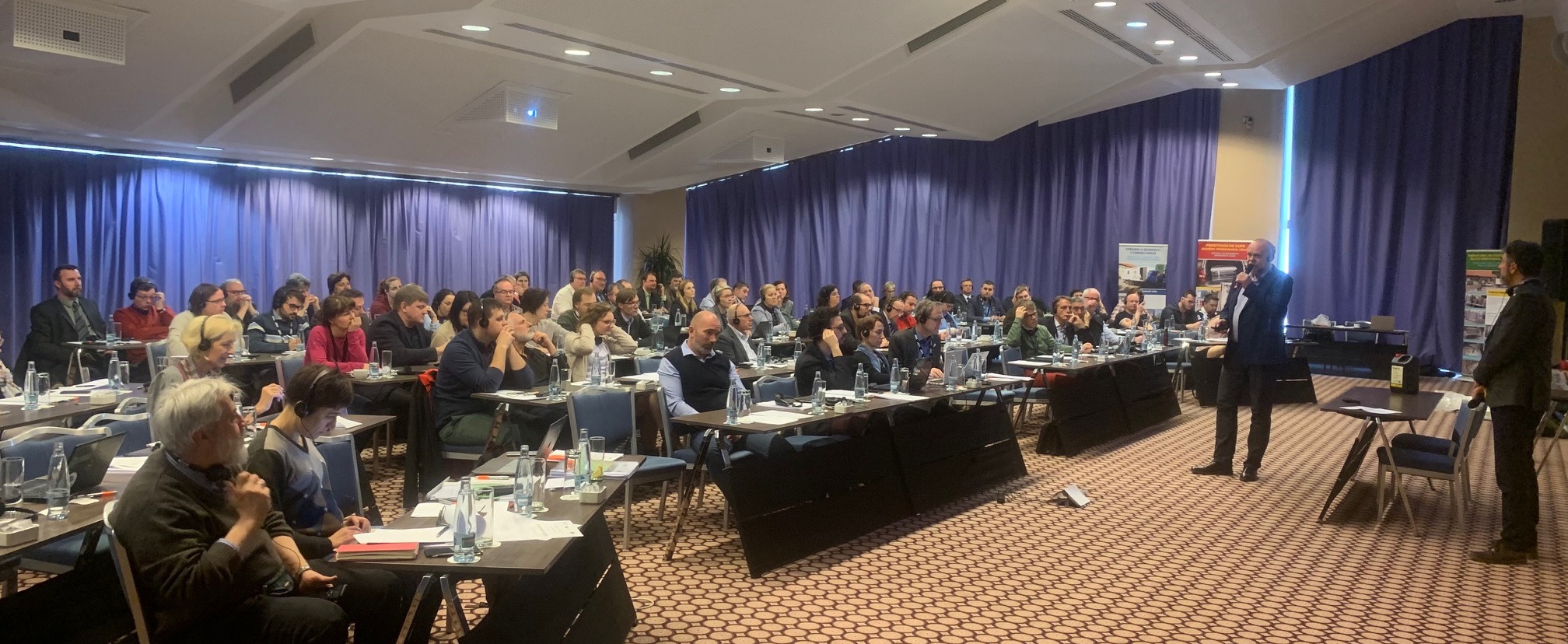 12 Mar 2019

Twelfth meeting of experts on African Swine Fever in Europe (GF-TAD's)

On 11 and 12 March 2019, the 12th meeting of the GF-TADs Standing Group of Experts on African Swine Fever (ASF) in Europe took place in Prague, Czech Republic. This meeting was mainly organised to build on the experience of the Czech Republic, which was the first EU country that managed to eradicate ASF in wild boar. During the meeting, FACE Legal Affairs Officer, Tom Van de Maele presented recommendations for the hunting community on how to prepare and act in times of ASF.

These recommendations emerged from the FACE ASF conference held in Dortmund this January. The presentation and recommendations were warmly welcomed by the European Commission as well as by the national Chief Veterinarian Officers. The final set of recommendations will be presented to the FACE Members' meeting in April. FACE will then, with the help of its Members, send them around to the hunting community for circulation as wide as possible.