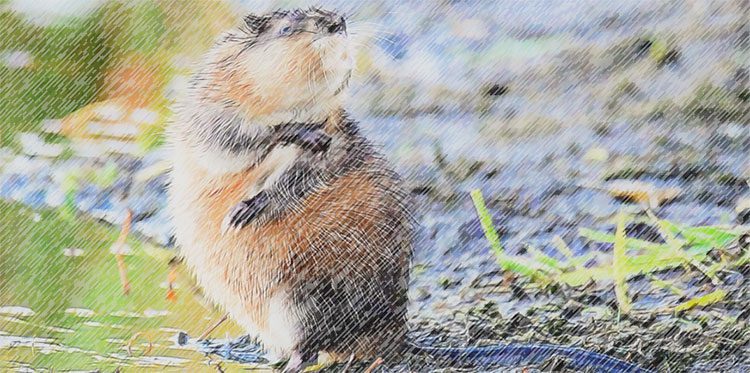 01 Nov 2018

Get involved in managing Invasive Alien Species (IAS)

1.List of IAS of EU concern:

As you know, Member States are required to take action against IAS and national hunting associations should be seen as valuable partners!

Specifically, Member States have the responsibility to:
Analysing the pathways of IAS
Developing surveillance systems for IAS
Starting management/control measures for IAS
These actions are supposed to be in place since February 2018 for the species present on the EU IAS list (see below). Concerning the species added to the list during the first update (see below), those actions will need to be in place by February 2019. FACE encourages hunting associations to be involved in any Government decisions on actions.
Species of hunting interest that are on the list:
Species on the list before the 1st update:
Coypu
Grey squirrel
Muntjac deer
Raccoon
Ruddy duck
Species on the list after the 1st update:
Egyptian Goose
Muskrat
Raccoon Dog
By 1 June 2019, the European Commission (EC) will publish a report on the implementation of the EU Regulation on IAS. In doing so, Member States need to report on the steps taken by filling it this document. FACE invites hunting associations to share their knowledge with their government about the state of IAS in their country.
2.Citizen science with your smartphone:
The EC is encouraging all citizens including hunters to use the smart phone application developed by the EC to involve all citizen in the fight against IAS. Download the EASIN app on your mobile, report on IAS you find on your way and assist the EC in tackling IAS in Europe.
3.Get young people involved!
The EC launched the European Solidarity Corps to get young people involved as volunteers or workers in projects that benefit Europe. Projects related to the management and control of IAS would fit in well. FACE Members should consider promoting such projects within their own country or abroad.