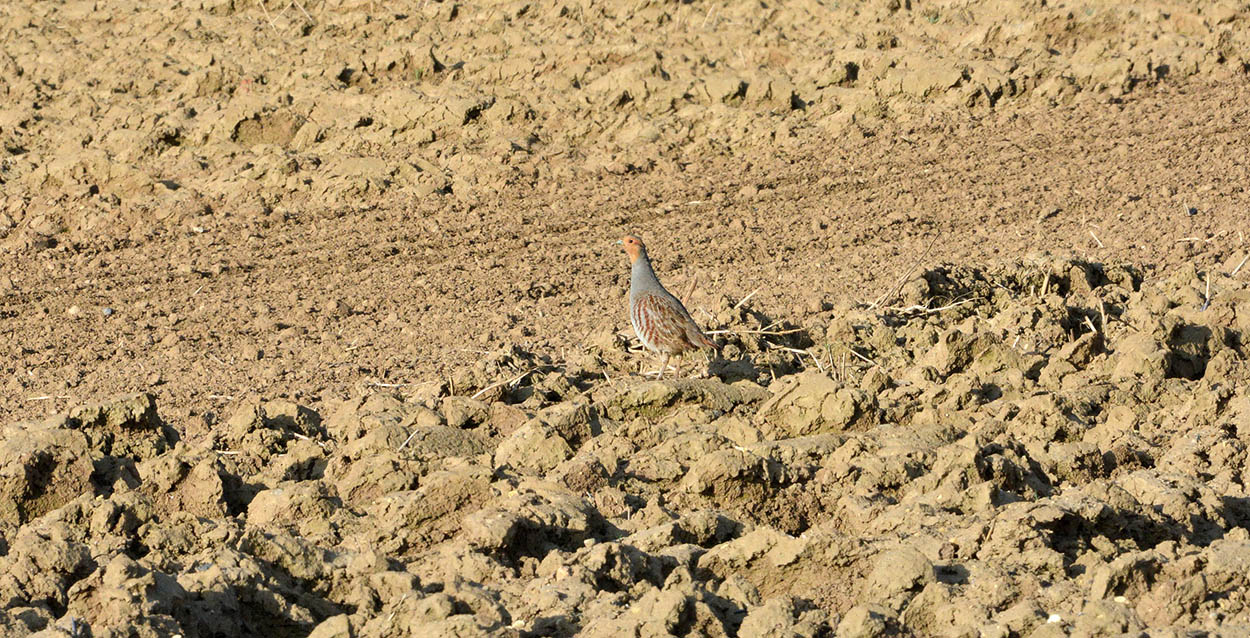 08 Nov 2018

Common Agricultural Policy (CAP) proposals post 2020 fall short of a greener and more robust performance-based approach

FACE welcomes the recent opinion published by the European Court of Auditors, which concludes that the next CAP should be greener, rigorously performance-based and more accountable.

On 1 June 2018, the European Commission published its proposals for regulations on modernising and simplifying the CAP. In FACE's opinion, many of the proposals need greater clarity to ensure a high level of ambition with regard to environment and biodiversity.

The recent opinion from the auditors points out that many of the proposed policy options are very similar to the current CAP. In particular, the largest part of the budget would continue to be direct payments to farmers, based on a given amount of hectares of land owned or used. However, this instrument is not appropriate for addressing many environmental concerns, nor is it the most efficient way of supporting viable income, note the auditors.

FACE also welcomes the auditors' conclusion that the European Commission's proposals do not contain the necessary elements of an effective performance-based system. Their press release stated: "The new CAP would need more incentives for performance and objectives that are clearly linked to outputs, results and impacts".

Another key change is the redefinition of EU eligibility for CAP payments; but given the limitations of the proposed model, this is likely to lead to a weakened assurance framework. There will be fewer and less effective checks and audits, the auditors point out.

According to Ludwig Willnegger, FACE Secretary General: "FACE welcomes this important opinion from the European Court of Auditors. There is a need for strong nature and biodiversity objectives in the new 'delivery model' for the next CAP. FACE and Europe's national hunting associations are united in lobbying for an effective and well-designed delivery of the next CAP. EU governments must pay strong attention to achieving biodiversity targets. The dramatic decline in huntable and non-huntable small game populations, such as the Grey Partridge and Brown Hare is alarming".

The above points are supported by a wide range of other civil society organisations. It is also encouraging to note that 64% of farmers that replied to the European Commission CAP consultation agreed that "Agricultural policy should deliver more benefits for environment and climate change".

For more details, please see the FACE position on CAP post 2020 annexed to this letter and here www.face.eu/agriculture/

As the negotiations on next CAP are taking place now at the Council of the European Union, FACE encourages all European hunting associations to lobby at national level for a stronger CAP for biodiversity.