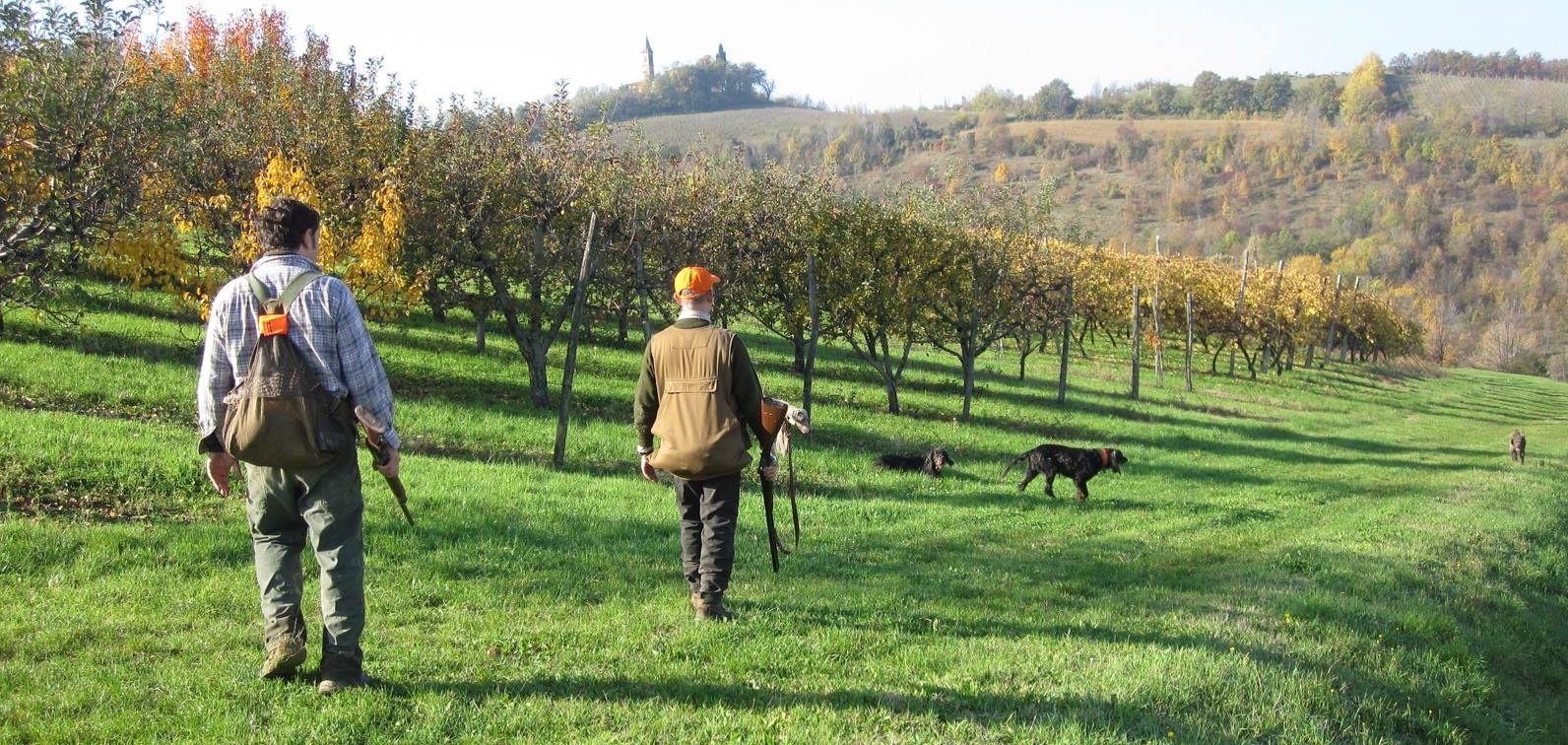 06 Jul 2018

Positive decision for upcoming CAP negotiations

FACE welcomes the decision (on 5 July) of the leaders of the European Parliament's political groups to grant the Environment Committee "shared competence" with the Agriculture Committee in the environmental aspects of the post-2020 Common Agricultural Policy (CAP).

Previously, the Agriculture Committee had the dominate lead in negotiating CAP reforms within the European Parliament. Sharing certain environmental articles (via Rule 54) will lead to better negotiations on the environmental dimensions of the CAP. This is line with recent calls from the European Parliament and FACE as a result of the biodiversity crisis on Europe's farmland.

In warmly welcoming this decision, Ludwig Willnegger, FACE Secretary General stated: "FACE worked extremely hard over recent weeks with the European Parliament to advocate for this 'associate committee' procedure. This is a positive step by the European Parliament's political groups to meet the biodiversity goals on Europe's farmland. This should lead to improved cooperation during the upcoming intensive CAP negotiations. This should be seen as a success for European hunters and for farmland biodiversity."

European hunters are aware that the Common Agricultural Policy (CAP) is a crucial support mechanism for agriculture and rural areas in Europe. However, most small game populations have dramatically decreased due to intense agricultural practices (dramatic loss of quality habitat and food, with poor insect abundance) and the utilisation of unsustainable agricultural production methods.

See the FACE position on the next CAP here.

Register for our upcoming Conference on Small Game Conservation, 04.09.2018, 17:30, European Parliament, Brussels.