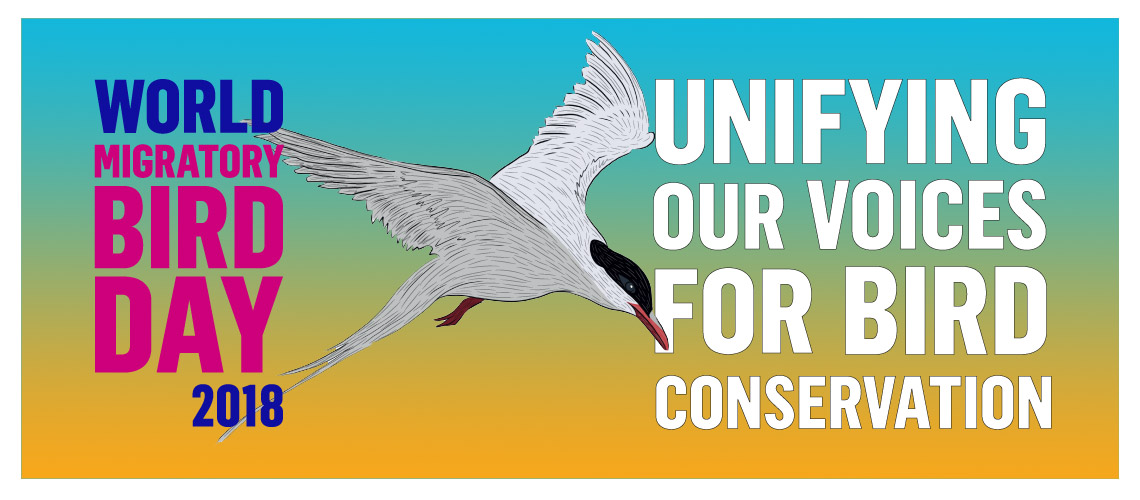 12 May 2018

WORLD MIGRATORY BIRD DAY (12 MAY): FACE CALLS FOR WATERBIRD MONITORING GAPS TO BE FILLED IN RUSSIA

The theme of the World Migratory Bird Day 2018 is "Unifying our voices for bird conservation". This year, the European Federation for Hunting and Conservation (FACE) is celebrating World Migratory Bird Day by promoting the recently established Waterbird Fund as a means to fill important gaps in the Second European Breeding Bird Atlas in Russia. FACE is calling on those who sustainably use and conserve waterbirds to contribute to this important Fund to ensure that we better understand the status of our migratory waterbird populations.

Why Russia is so important for waterbirds?
Russia not only covers over a third of the European landmass, it is also provides breeding ground to half of the migratory waterbird populations listed on the African-Eurasian Waterbird Agreement (AEWA). It is the main breeding place for ducks, geese, swans and waders and we only know very little about the breeding populations of many of these species. The Russian Breeding Bird Atlas offers the opportunity improve our knowledge of the status of these populations. Unfortunately, the areas most important for waterbird are the most difficult and expensive to reach. Therefore, important gaps still remain in the taiga and tundra zone of Russia.

How can you support this initiative?
You can either visit the website of the EBBA2 website and sponsor a species listed there or you can make a donation through the Waterbird Fund website. If you choose the latter option, please indicate "EBBA2" in your transfer instruction. The EBCC aims to raise 9000 Euros to support the fieldwork in May – July 2018.

You can organise mini fundraisers in your local hunting association or clubs for one of the species offered for sponsorship or in general filling the gaps.

Let's make this happen together!