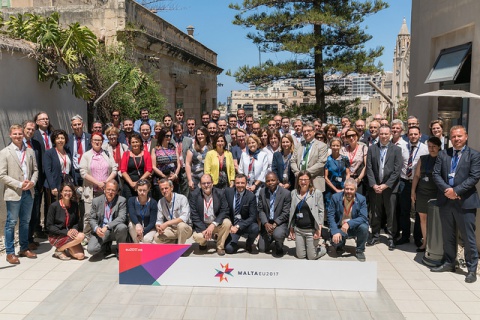 31 May 2017

EU NATURE DIRECTORS MEETING

On the 29-30 May, FACE attended the biannual meeting of the EU Nature and Biodiversity Directors in Malta.

The main points discussed were:

the need to do much more to achieve the targets of the EU Biodiversity Strategy by 2020;
the relevance of the Action Plan for Nature, People and the Economy;
the need to implement the Natura 2000 network to its full potential;
the public awareness and understanding that needs to be improved to achieve the objectives; and
the importance of adequate funding for the effective implementation of the Nature Directives.
At the meeting, FACE had an opportunity to provide input into several relevant agenda points. FACE also provided significant input into a presentation delivered by the Natura 2000 Users Forum on the financing of biodiversity.