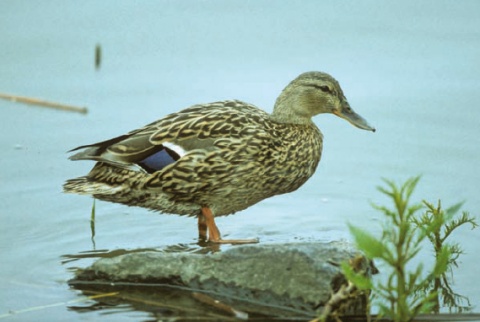 03 Aug 2016

GUIDELINES ON SUSTAINABLE HARVEST OF MIGRATORY WATERBIRDS

FACE is delighted to announce the publication of the AEWA Guidelines on Sustainable Harvest of Migratory Waterbirds.

This updated report provides detailed guidance on ways of ensuring and managing sustainable harvests of waterbirds in the AEWA region.

This work was developed by leading experts, including FACE staff, from within the Waterbird Harvest Specialist Group of Wetlands International. Going forward, these Guidelines have the potential to support exciting new initiatives towards ensuring cross-border waterbird conservation and management.

Read the report here.